Zanovello Selections
Red and white wines that are the result of study, attention to the detail, knowledge of the land and viticulture.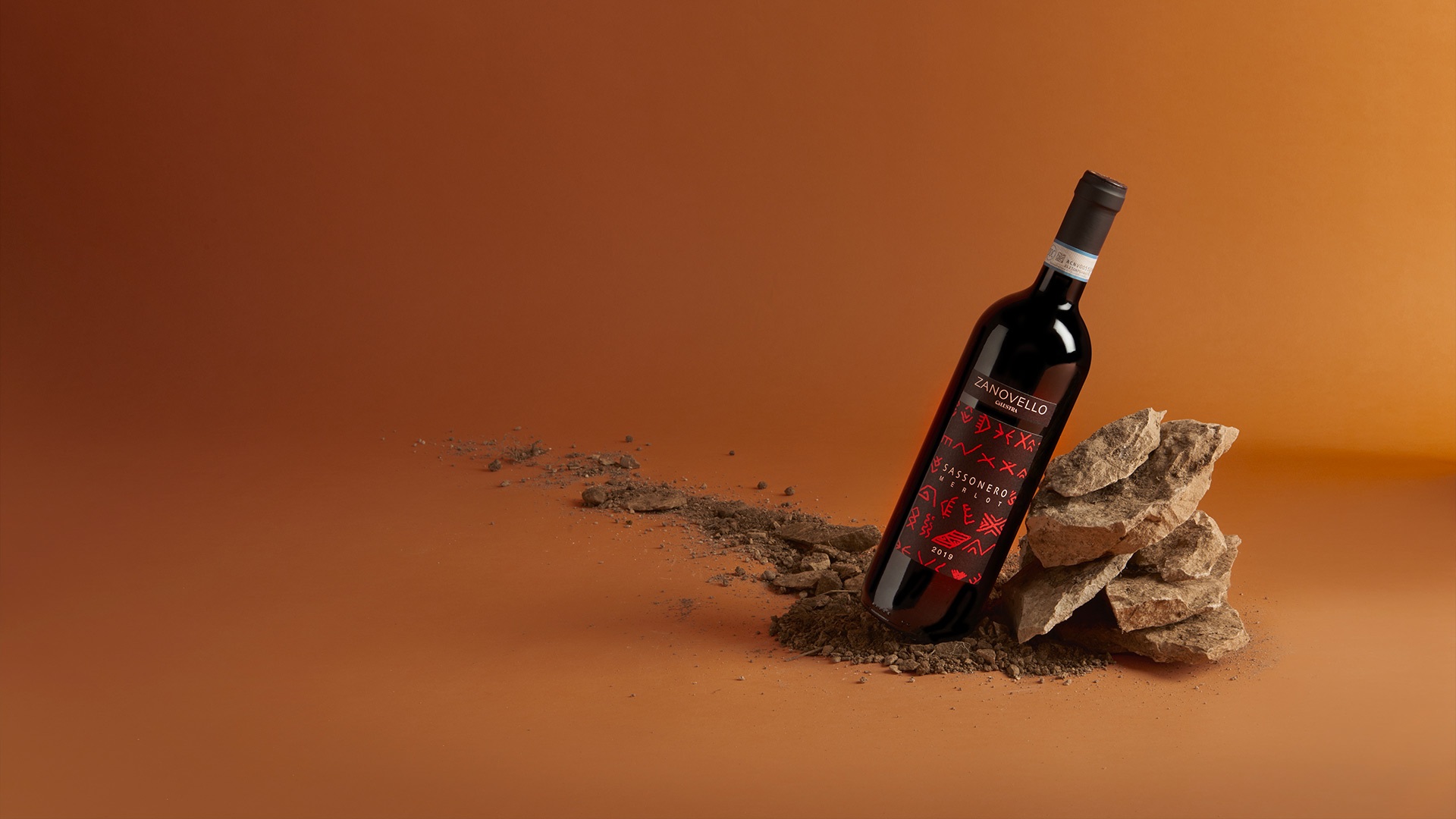 Organic wines
Structure, complexity, longevity.
The production of Zanovello Selections
The marvellous richness of the Euganean Hills terrain, combined with our passion and desire to experiment, have always driven us towards wine production based on respect for the environment, the raw materials and the people who will enjoy the fruit of our labour.

Acting sustainably also means preserving the biodiversity of the soil. This is why we cultivate different grape varieties such as Garganega, Pinot Bianco, Tai Bianco and Moscato that allow us to produce white wines such as Olivetani Bianco Veneto IGT and 'A Cengia Moscato Secco Veneto IGT. Wines with floral and fruity aromas, in perfect balance between structure, freshness and flavour.