Ca' Lustra Zanovello: winery and cellar
We are a winery located in the heart of the Euganean Hills, and we produce with love and dedication organic and natural wines.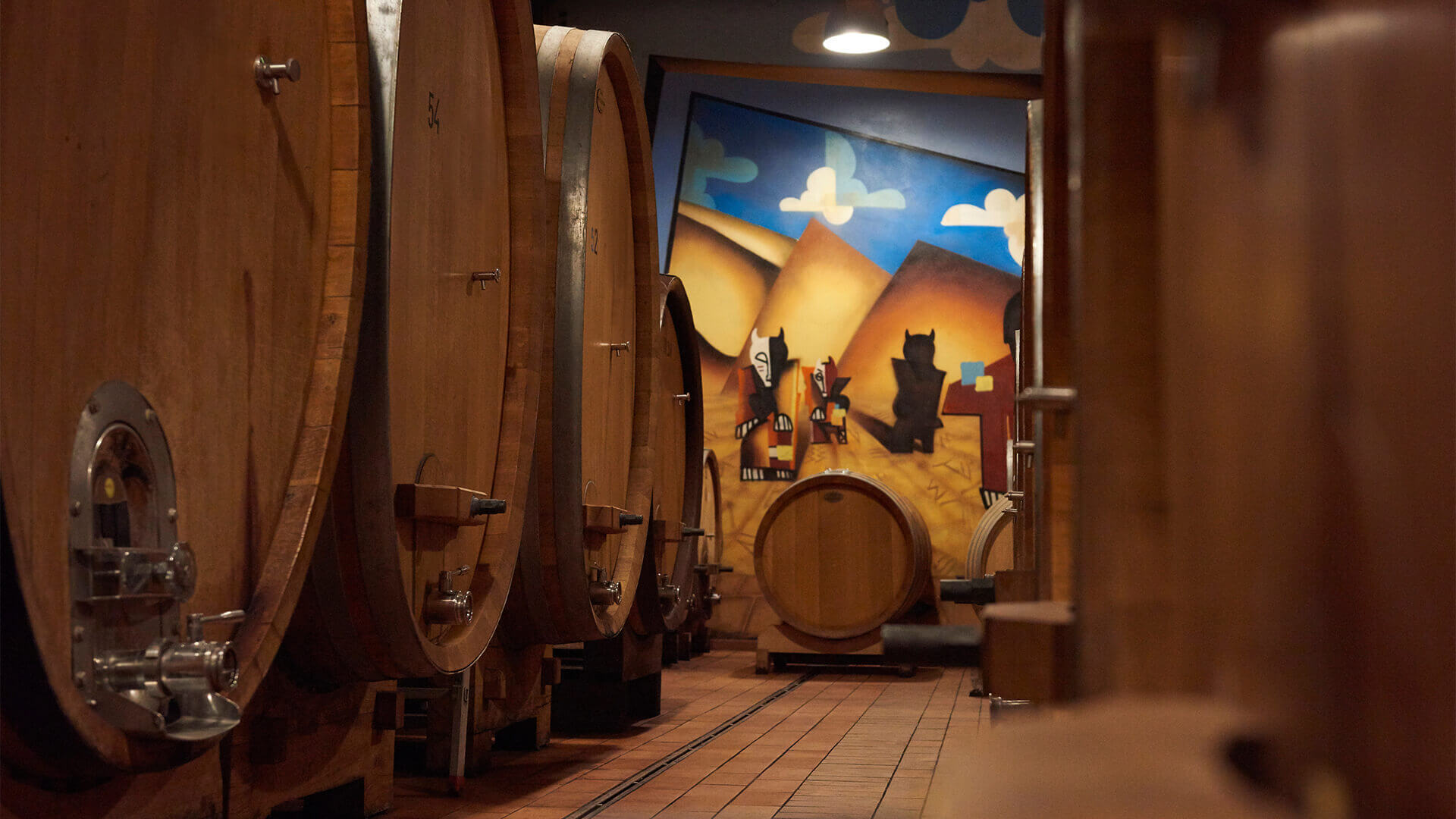 A story of family, passion for the hills and the art of viticulture.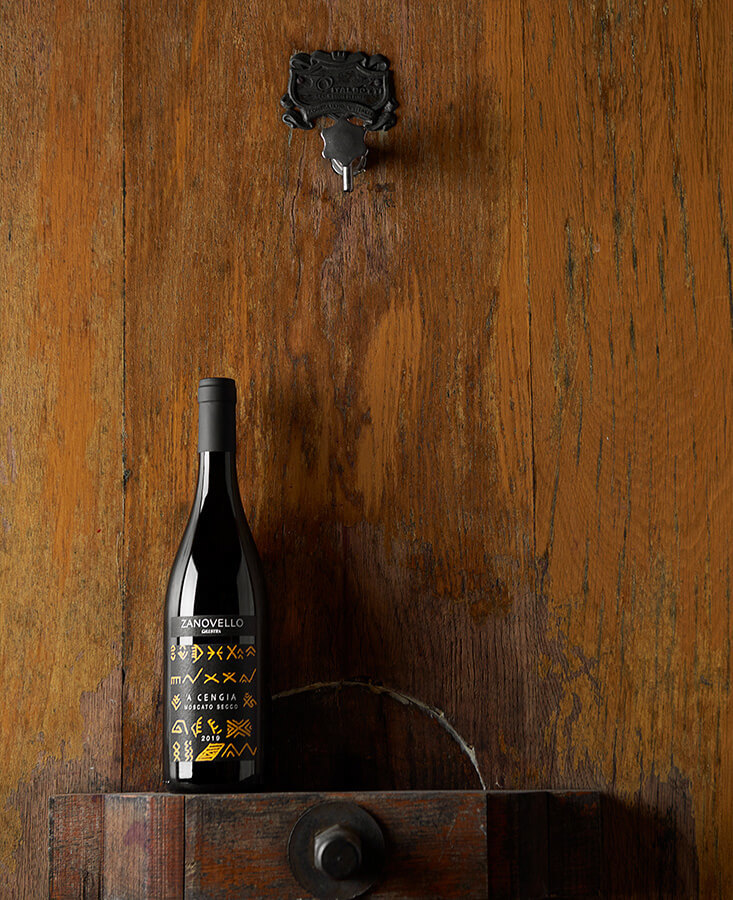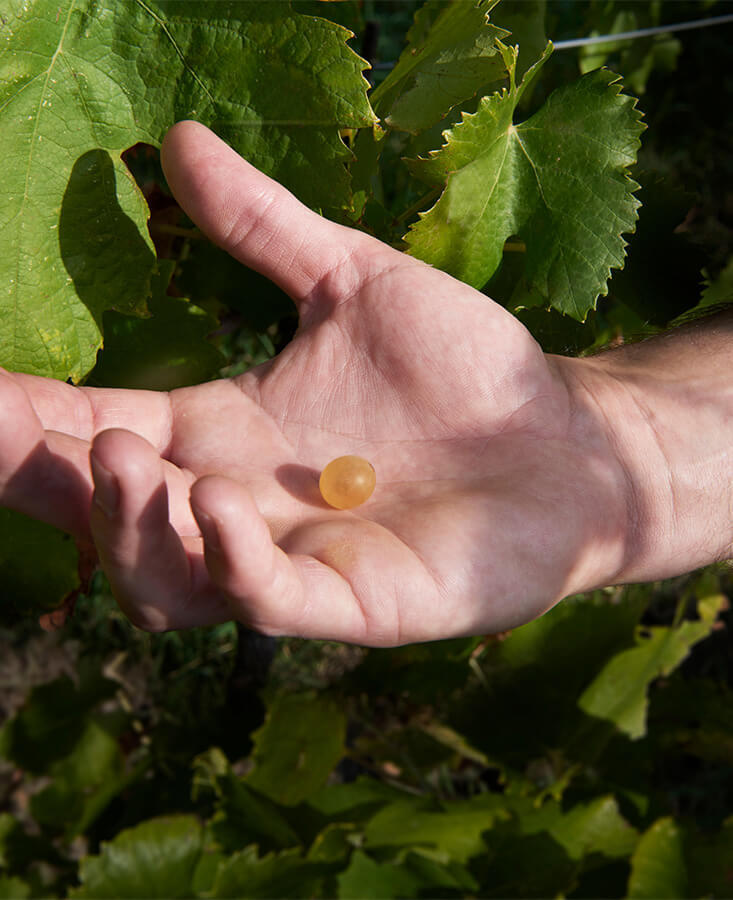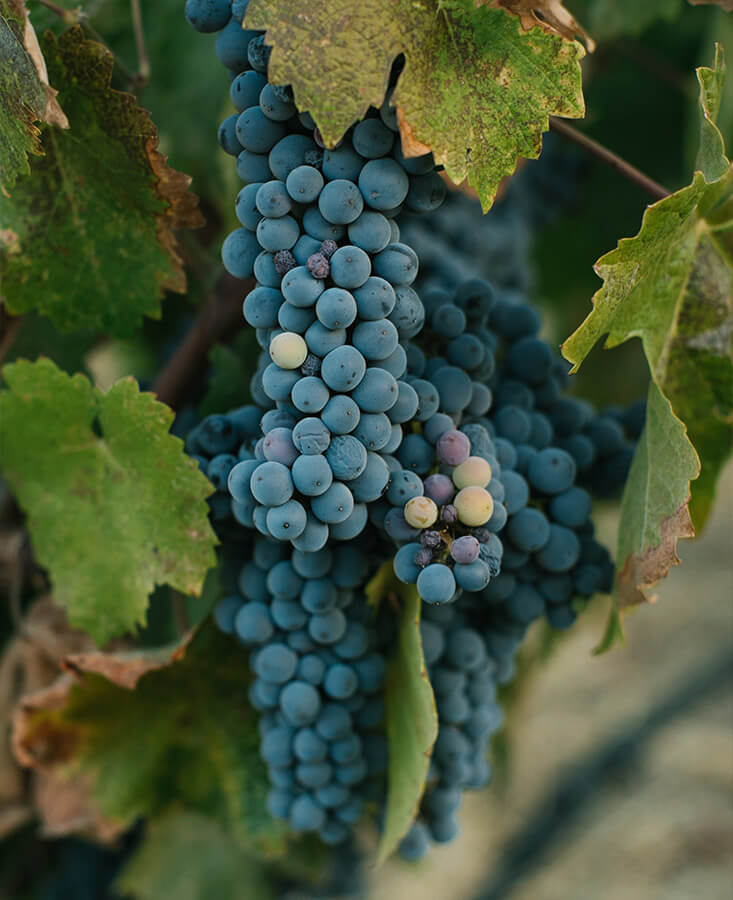 A JOURNEY OF MORE THAN 45 YEARS
IN A LAND RICH IN HISTORY
AND CHARACTER TO BE
TOLD AND EXPERIENCED.
History
OUR STORY BEGAN OVER 50 YEARS AGO WHEN WE TOOK OUR FIRST STEPS TOGETHER WITH ANGELO ZANOVELLO.
In the mid-1960 Angelo Zanovello bought the Faedo farm on the southern slopes of Monte Venda, the highest in the Euganean Hills. The farm soon became a 'green refuge' for family weekends.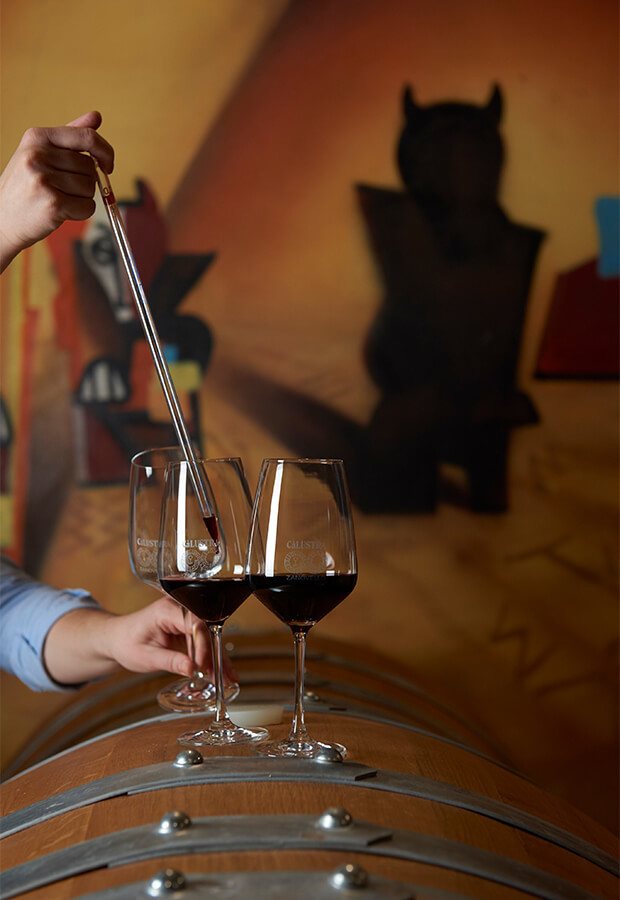 In the meantime, Angelo's son Franco had discovered and nurtured a passion for viticulture from a young age. He then decided to follow this vocation and start a project with a clear vision: in 1977 he founded the Ca' Lustra winery, with the dream of seeing the dark cellar of his home transformed into a solid and established reality.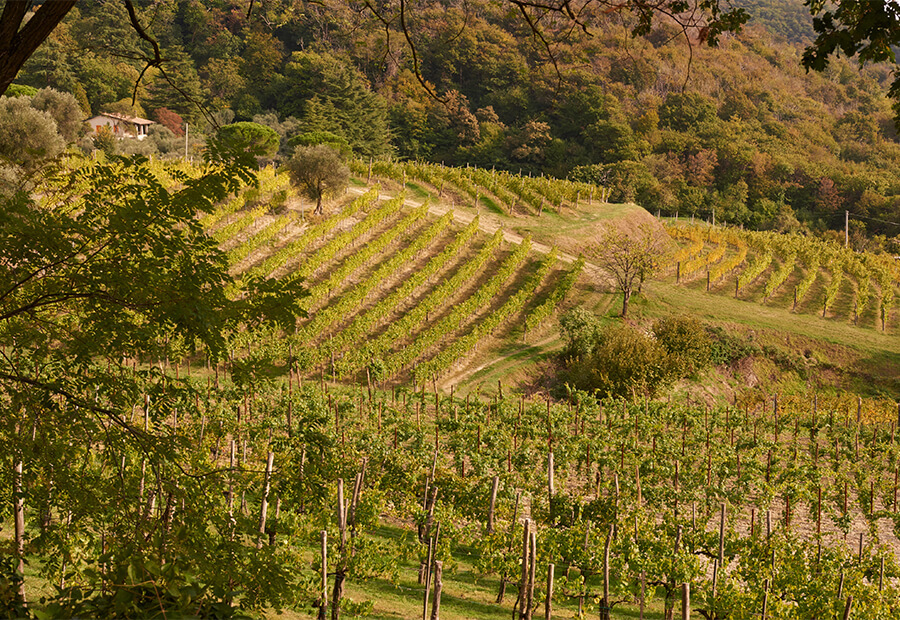 Today, our organic winery and business Ca' Lustra Zanovello covers 42 hectares, 25 of which are vineyards and the remainder olive groves, woodland and pastureland. It is managed by us, Marco and Linda, Franco's children, who, together with our motivated and trusted collaborators, conduct the ancient craft of winemaking according to the same principles and ethics as our father.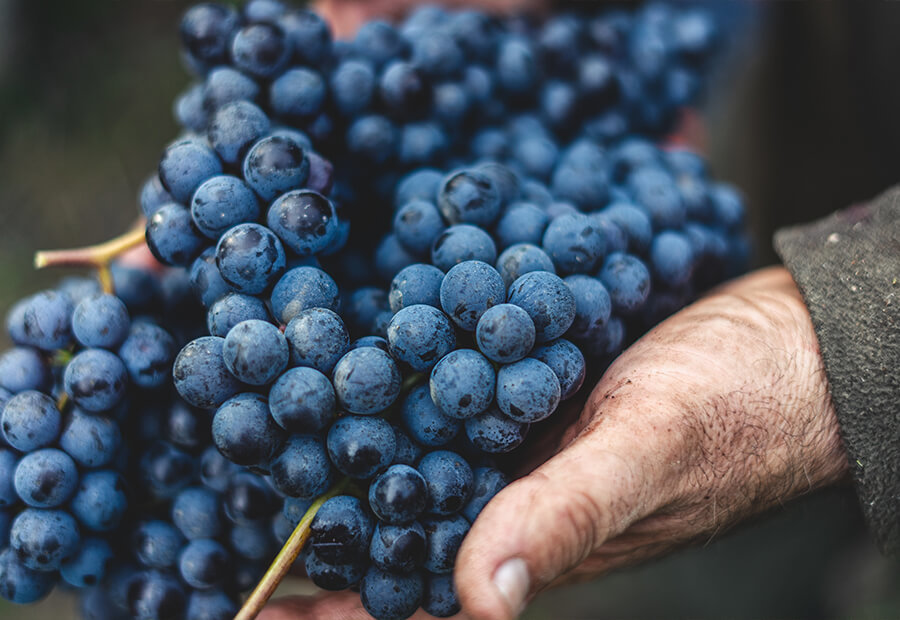 Environment & Nature
Our winery operates according to sustainable practices, such as traditional winemaking with spontaneous fermentation, without any clarification and with the use of sulphites reduced to a minimum. We respect the different characteristics of the Euganean Hills territory, from the generous volcanic soils to the much drier marine sediments: a variability, this, that we support with patience, experience and deep respect, in each vineyard, with the dual aim of safeguarding the natural environment and biodiversity and of enhancing the particular "cru".
This is why we are part of Vinnatur, an association that aims to promote the production of natural wines, also dedicating itself to important experiments and studies in the vineyard

Since 2008 we have been cultivating according to organic principles, a choice that has been the result of a natural and coherent, almost physiological development of our values: a decision that also has a tangible feedback on the goodness of Ca' Lustra Zanovello wines. Our aim in fact is to produce organic, natural, healthy, intact and authentic wines, preserving an area that is part of the protected area of the Natural Park, now also a biodistrict of which we are members.
Ca' Lustra Zanovello is hospitality and conviviality
For us it is a pleasure to welcome visitors who come to visit us in the winery, but it is even more important to transmit to them the love we have for our territory, rich in tradition and culture. This is why we are also an Educational Farm: we offer students and enthusiasts two didactic itineraries that include visits to the winery and among the vineyards, as well as the opportunity to learn more about Euganean viticulture and oenology.
We are also an infopoint, a reference point for tourists seeking information about the area or places to visit in the Euganean Hills.