Girapoggio - Cabernet Colli Euganei DOC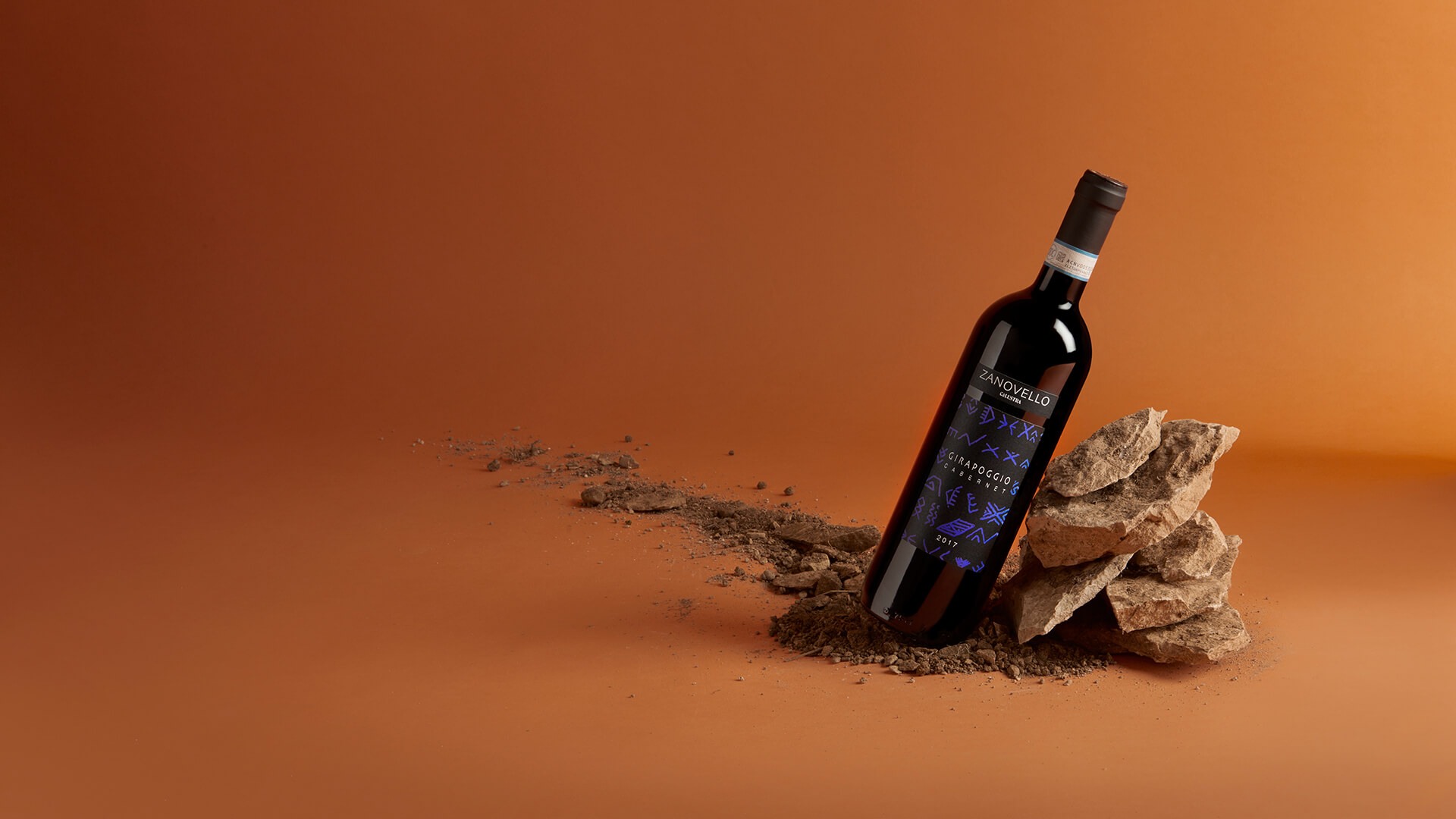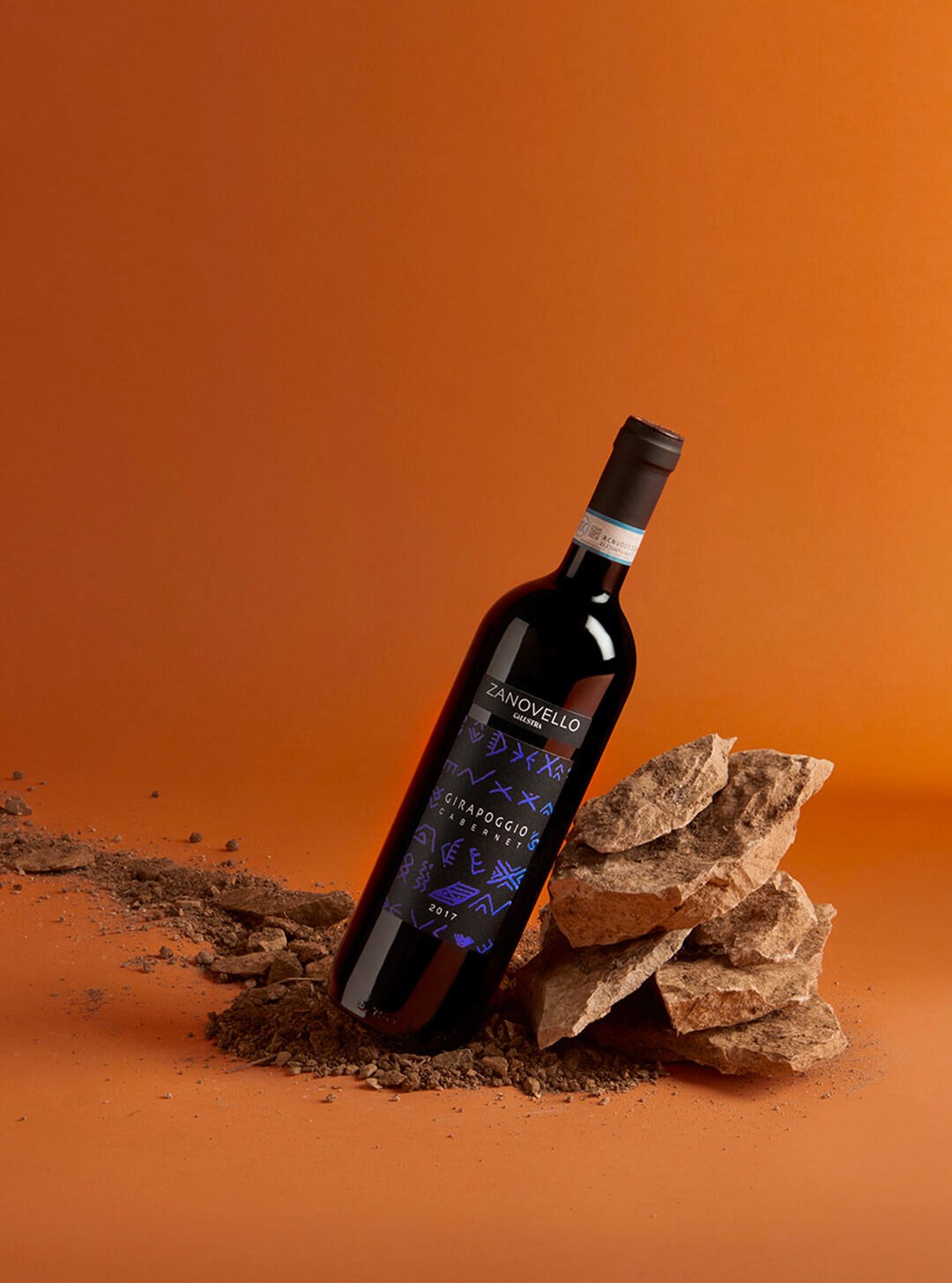 Zanovello Selections
Girapoggio - Cabernet Colli Euganei DOC
Typology: Organic red wines
Austere, complex, time-consuming and emotional, surprising minute after minute with deeper and deeper notes.
The Girapoggio Cabernet Colli Euganei DOC is a wine with a full and persistent flavour, almost inscrutable at first taste.

The lean, limestone and difficult soil generates concentrated grapes. To accommodate the natural conformation of the terrain, we have planted our Cabernet vines "girapoggio". The result is a long-lived red wine that combines the Typical herbaceous and spicy hints with warm and fruity notes.
2017

Premio Speciale BioDiVino: Girapoggio 2012 - Golden Medal

2017

Gambero Rosso: Girapoggio 2009 - 2 Red Glasses

2017

I Vini di Veronelli: Girapoggio 2009 - 3 red stars, 91 points

2017

L'Espresso: Girapoggio 2009 - 100 Italian wines ready to drink

2017

Selezione del Sindaco: Girapoggio 2012 - Golden Medal

2017

I Vini di Veronelli: Girapoggio 2009 - 3 Red stars

Information
Grape varieties

Cabernet

Alcohol % vol

14.0
Technical Data
Total acidity

5.6 g/l

Sugar

2.1 g/l

pH

N/A

Total sulfites

23 mg/l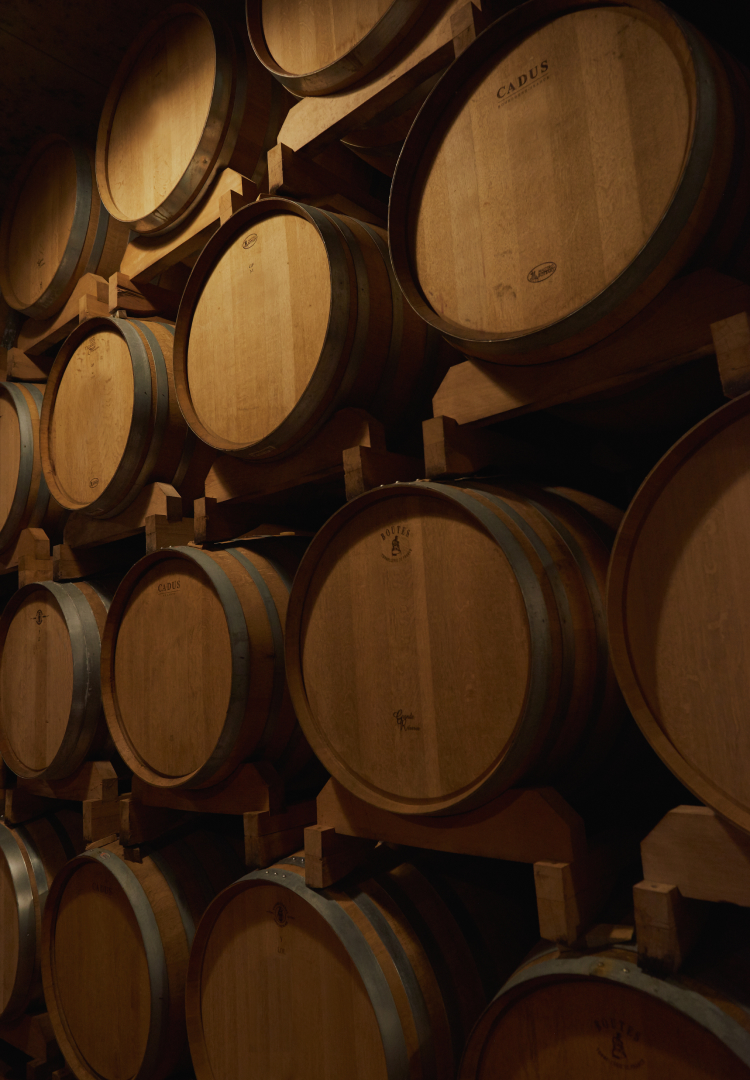 For you who love to discover the secrets of our vineyards and wines.
Log in
Vintage notes
The 2017 vintage was hot and dry, requiring attention, but yielding wines with strong personality, depth and persistence.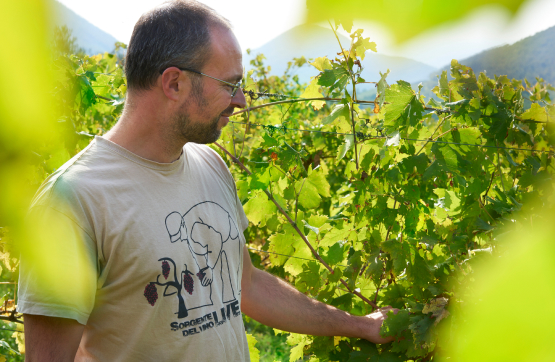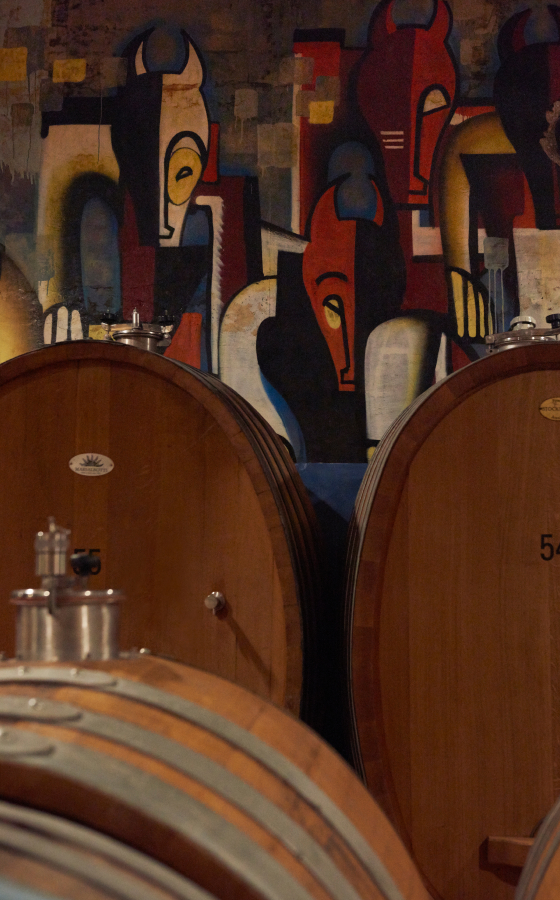 Production batch
Amount

11700

Bottle colour

Capacity

0.75L

Typology

Bordeaux bottle

Recycling indications

View
Sensorial analysis
Our Girapoggio expresses itself with dynamism in the glass: the typical herbaceous and spicy notes of Cabernet are balanced by hints of ripe red fruit, leaving space for tertiary aromas of tobacco and cocoa. On the palate it retains a complexity coherent to the aroma, together with intriguing and persistent tannins.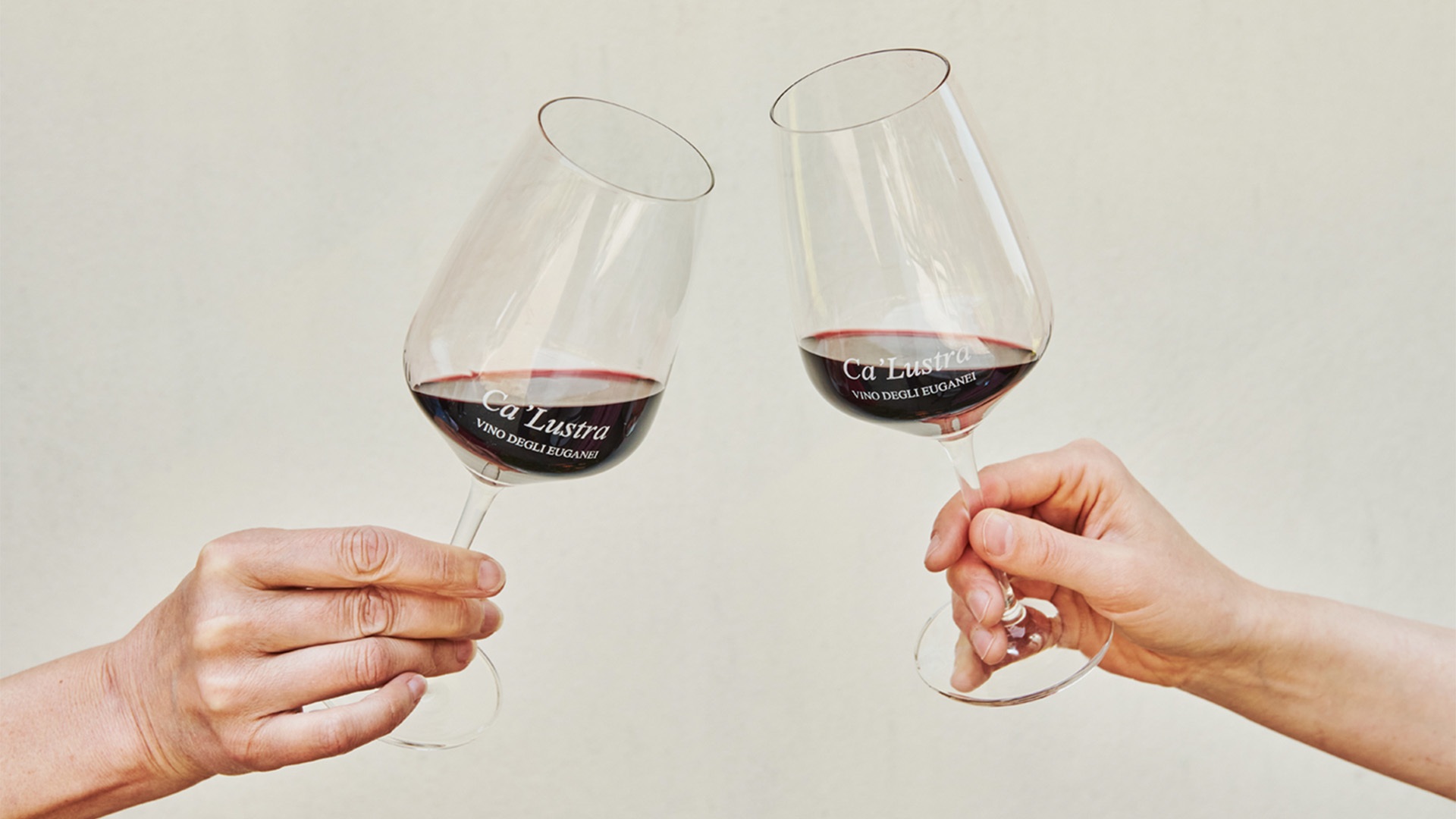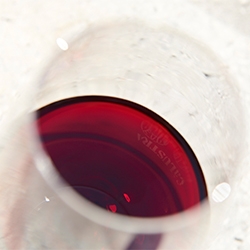 History of an ancient vine: Cabernet
Cabernet Sauvignon is an international grape variety originating in the Bordeaux area of France. A wine of remarkable longevity, its structure and elegance make it one of the most popular varieties in the world.

Genetic studies have confirmed the origin of Cabernet Sauvignon from a cross between Cabernet Franc and Sauvignon Blanc. While maintaining its typical herbaceous and spicy notes recognisable, Cabernet is also able to best manifest the characteristics of its terroir. The richness of the Euganean soil, due to the combination of volcanic rock and limestone scales, gives our Girapoggio a solid body with mineral, tobacco and leather notes.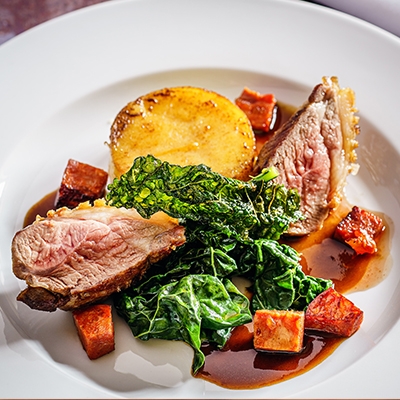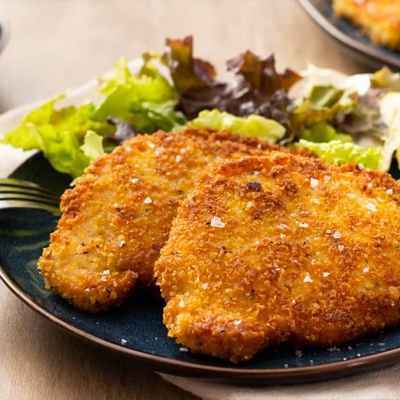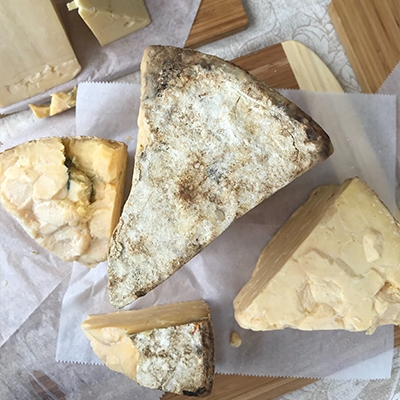 Pairings
The structure of Cabernet Girapoggio makes it an ideal red wine for spiced pork chops, stews, duck in 'pevarada' (minced chicken livers, salami, anchovies and garlic) sauce and mature cheeses. We recommend uncorking the wine a few hours earlier and serving at around 18°C.