Olivetani - Bianco Veneto IGT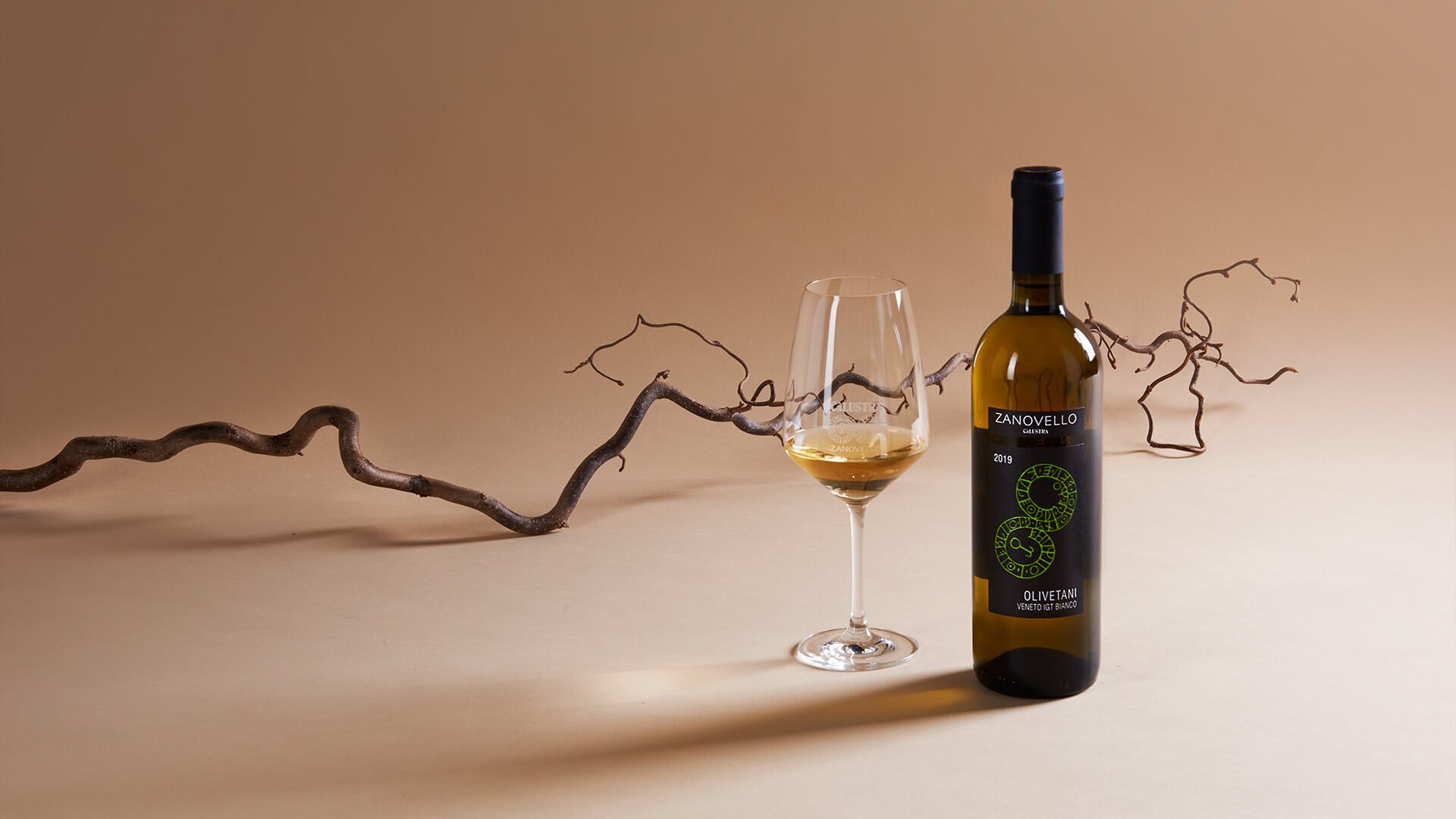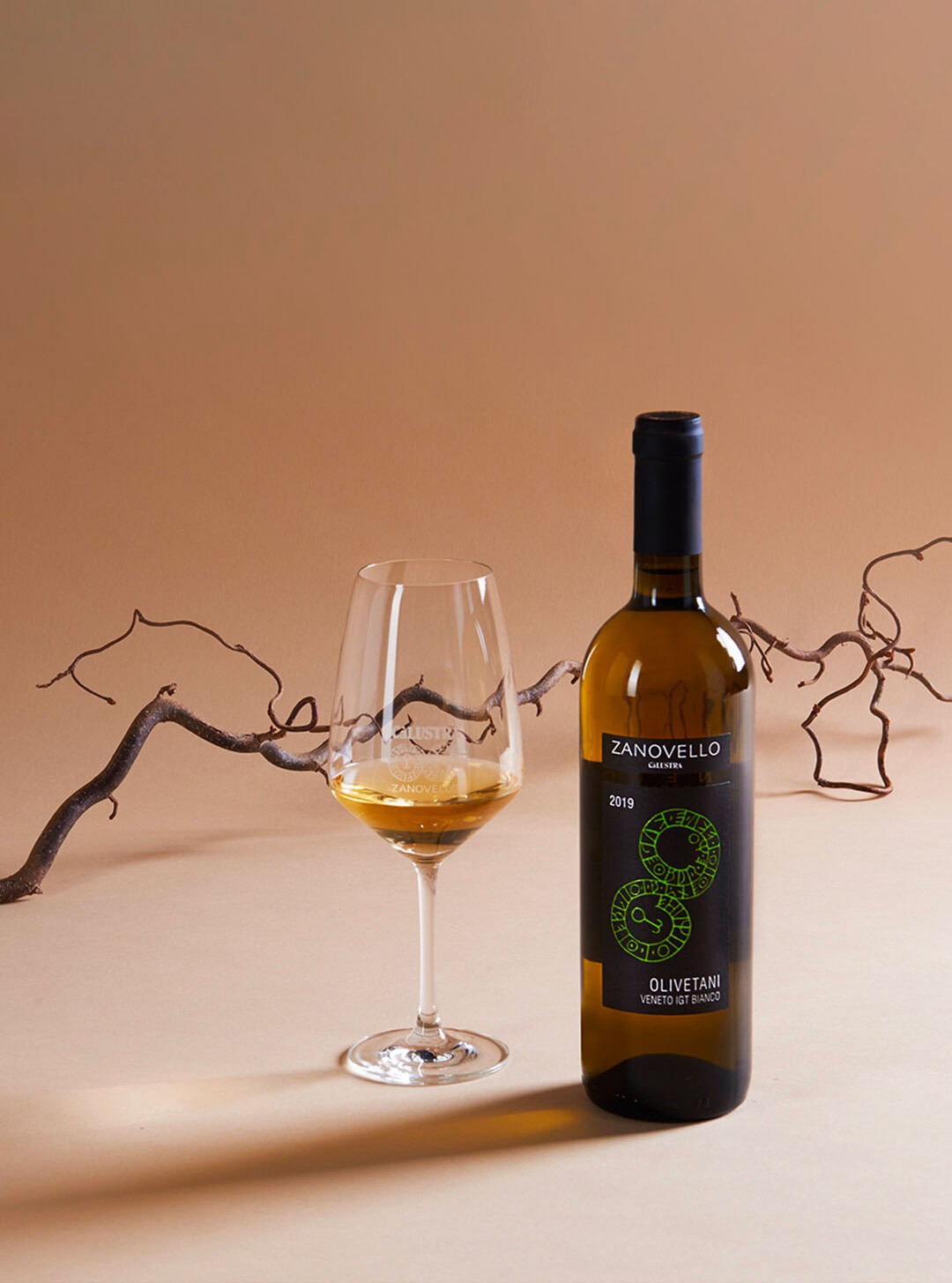 Zanovello Selections
Olivetani - Bianco Veneto IGT
Typology: Organic white wines
A white wine that is the guardian of ancient traditions, full-bodied and gentle in its versatility.
The Olivetani Veneto Bianco IGT is a wine from the Zanovello Selections that tells an exciting story. A successful blend of white grapes that ranges from sweet floral aromas to ripe, exotic fruit.

A white wine with a good balance of freshness and sapidity. Warmth, minerality and persistence are recognizable on the palate.
2019

BereBene Gambero Rosso: Olivetani 2016 - Quality/Price award

2019

Gambero Rosso: Olivetani 2016 - 2 glasses

2018

Vitae, AIS: Olivetani 2015 - 3 vines

2018

I Vini di Veronelli: Olivetani 2015 - 87 points

Information
Grape varieties

Sauvignon and Moscato, Sauvignon, Pinot Bianco, Tai Bianco, Garganega

Alcohol % vol

12.5
Technical Data
Total acidity

4.6 g/l

Sugar

2 g/l

pH

3.55

Total sulfites

44 mg/l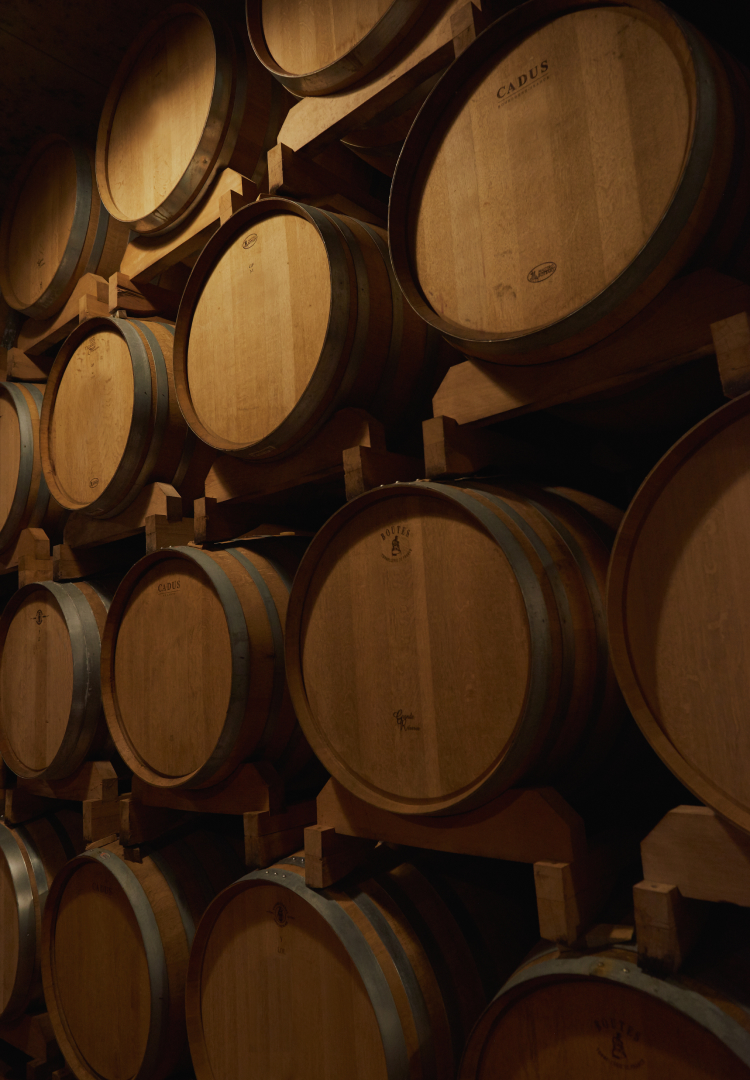 For you who love to discover the secrets of our vineyards and wines.
Log in
Vintage notes
Memorable for its balance and complexity, 2019 gave us wines that were excellent right from the start and capable of surprising evolution.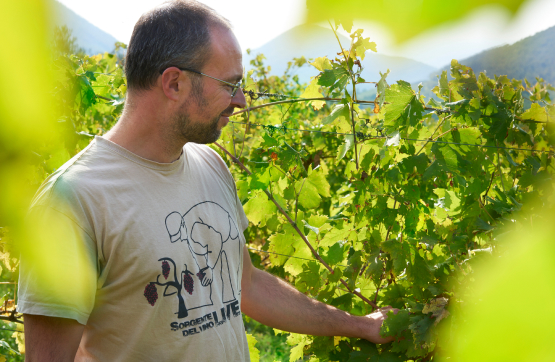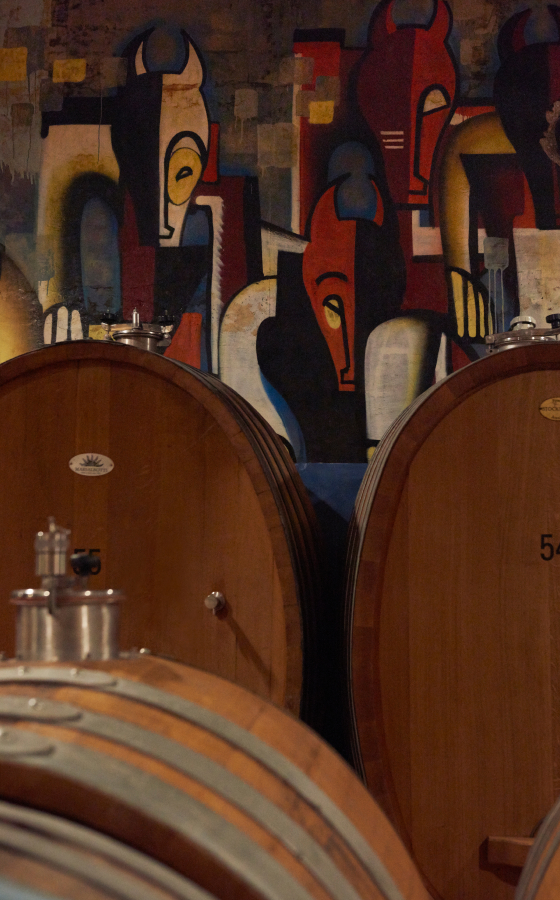 Production batch
Amount

6480

Bottle colour

Capacity

0,75 l

Typology

Bordeaux bottle

Recycling indications

View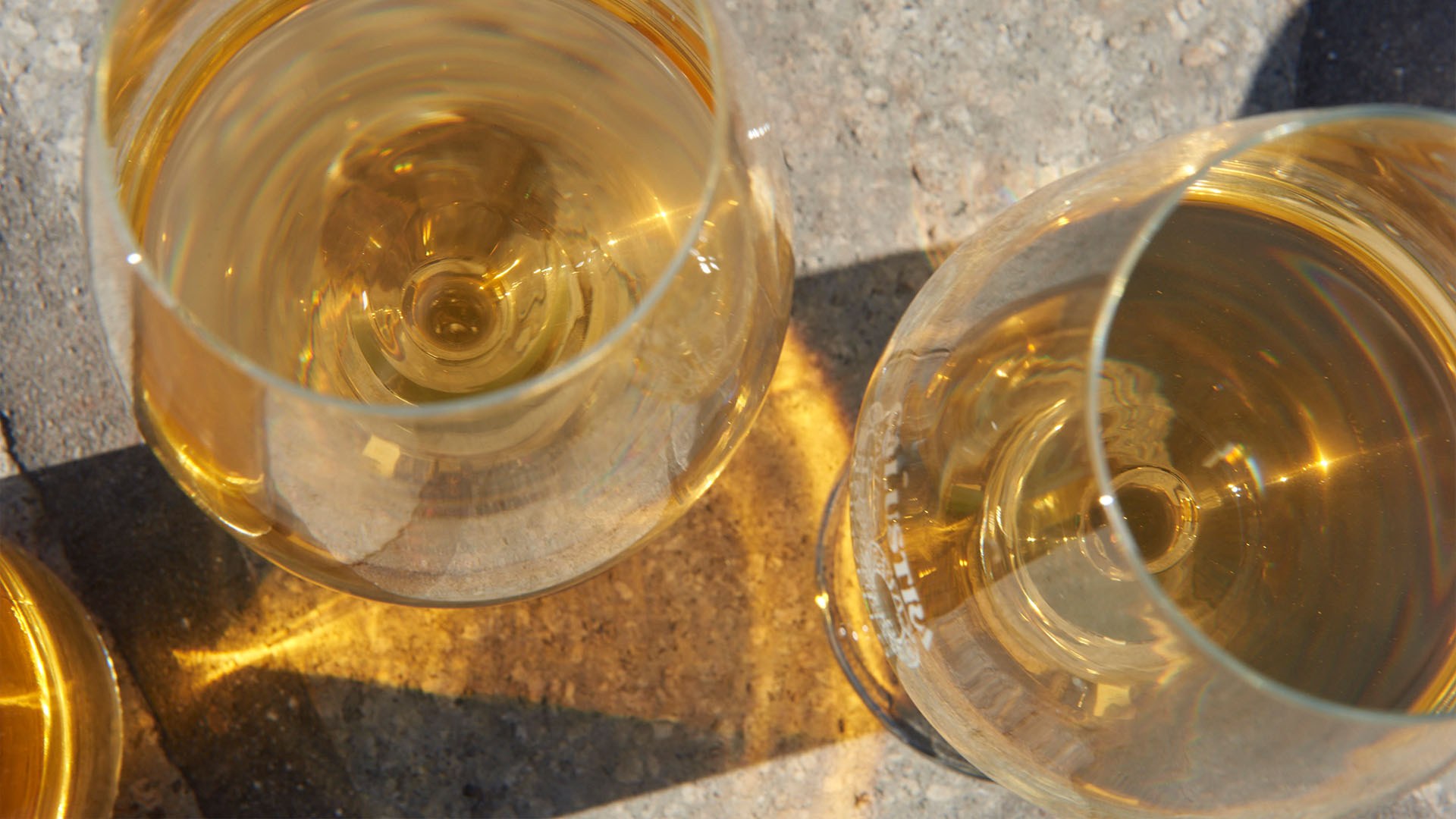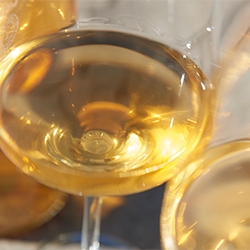 The history of our Olivetani
Once upon a time in the Euganean Hills, farmers used to plant many varieties of grapes next to each other and often cultivated a small vegetable garden between the rows. This habit guaranteed the family's annual sustenance and increased the plants' resistance to pathogens thanks to the variety of cultivation. When harvest time arrived, the grapes were picked, pressed and vinified all together. We started from this page of rural history to create Olivetani, a complex white wine that owes its balance to the careful choice of white grapes. Thanks to separate vinification and slow processing we are able to get the best out of each grape. Thanks to separate vinifications and slow processing, we are able to get the best out of each grape.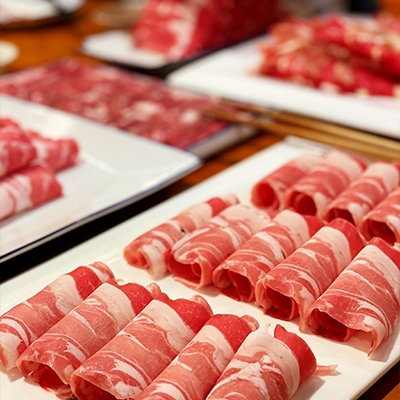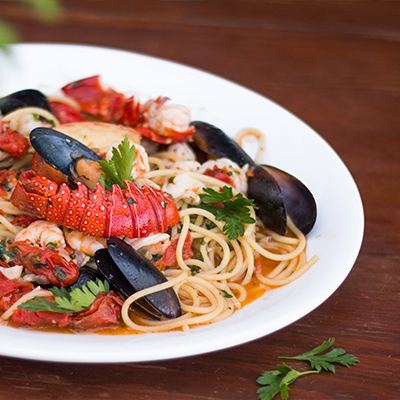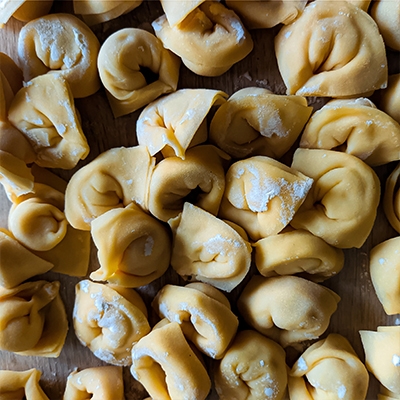 Pairings
Our Bianco Olivetani pleasantly accompanies both land and seafood dishes, such as a slice of good prosciutto crudo, tortellini or a seafood plateau. Serve at around 12-14°C.