Hills of volcanic origin located in the Po Valley that hide secret treasures awaiting discovery.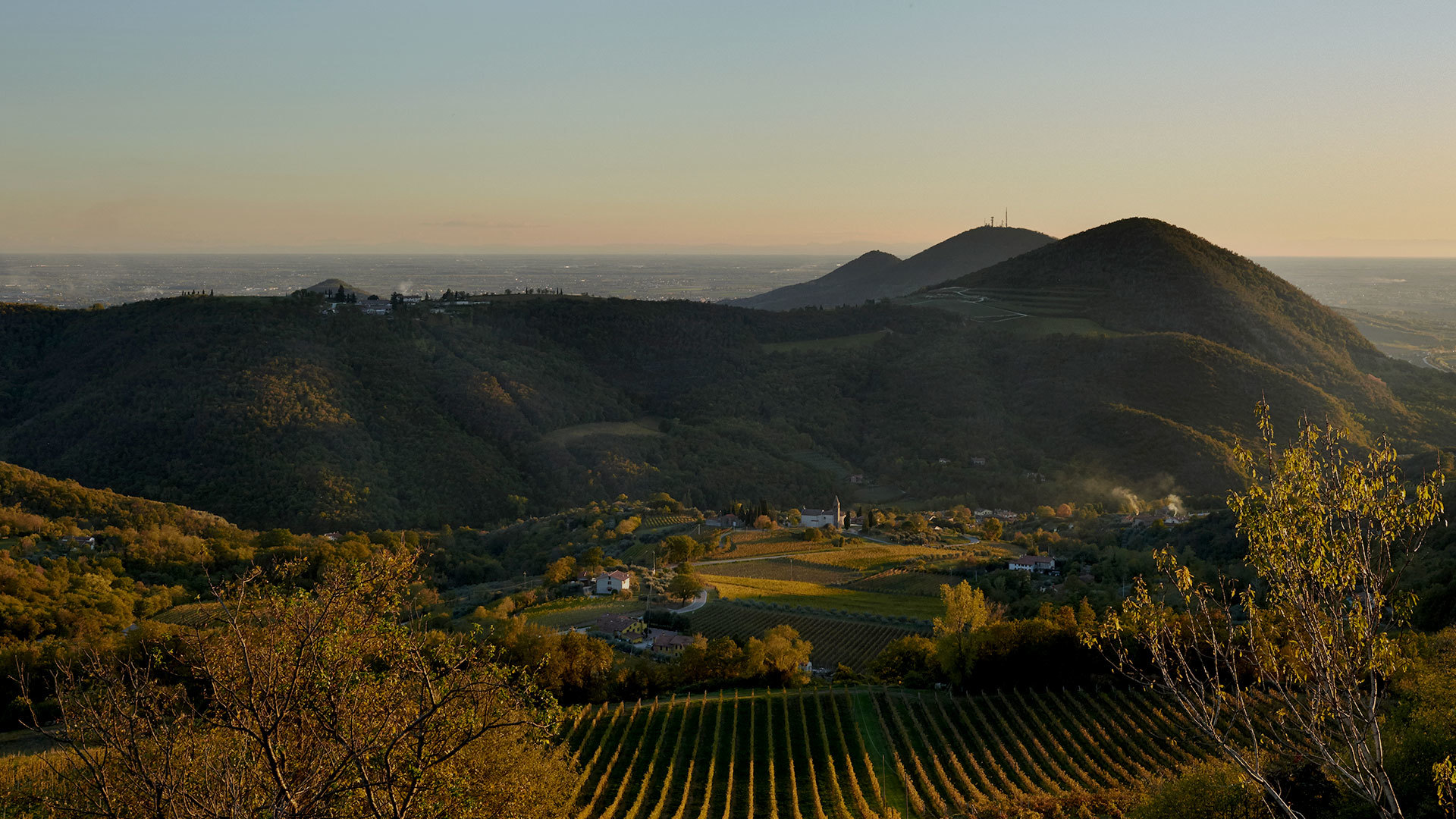 Sharing & culture
These hills are a true geological study case, generated by very peculiar ancient volcanic phenomena that left a heritage of pale siliceous rocks mixed with limestones of different ages and origins. These geological peculiarities are added to the great faunal and botanical biodiversity, typical of the region. In order to protect and preserve this natural treasure, the Regional Park of the Euganean Hills was established in 1989.
Climate
The climate of the Euganean Hills has a different connotation relative to the surrounding region. The temperate character, decidedly more Mediterranean, is in fact characterized by mild winters and hot and dry summers with favorable day-and-night thermal differences. The hilly slopes also allow greater exposure to sunshine. The combination of these land features and climatic factors makes the Euganean Hills an area well-suited for the production of a wide variety of vine varieties and crops.
Beyond the vine we find also the olive, chestnut, cherry, mulberry and fig trees, as well as wheat and alfalfa. These crops have marked the history and lives of the hard-working local people, who have shaped a harmonious agricultural landscape with wisdom and patience. Visiting these beautiful hillsides, one finds oneself immersed in a bucolic atmosphere.
Land of wine and vineyards in Padua
Orogenesis, morphology, microclimates: the knowledge needed to produce grapes and wines of genuine expressiveness.
Many grape varieties of the Euganean Hills, both autochthonous and originating from other areas but cultivated among these slopes, have been acknowledged as "DOC Colli Euganei".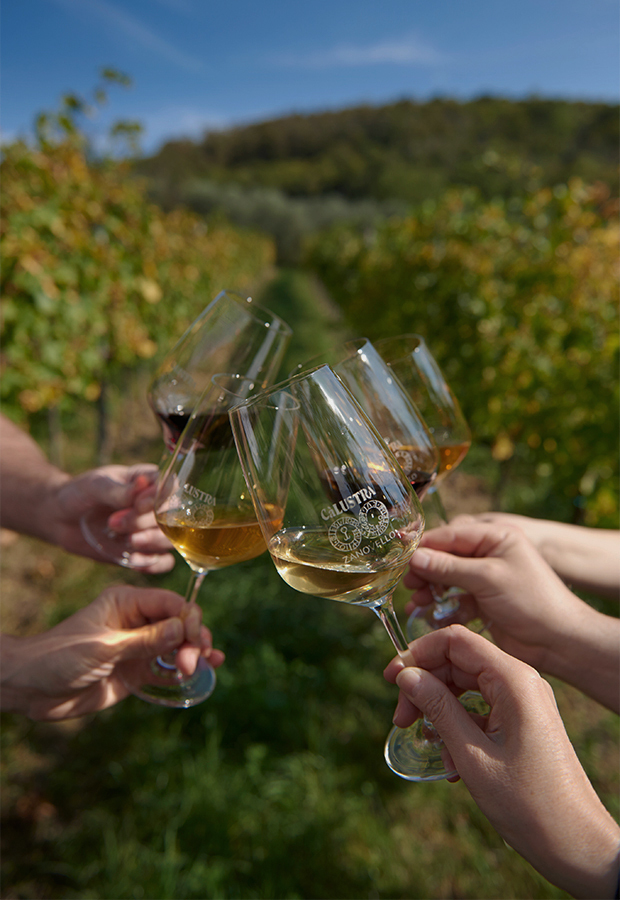 In 2011, our Moscato Giallo obtained the denomination "Fior d'Arancio DOCG Colli Euganei". The international grapes Merlot and Cabernet are well-suited to the microclimates of these hills generating red wines characterized by high structure and great balance.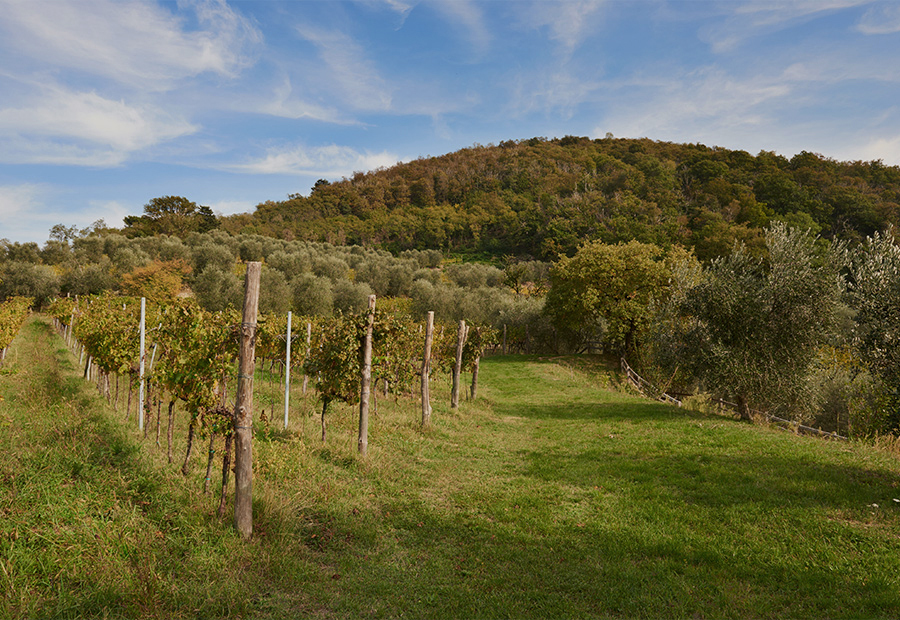 White grape varieties such as Moscato, Pinella, Tai Bianco, Garganega and Manzoni Bianco allow the production of fragrant white wines with excellent crispness and sapidity.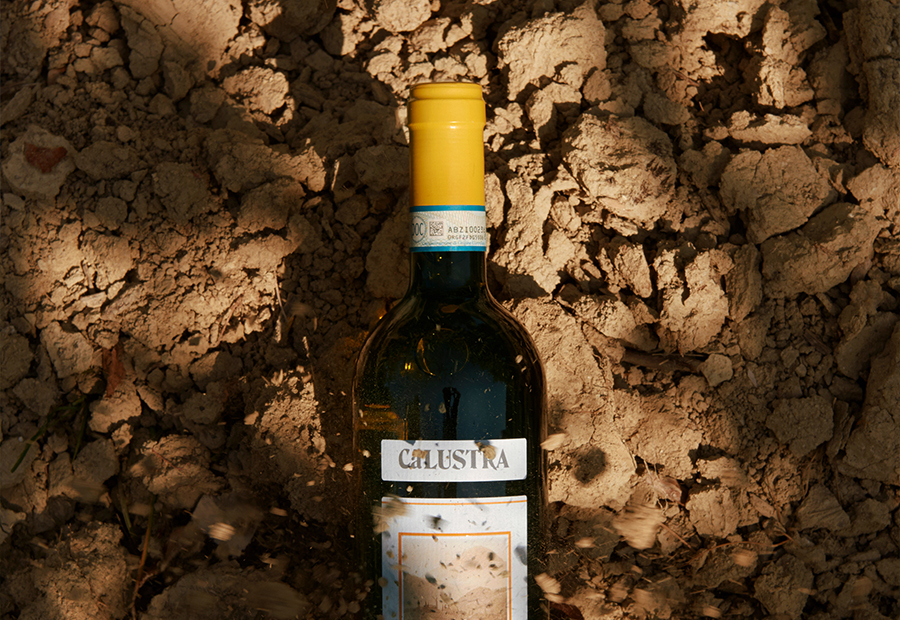 A land of ancient origins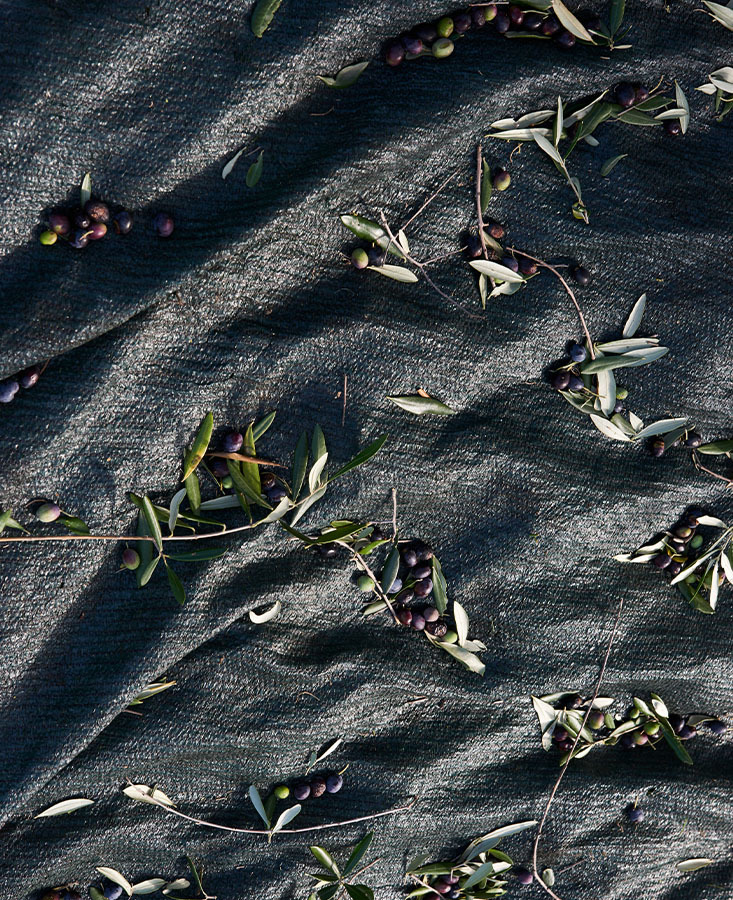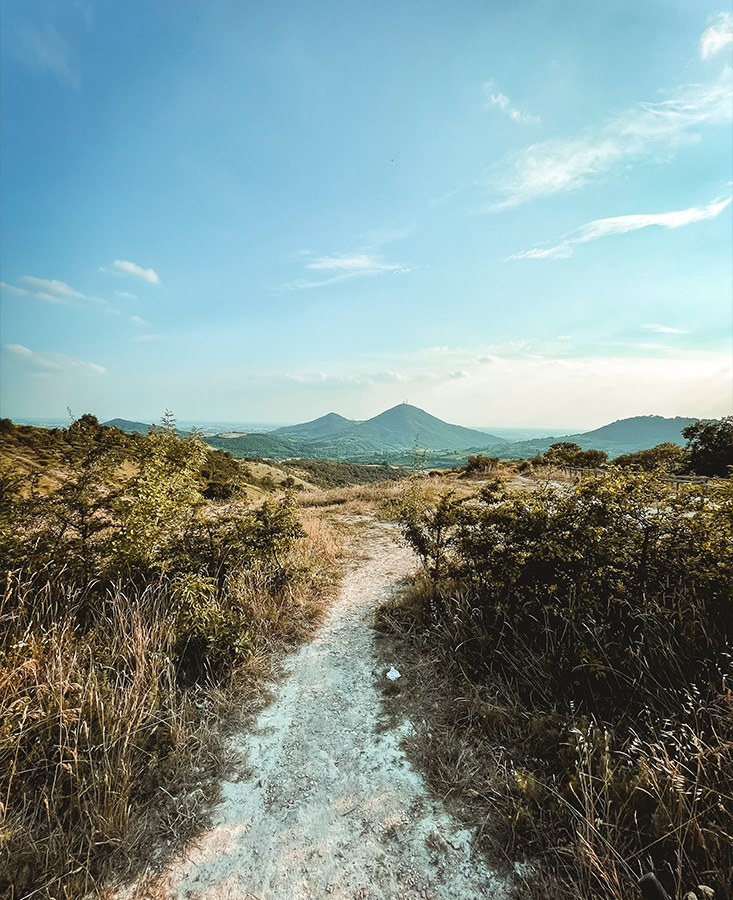 A WORLD WE RESPECT
AND DRAW STRENGTH FROM,
MADE UP OF HILLS, THERMAL AREAS,
VOLCANIC PHENOMENA.
History & culture
The Euganean Hills, besides being the cradle of fine wines, are dotted with Paleovenetian and Roman archaeological sites, ancient abbeys and castles, medieval cities and sumptuous villas of the Venetian Republican period. All them bare witness to the historical and artistic value of the area, adding to the enoic and gastronomic wealth of the Euganean Hills, enriching their long tradition as a tourist destination centered on one of the most important European thermal basins for relevance and quality of the geothermal phenomena.