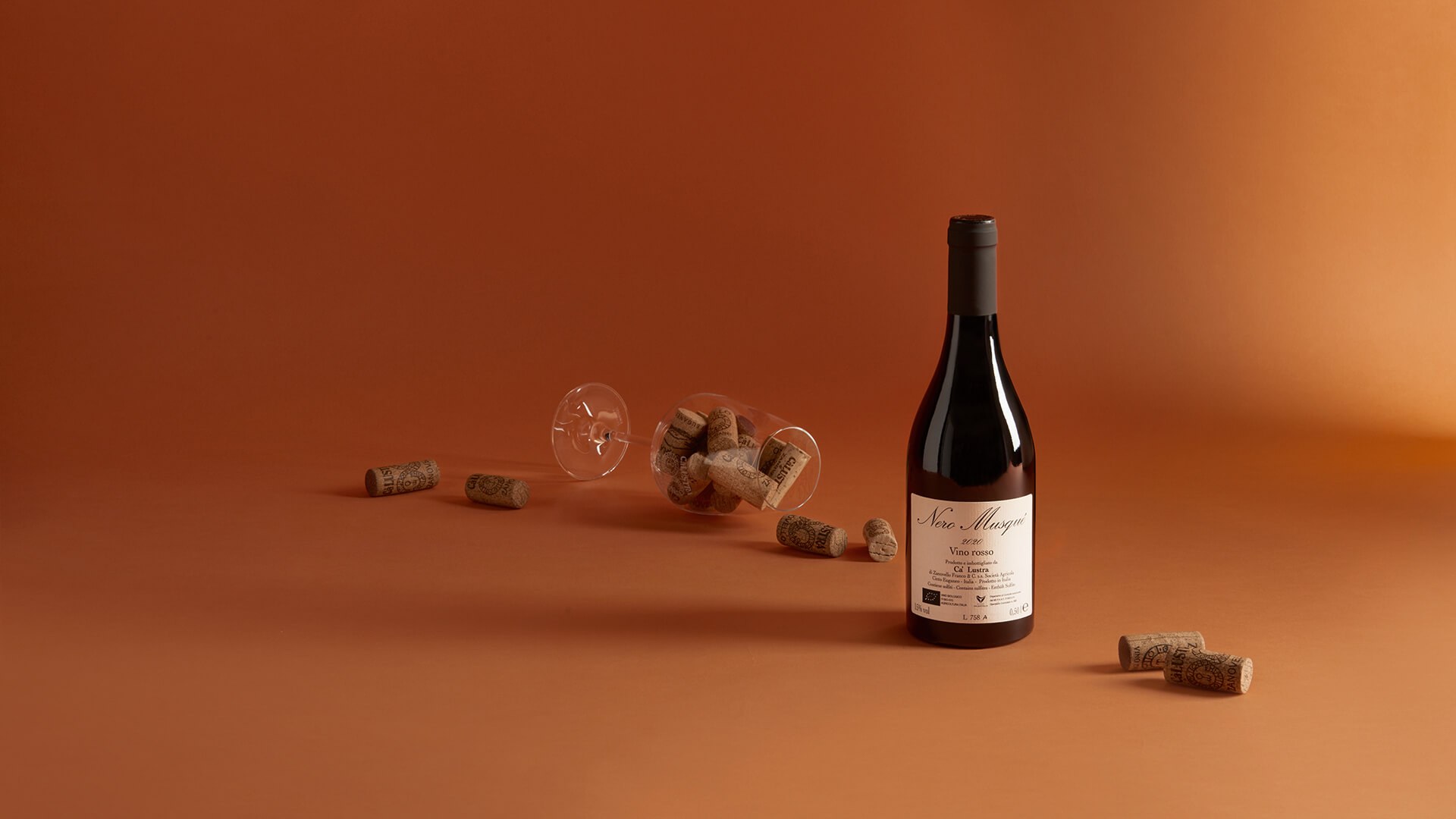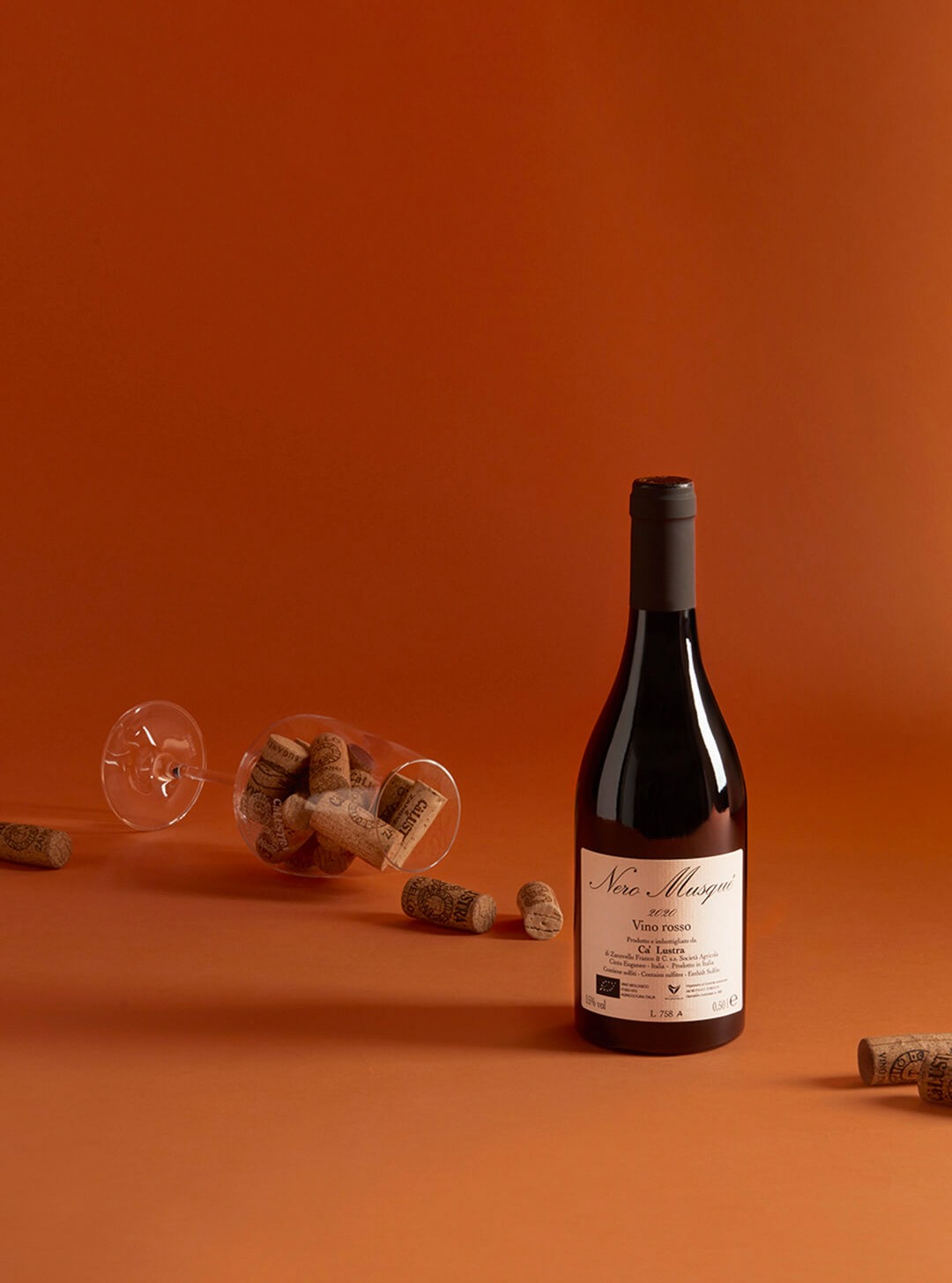 Zanovello Selections
Nero Musqué - Vino Rosso
Typology: Organic red wines, Organic sweet wines
A rare grape variety that surprises with its broad and contrasting aromas of fruit, spices and Mediterranean scrub.
Among our sweet wines, Nero Musqué is the most curious, an intense and precious example of a sweet red wine: a rare ampelographic jewel that links our Euganean Hills to the Sicilian lands.
The desire to experiment led us to Sicily, where we found the ideal place to cultivate Moscato Nero, from which Nero Musqué is now made. A concentrate of aromas and flavours reminiscent of the aromatic plants of the coastal scrubland.
2023

Gambero Rosso: Nero Musqué 2020 - 2 glasses

2022

Gambero Rosso: Nero Musqué 2017 - 2 red glasses

Information
Grape varieties

Uve Rosse

Alcohol % vol

15.0
Technical Data
Total acidity

5.9 g/l

Sugar

117 g/l

pH

3.60

Total sulfites

19 mg/l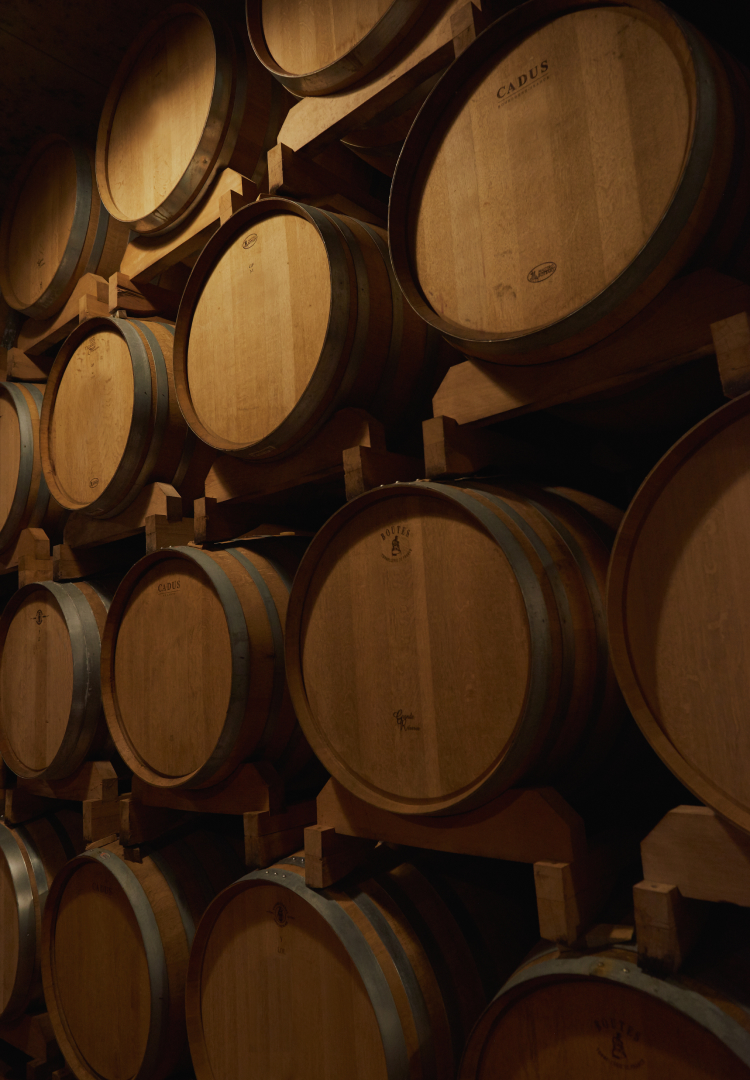 For you who love to discover the secrets of our vineyards and wines.
Log in
Vintage notes
The year 2020 was an excellent vintage for our Nero Musqué: the balanced climate allowed good production and correct ripening.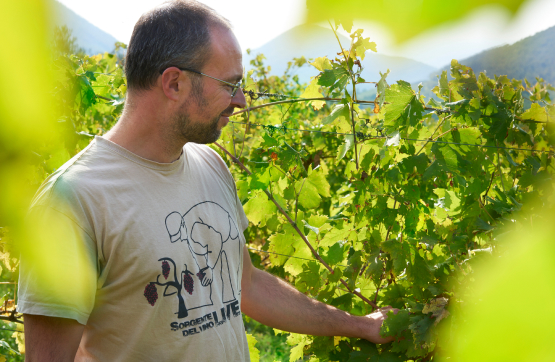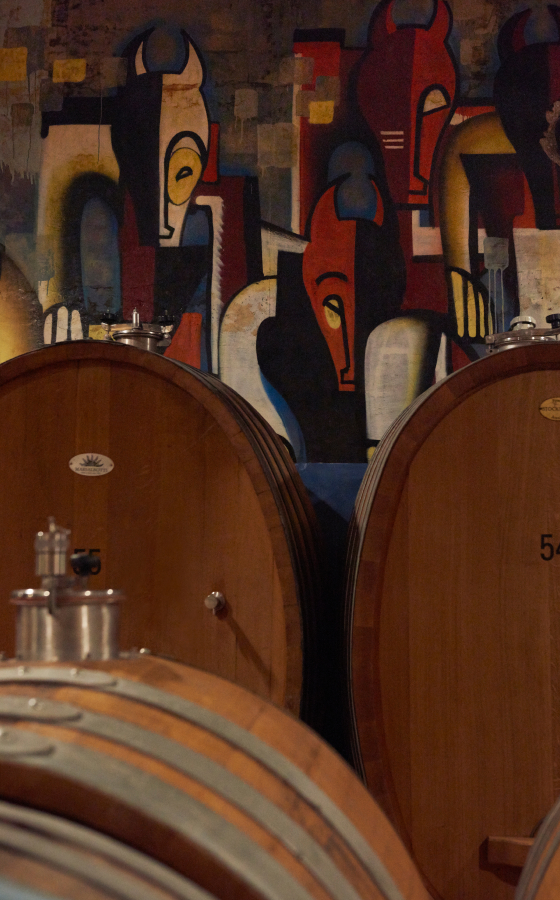 Production batch
Amount

5980

Bottle colour

Capacity

0,5 l

Typology

Burgundy bottle 0,5 l

Recycling indications

View
Sensorial analysis
Nero Musqué is a sweet and rare red wine with deep aromatic and balsamic intensities of myrtle and Mediterranean maquis that blend in harmony with the aromas of red fruit in spirit, apricot in syrup and quince. On the palate it offers contrasting sensations given by the excellent balance between sugar, silky tannin, pronounced savouriness, freshness and dynamism. A very persistent wine that invites re-tasting.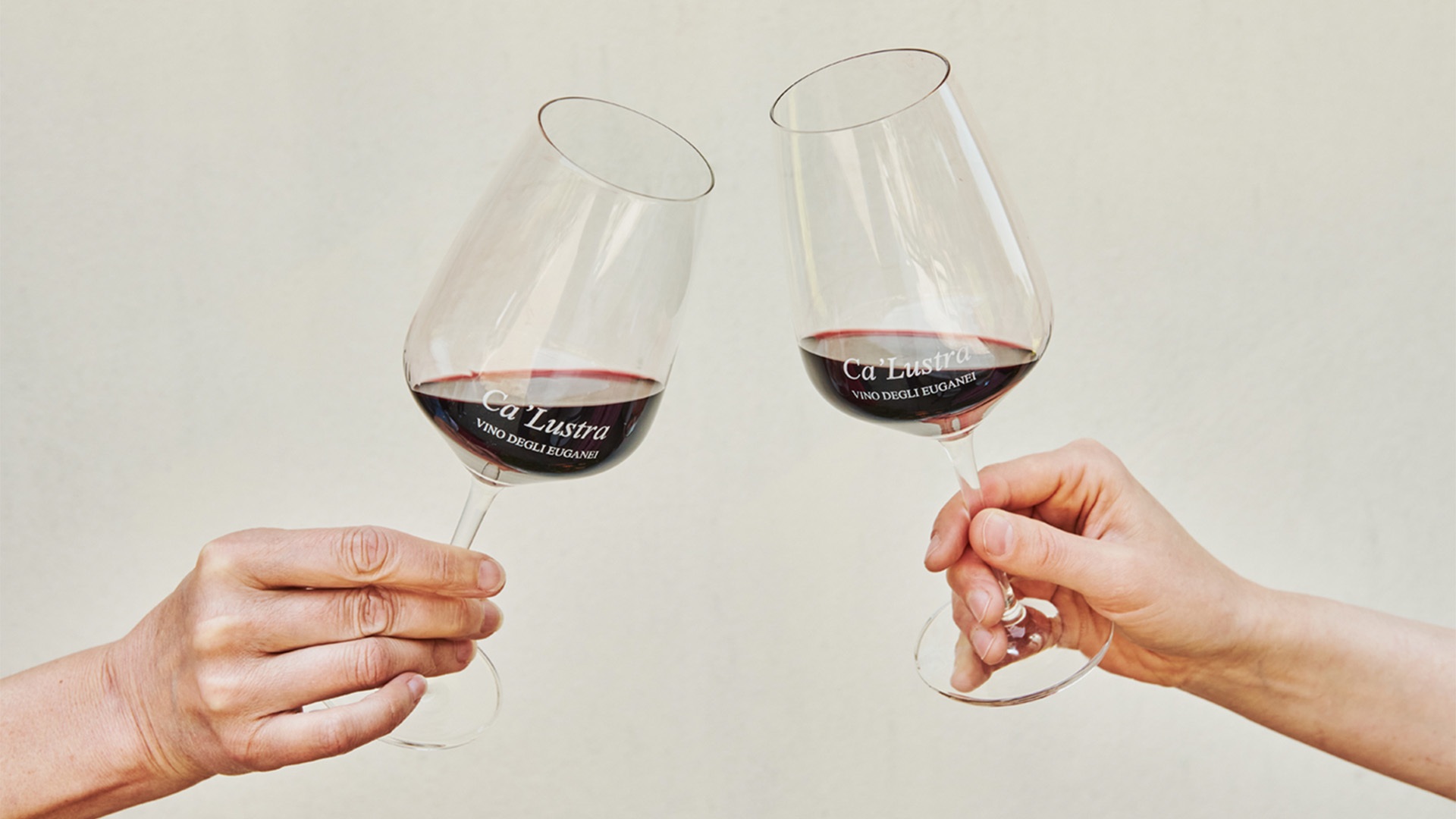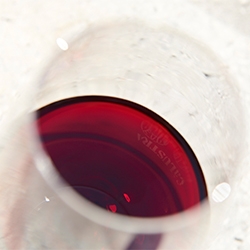 The story of a journey: that of Nero Musqué
Nero Musqué is more than a sweet wine: it is the story of a journey that begins in the Euganean Hills and arrives in the warm lands of Sicily. In 2005, we began an experimental journey, in collaboration with the Regional Vine and Wine Institute of Sicily, which focused on a study of different varieties of Moscati. This was also an opportunity to find a new home for the Moscato Nero plants that we wanted to preserve. A demanding and not very productive vine, migrating between the different shores of the Mediterranean, which has found its ideal location on the summit of a tuffaceous hill overlooking the Tyrrhenian Sea. Thanks to the mild climate, the sea breeze and the conformation of the terrain, we cultivate this variety of Moscato Nero, obtaining a sweet Sicilian wine, unique in its aromas and flavours: Nero Musqué.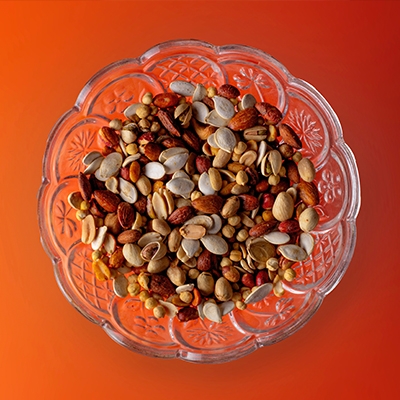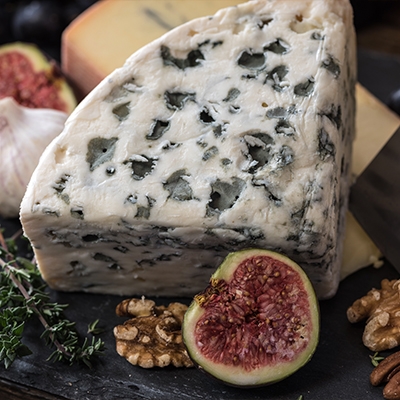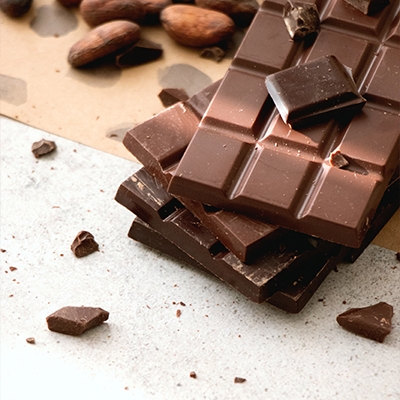 Pairings
The sweet notes of this wine make it ideal for pairing with crunchy dried fruit, not-too-dark chocolate and some blue cheese.

Nero Musqué is also a perfect meditation wine and a treat to share with family and friends. Uncork and serve at 14-16°C.