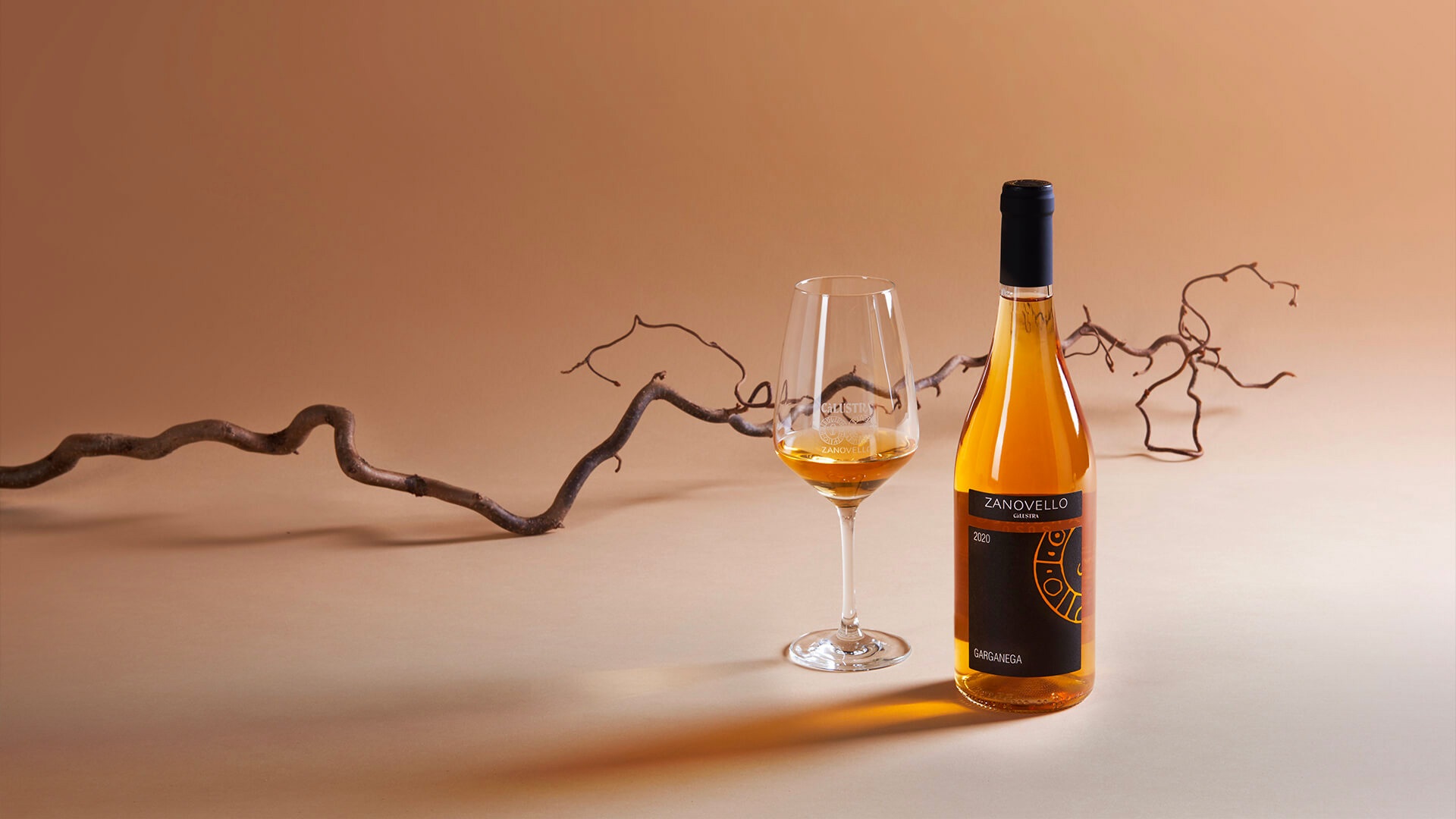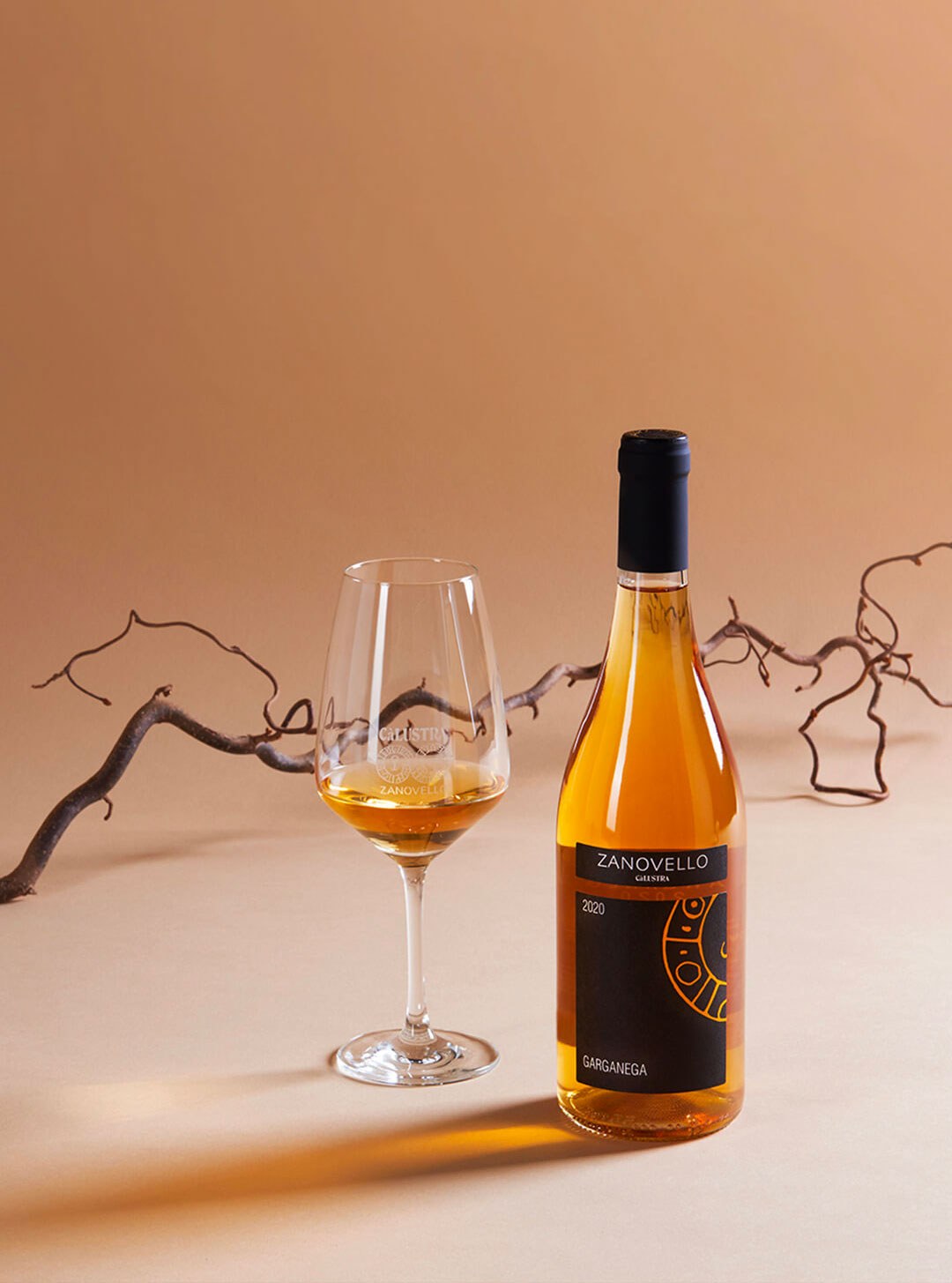 Zanovello Selections
Garganega Veneto IGT
Typology: Organic white wines
Testing, tasting, commitment, combining innovation and tradition: this is how our unusual Garganega was born.
Garganega Veneto IGT is a white wine that is the result of long experimentation. After about ten years, having reached the desired balance, our Garganega entered the Zanovello Selections.

It grows on a strand of grey marl, giving us an unusual white wine with a golden colour and complex aromas. On the palate, the taste is dry, full, with an excellent acid-savoury balance.
2021

Touring, Vinibuoni dItalia - Garganega 3 stars

2021

Gambero Rosso - Garganega Il Boschetto 2017 2 glasses

2021

Vitae, AIS - Garganega Il Boschetto 2017 3 vines

Information
Grape varieties

Garganega

Alcohol % vol

11.5
Technical Data
Total acidity

N/A

Sugar

2 g/l

pH

N/A

Total sulfites

21 mg/l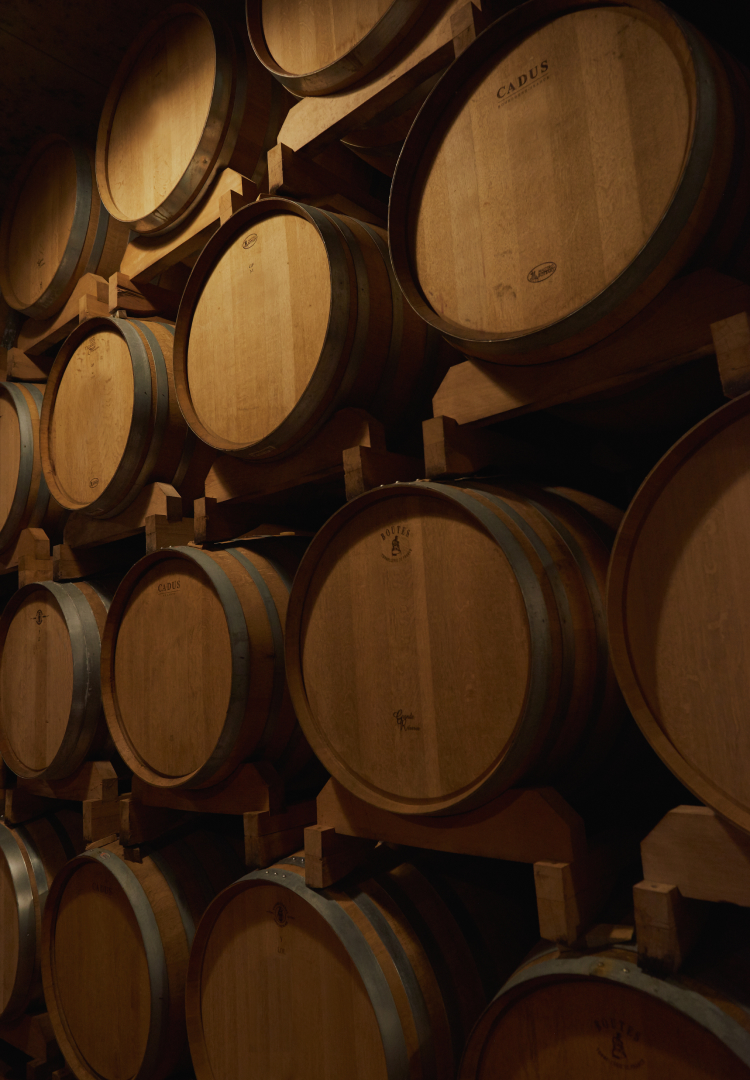 For you who love to discover the secrets of our vineyards and wines.
Log in
Vintage notes
The 2020 tells of a balanced vintage, expressing itself in the glass with delicacy, softness and harmony.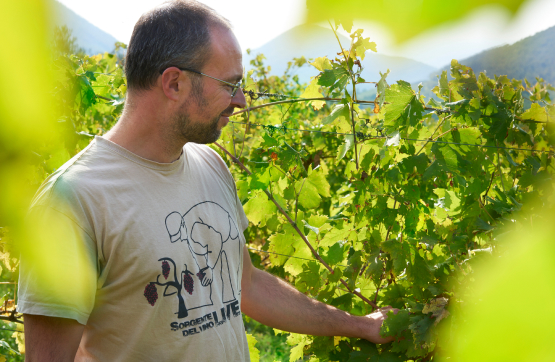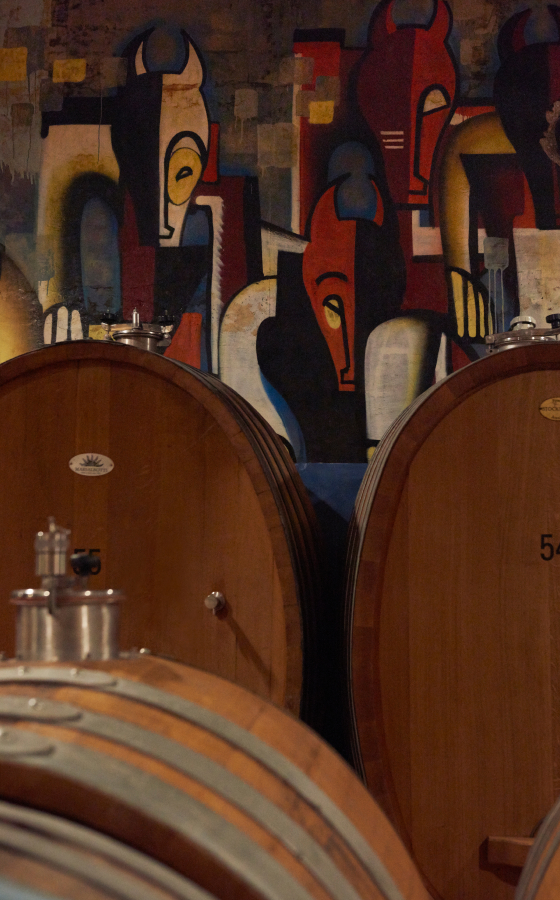 Production batch
Amount

4212

Bottle colour

Capacity

0,75

Typology

Burgundy bottle

Recycling indications

View
Sensorial analysis
Our Garganega is a full-bodied white wine that impresses with its complexity on the palate well complemented by freshness. The intense golden colour anticipates scents of overripe and dehydrated fruit. In the end it is persistent, slightly tannic and spicy, with a good acidic-savoury balance.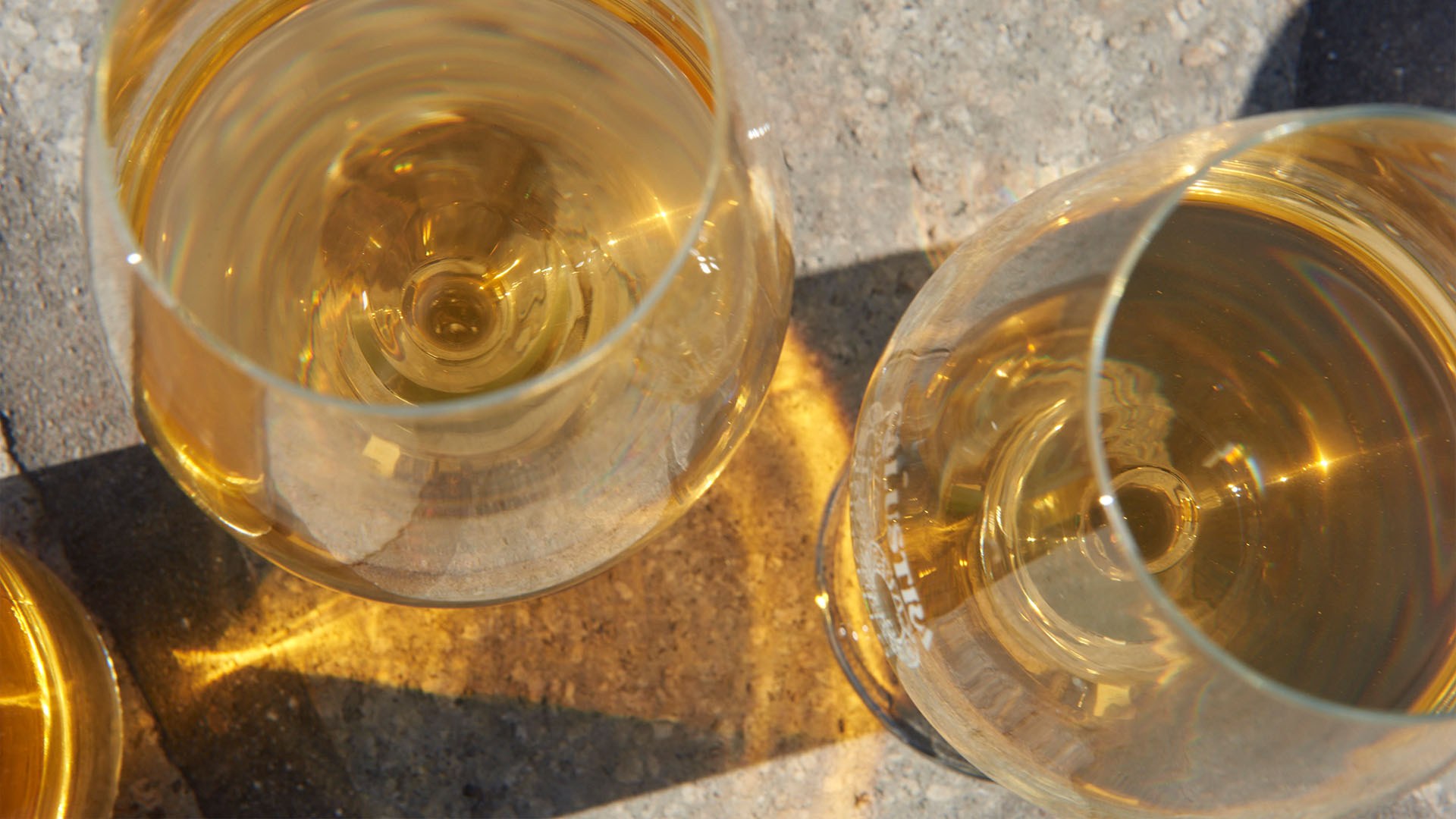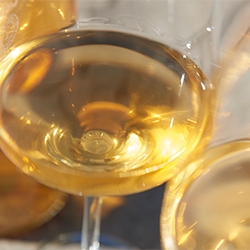 The spread of Garganega
Garganega is a grape variety prevalent mainly in Veneto, where it has found ideal soils to express itself at its best. High productivity and good resistance to pathogens have led to its widespread diffusion. The grapes, large and golden in colour, are harvested at the end of September and are suitable for macerations and withering. The macerations in particular give the wine intense, golden colours, with broad olfactory nuances ranging from fresh and dried fruit to sweet yellow flowers, with hints of citrus and balsamic herbs.

Our Garganega Veneto IGT has its home on a grey marl seam, which we call "tère bianche" (white soil) here, that cuts the valley in half. It is a difficult soil to cultivate, hard and stingy in dry years and all too exuberant in wet ones. The vigour of the Garganega is well suited to this place, where the vines are arranged on wide terraces facing east, surrounded by orchards.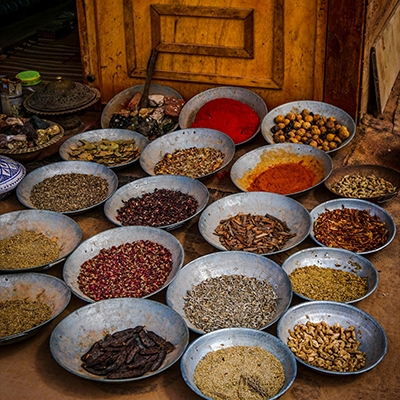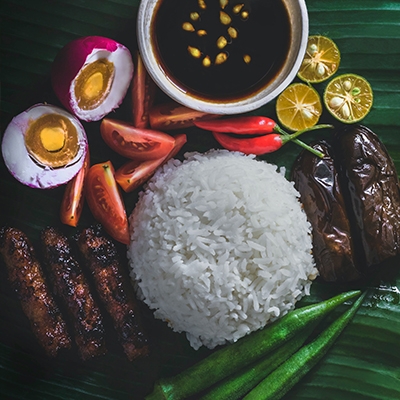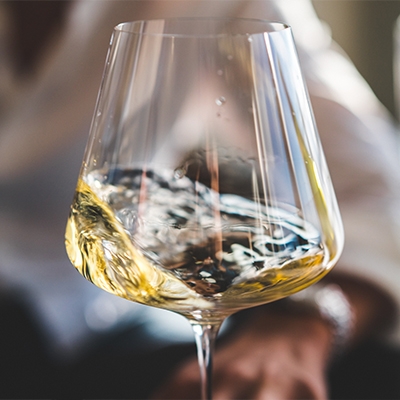 Pairings
Our Garganega is a white wine perfect to accompany ethnic cuisine: chicken curry or spicy first courses. It is not afraid to accompany fish au gratin and spicy first courses. We recommend serving at 12-14°C.