Sassonero - Merlot Colli Euganei DOC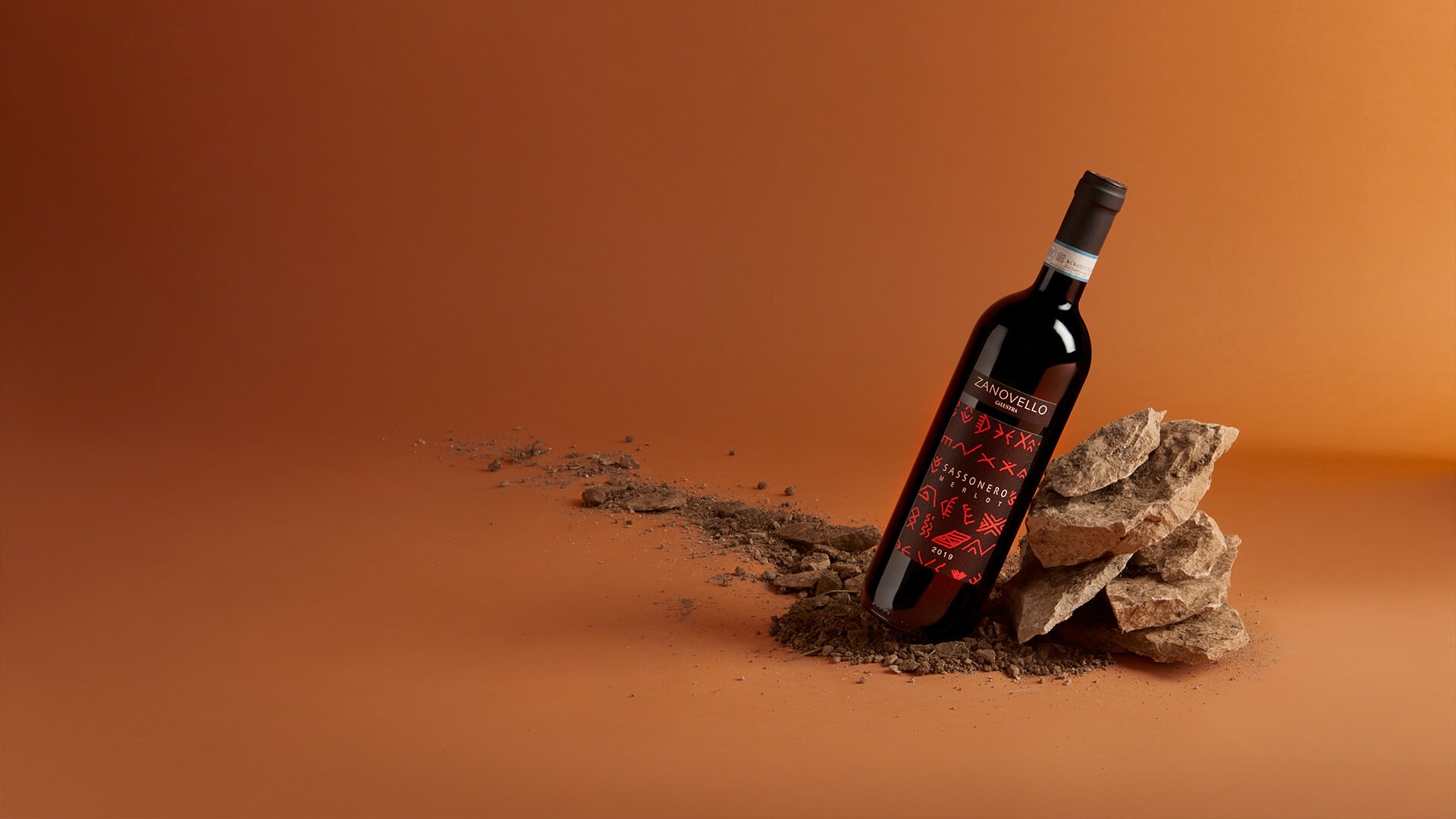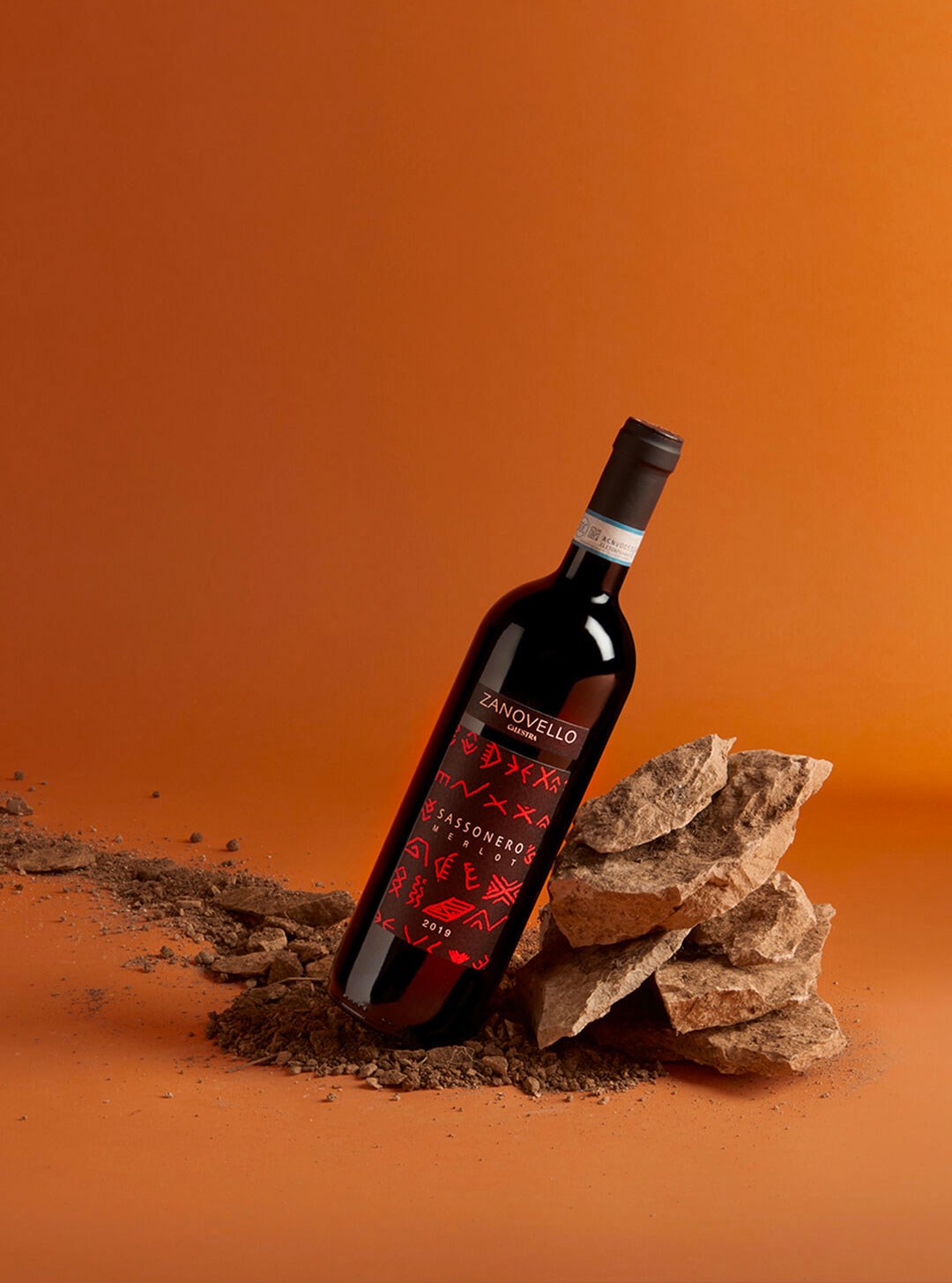 Zanovello Selections
Sassonero - Merlot Colli Euganei DOC
Typology: Organic red wines
Complexity and dynamism in the glass provide emotions that captivate at first sip: a Merlot with a strong character.
The Sassonero Merlot Colli Euganei DOC from the Zanovello red wine selection is a full-bodied and enveloping Merlot. The surprising persistence and complexity of taste and fragrance make this red wine a Ca' Lustra excellence.
Difficulties temper man and vine: our Merlot vines, fearless, face torrid and dry summers generating an intense and heady wine, suitable for ageing.
2019

Gambero Rosso: Sassonero 2013 - 2 red glasses

2019

Premio MondoMerlot: Sassonero 2015 - Silver Medal

2019

Premio Speciale BioDiVino: Sassonero 2015 - Silver Medal

2019

Go Wine - Top Wine: Sassonero 2013

Information
Grape varieties

Merlot

Alcohol % vol

14.5
Technical Data
Total acidity

6 g/l

Sugar

2 g/l

pH

N/A

Total sulfites

20 mg/l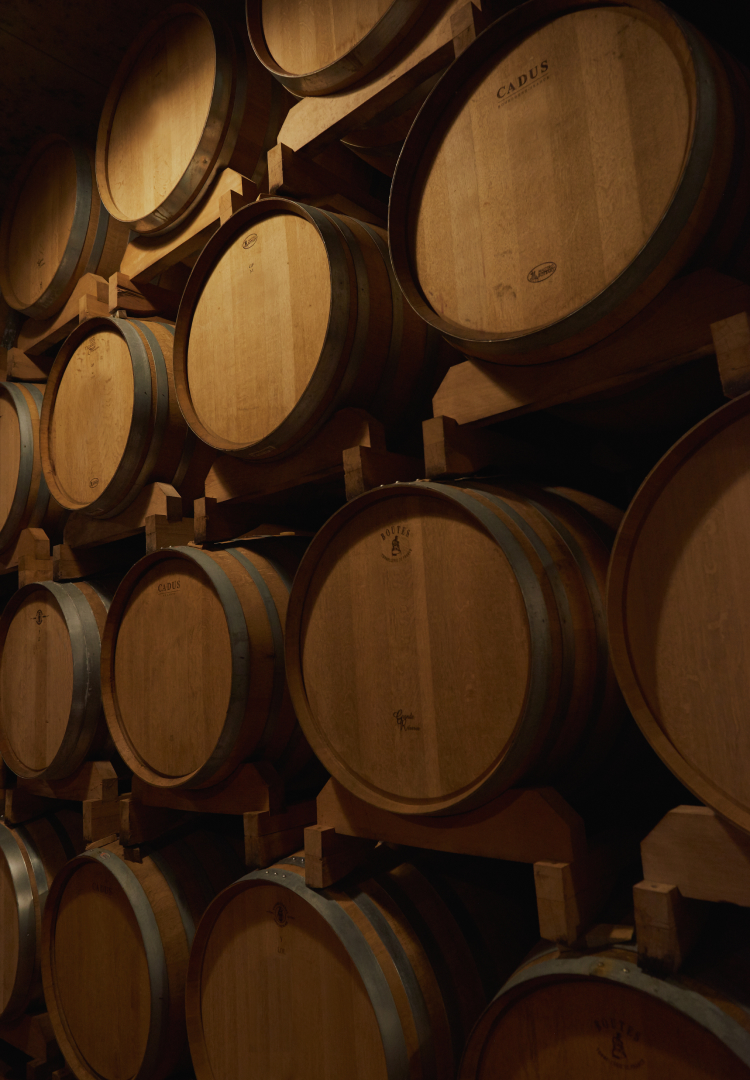 For you who love to discover the secrets of our vineyards and wines.
Log in
Vintage notes
Memorable for its balance and complexity, 2019 gave us wines that were excellent right from the start and capable of surprising evolution.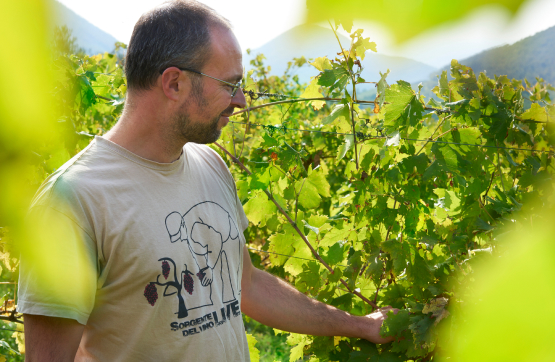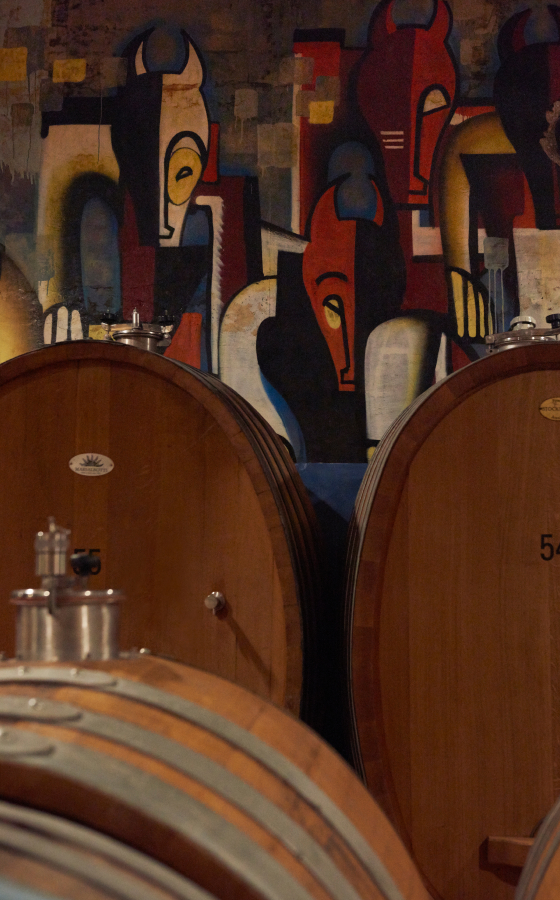 Production batch
Amount

18876

Bottle colour

Capacity

0,75

Typology

Bordeaux bottle

Recycling indications

View
Sensorial analysis
The low yield and ageing in wooden barrels make Sassonero a full-bodied and enveloping Merlot Colli Euganei DOC. A red wine with fruity aromas of blackberries, plums, morello cherries and ripe cherries, surrounded by floral notes of geranium and violets and a delicate spiciness. The elegant structure is balanced by silky tannins, high dryness and great freshness.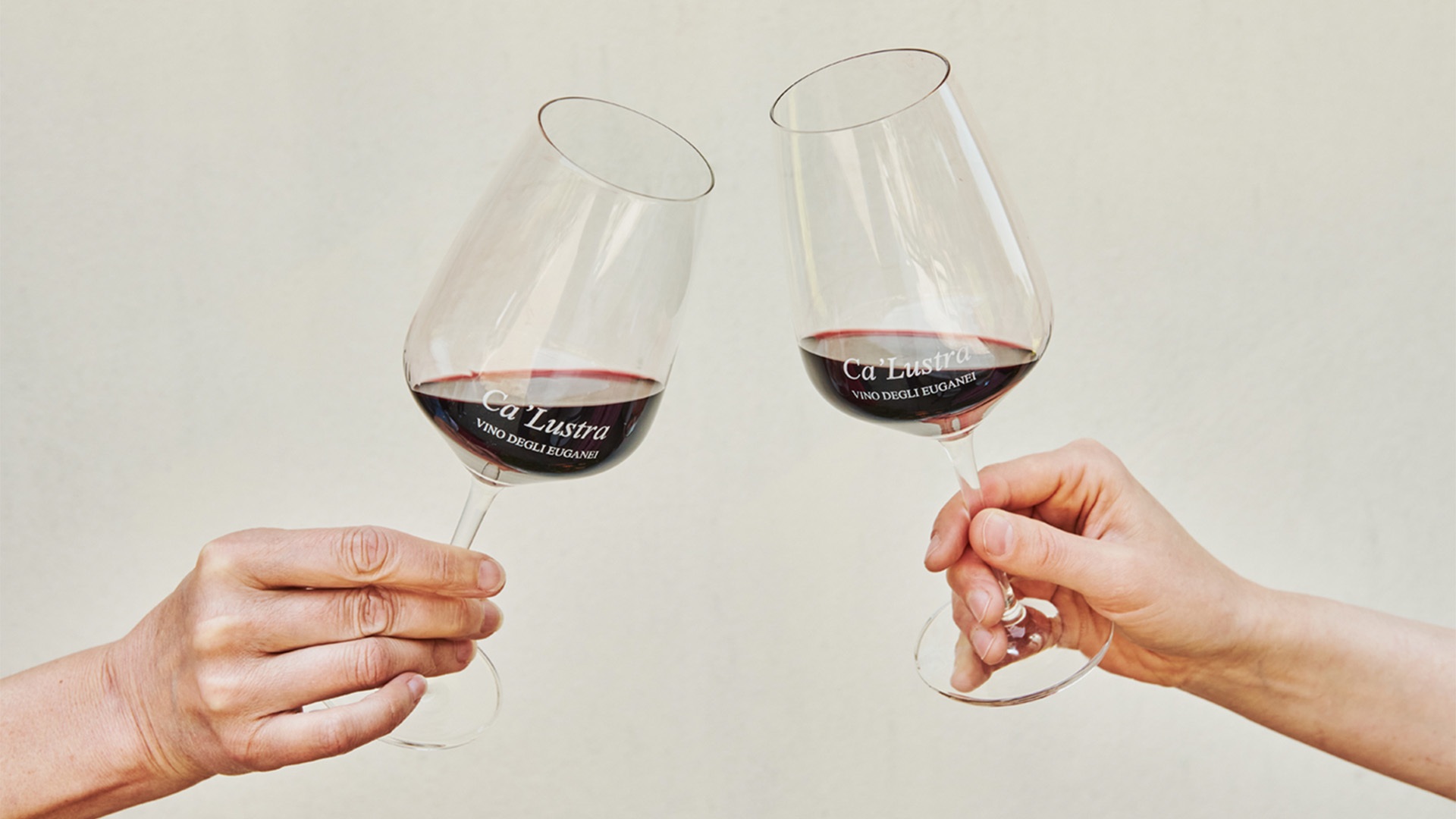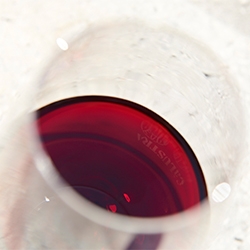 History and production of Merlot
Originally from the Gironde in France, Merlot has spread to Italy since the second half of the 19th century.

Our Merlot vines, located on shallow soils and surrounded by outcrops of red limestone scales, 'cling' to the mother rock, generating an intense red wine. Sassonero is named after Sassonegro, the place where we cultivate our vines.
The ruby red colour is impenetrable and dense, immediately revealing the wine's complexity; the nose opens with heady floral notes and scents of jam and ripe fruit that evolve into balsamic and spicy hints. The excellent tannic texture makes our Sassonero a soft Merlot with a long persistence.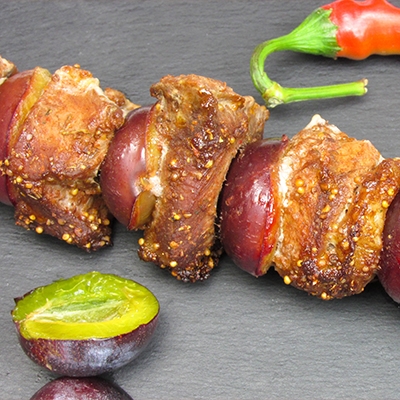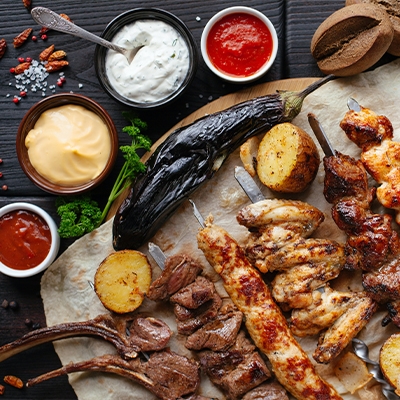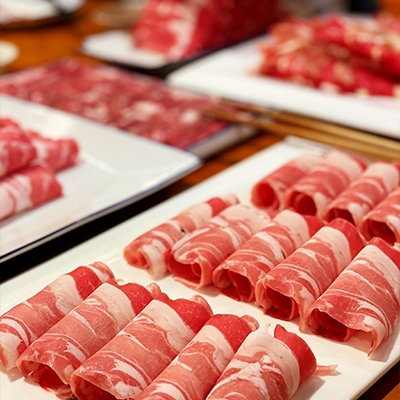 Pairings
Sassonero Merlot is ideal to accompany a platter of cold cuts, as well as second courses of meat, in particular a delicious pork fillet with plums. Leave to decant and serve at around 18°C.