Ca' Lustra Wines
Organic wines, an authentic reflection of our tradition and passion.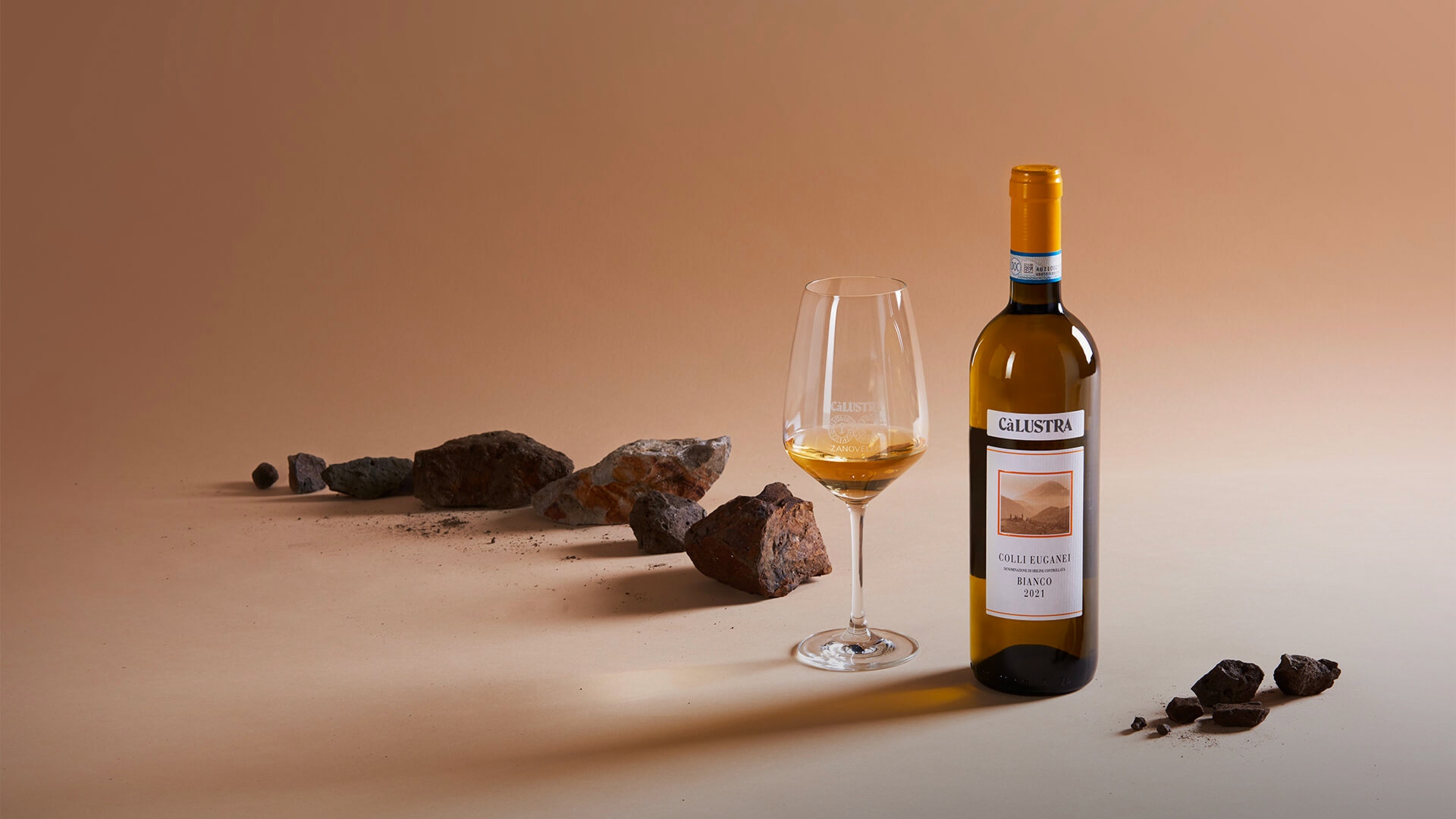 Organic wines
Goodness, simplicity, recognisability.
The production of Ca' Lustra Wines
Ca' Lustra Wines genuinely reflect the identity of the territory of the Faedo valley, where our company was born. Here the variety of soils and microclimates allows for the cultivation of different grapes, such as Tai Bianco, Moscato, Garganega, Merlot and Cabernet.

Meanwhile we produce these wines, we respect also the Euganean Hills territory. We choose sustainable cultivation practices that protect the soil and the plants: the use of light means so as not to compact the soil and ensure a greater supply of natural organic nutrients, the carrying out of much work by hand, the non-use of pesticides, which is fundamental for the production of wines that respect the environment. In the cellar, we work through slow, patient and careful processes to obtain natural and sincere wines.