Fior d'Arancio DOCG Colli Euganei Spumante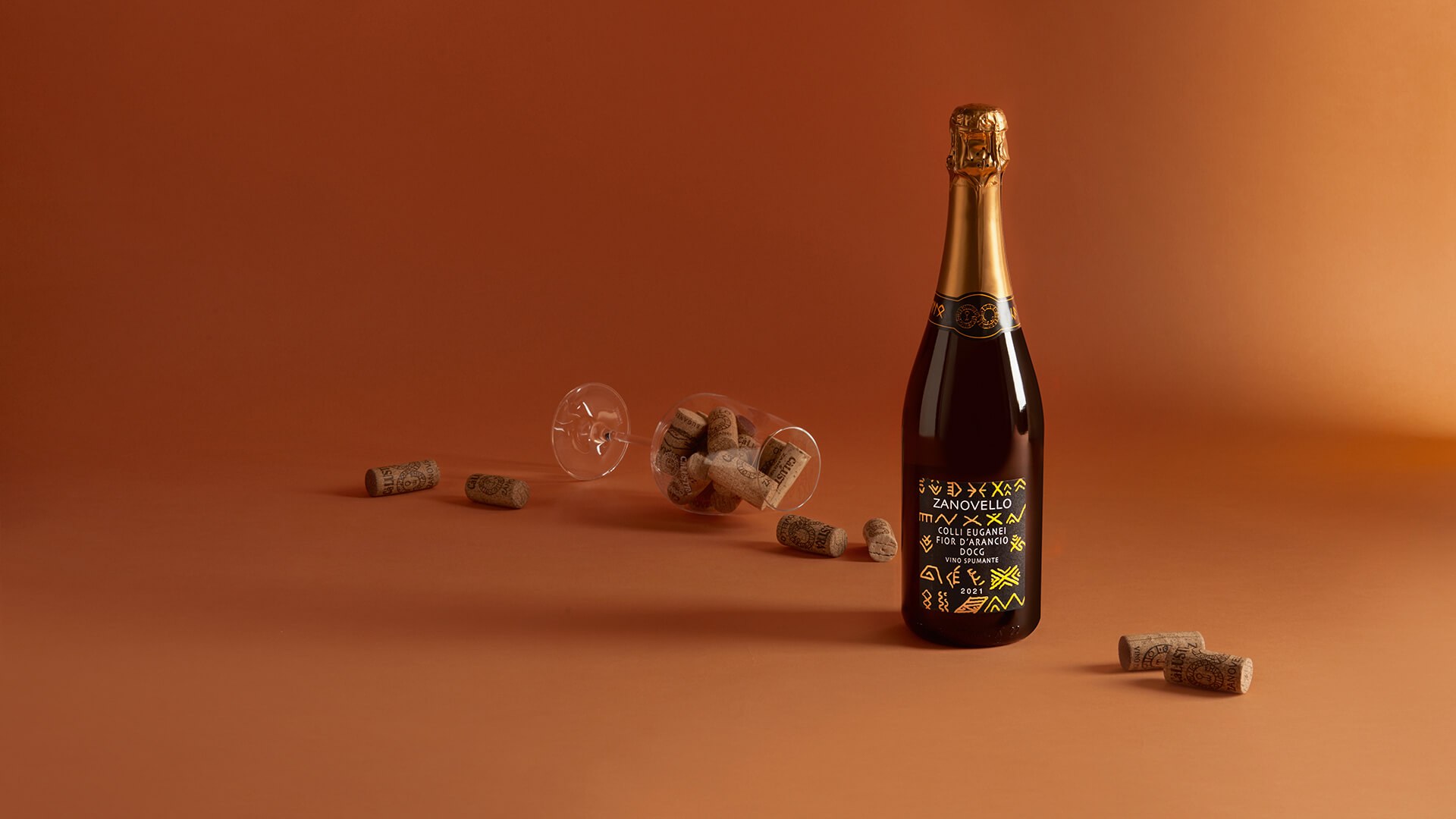 Zanovello Selections
Fior d'Arancio DOCG Colli Euganei Spumante
Typology: Organic white wines, Organic sweet wines
Fresh and citrusy on the palate, it is a nonchalant sweet wine that expresses all its friendliness in the glass.
Our Fior d'Arancio DOCG Colli Euganei Spumante is an aromatic wine with an elegant perlage. Among the sweet wines, it has always accompanied festivities.

Fior d'Arancio, the variety of Yellow Muscat grape grown in the Euganean Hills, maintains a strongly Mediterranean, sunny and vigorous character. Thick, colourful skin, intense aromas and crunchy pulp are the distinctive features of this variety that loves bright, dry sites.
2021

Touring, Vinibuoni dItalia: Fior dA.Spumante19 - 3 stars

2021

Gambero Rosso: Fior dArancio Spumante 2019 - 2 glasses

Information
Grape varieties

Fior d'Arancio (Moscato Giallo)

Alcohol % vol

7.0
Technical Data
Total acidity

6 g/l

Sugar

102 g/l

pH

N/A

Total sulfites

94 mg/l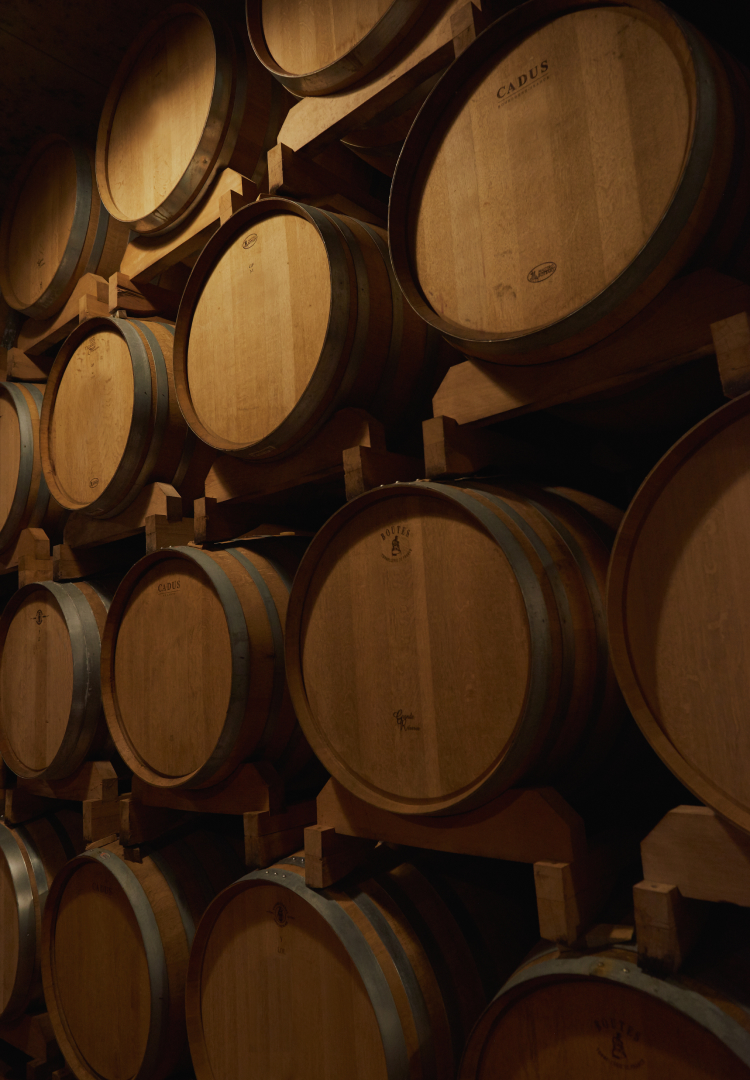 For you who love to discover the secrets of our vineyards and wines.
Log in
Vintage notes
The 2022 vintage put our vineyards to the test due to extreme drought and high temperatures.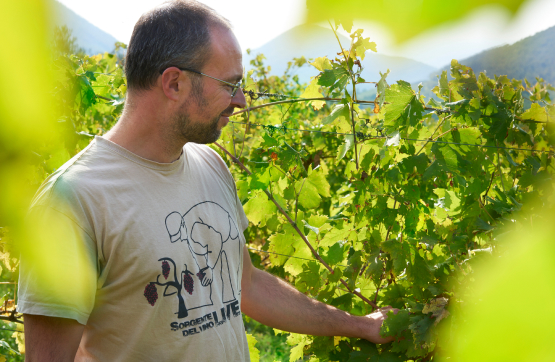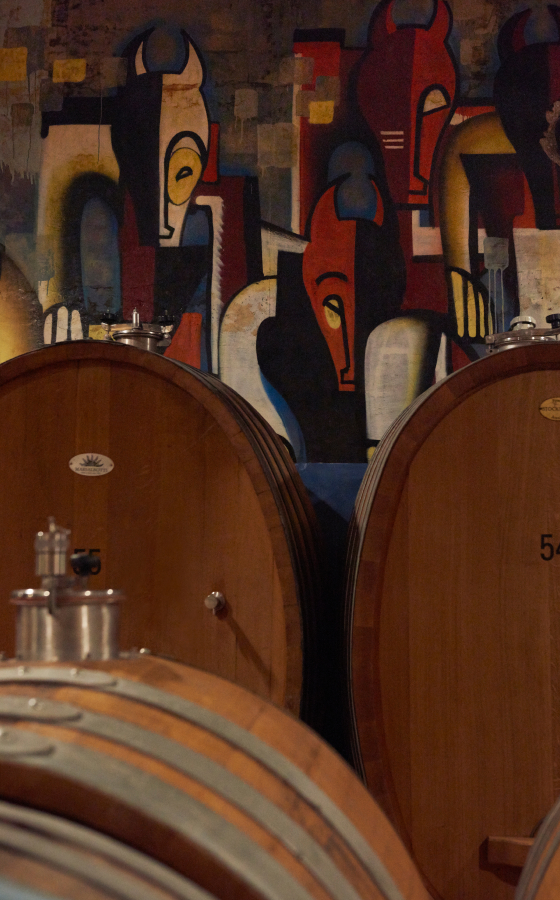 Production batch
Amount

3940

Bottle colour

Capacity

0,75 l

Typology

Light prosecco bottle

Recycling indications

View
Sensorial analysis
Our Fior d'Arancio Spumante is a fine, elegant wine with a persistent perlage. Endowed with excellent freshness, it recalls the typical aromatic scent of the Moscato Giallo grape: floral, citrus and fresh white fruit notes, with nuances of aromatic herbs. On the palate it is sweet but not cloying, accompanied by excellent freshness and minerality.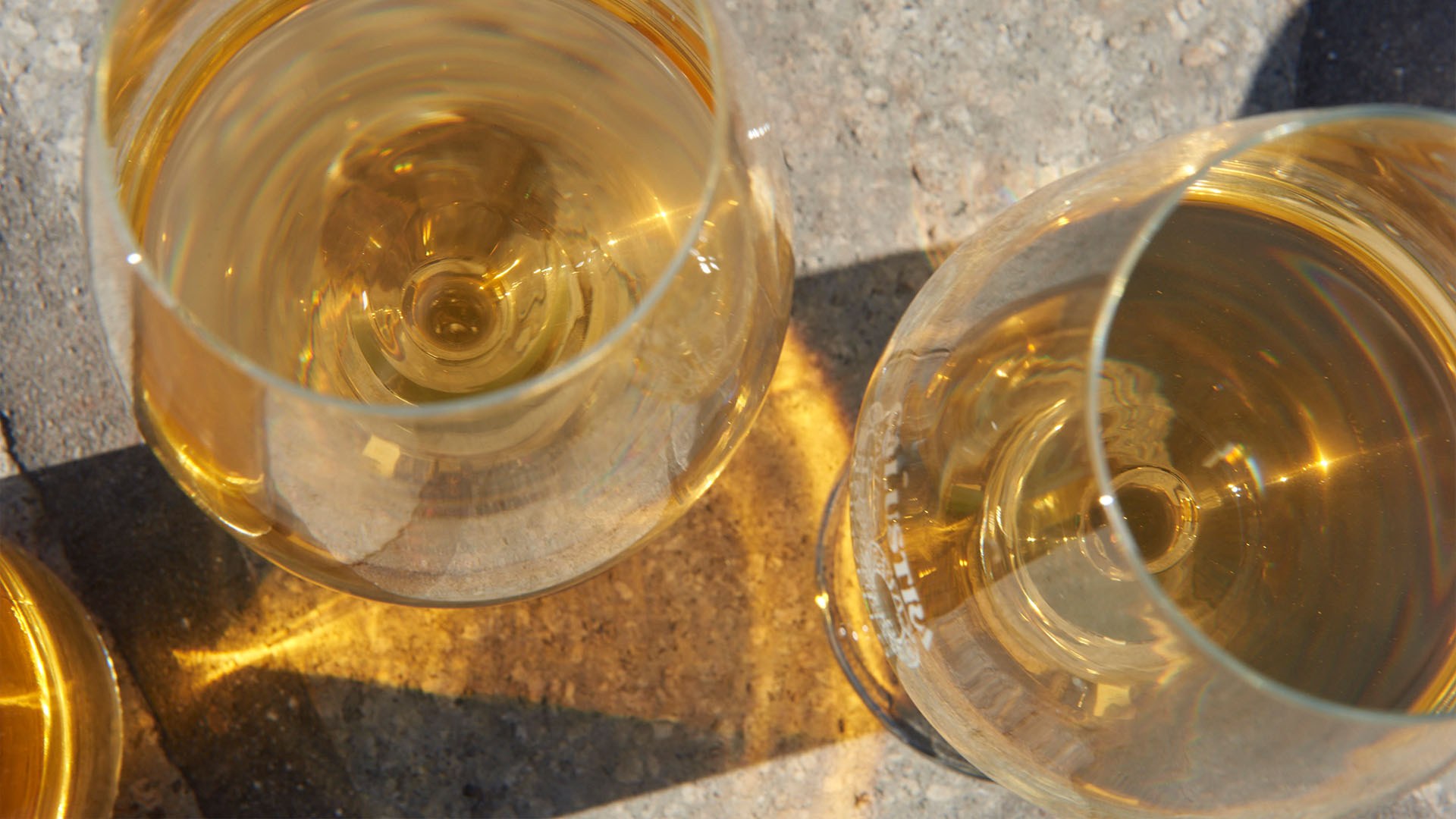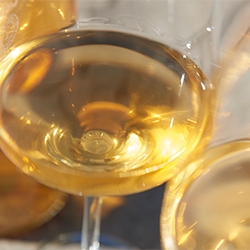 The history of Fior d'Arancio dei Colli Euganei
Probably originating in Syria, Moscato Fior d'Arancio is widely diffused in the Euganean Hills and in 2011 was awarded the DOCG Colli Euganei Fior d'Arancio. The name derives from the floral and citrus scents that characterise this aromatic variety from the bunch to the glass. Its versatility allows it to produce different expressions: from dry wine to sweet spumante and passito wine. The sweet sparkling wine version is perhaps the best known and, in addition to its lightness, offers aromas of yellow fruit, citrus fruits, flowers, sweet spices and aromatic herbs.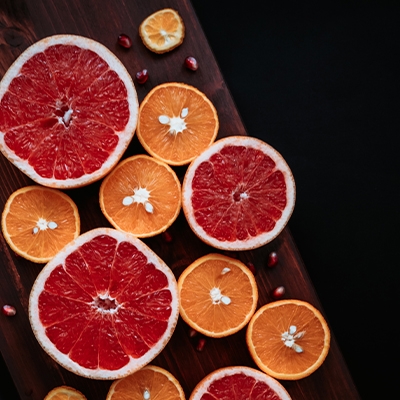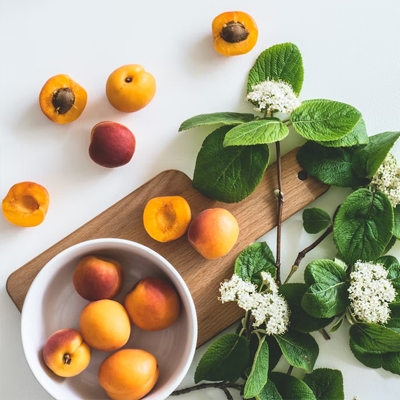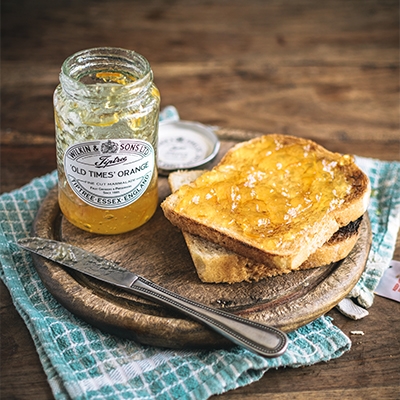 Pairings
Our Fior d'Arancio Spumante is ideal for festive toasts. Due to its delicate taste-olfactory balance, it goes perfectly with sweet buns, creams and tarts, panettone and Easter doves. We recommend serving at around 6°C.