Fior d'Arancio DOCG Colli Euganei Passito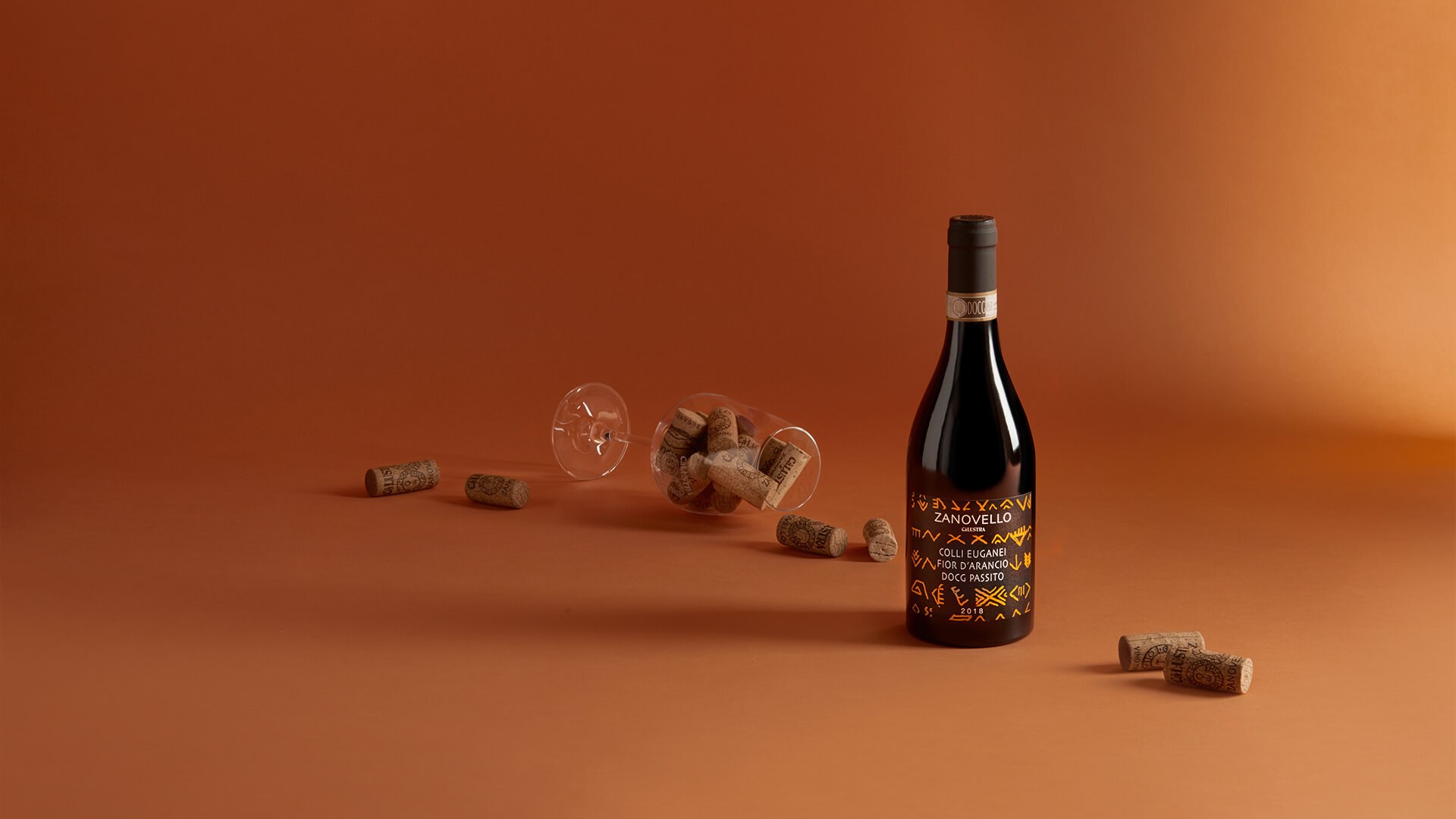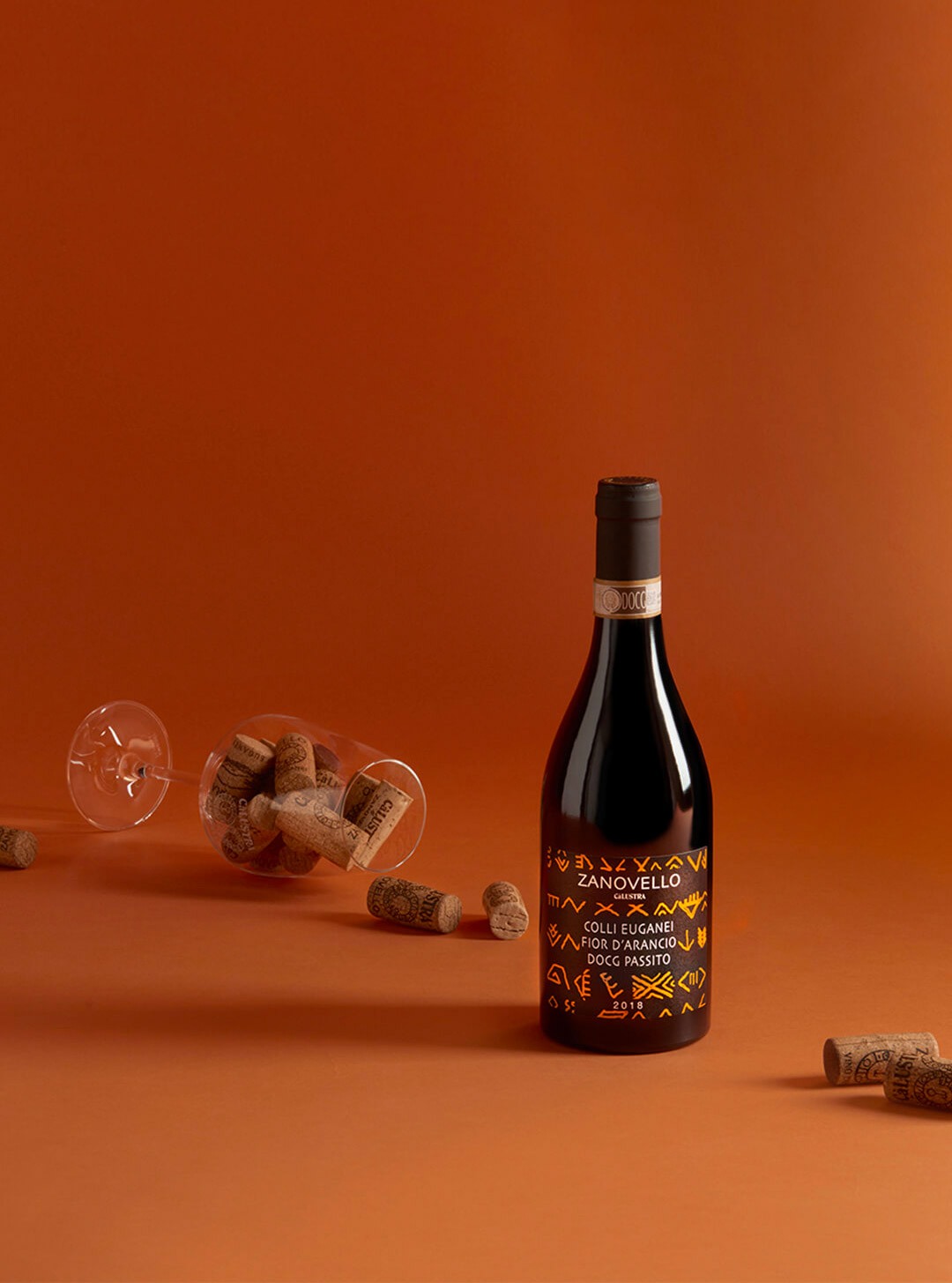 Zanovello Selections
Fior d'Arancio DOCG Colli Euganei Passito
Typology: Organic white wines, Organic sweet wines
A wine of rare intensity: every sip is full, elegant and complex in a succession of heady sensations.
Our Fior d'Arancio DOCG Colli Euganei Passito is a wine with broad, enveloping aromas that make it one of the jewels in the crown of Ca' Lustra Zanovello's production of sweet wines.

Fior d'Arancio, the variety of Yellow Muscat grape grown in the Euganean Hills, maintains a strongly Mediterranean, sunny and vigorous character. After drying, the bunches of Yellow Muscat grapes produce a full and elegant sweet Moscato.
2018

I Vini di Veronelli: Fior dArancio Passito 2015 - 93 points

2018

LEspresso: Fior dA.Passito 15 - Among the best Italian wines

2018

Touring Editore: Fior dArancio Passito 2015 - 4 stars

2018

Doctor Wine: Fior dArancio Passito 2015 - 92 points

2018

Vitae, AIS: Fior dArancio Passito 2015 - 4 vines
Information
Grape varieties

Fior d'Arancio (Moscato Giallo)

Alcohol % vol

15
Technical Data
Total acidity

N/A

Sugar

N/A

pH

N/A

Total sulfites

N/A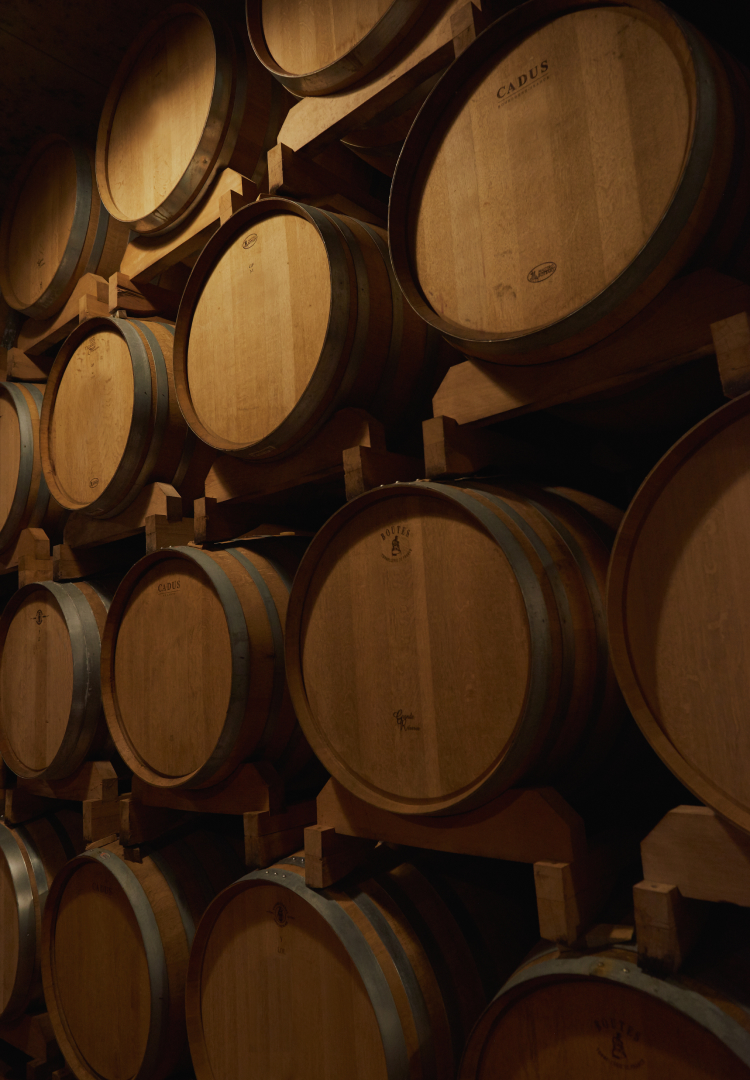 For you who love to discover the secrets of our vineyards and wines.
Log in
Vintage notes
Memorable for its balance and complexity, 2019 gave us wines that were excellent right from the start and capable of surprising evolution.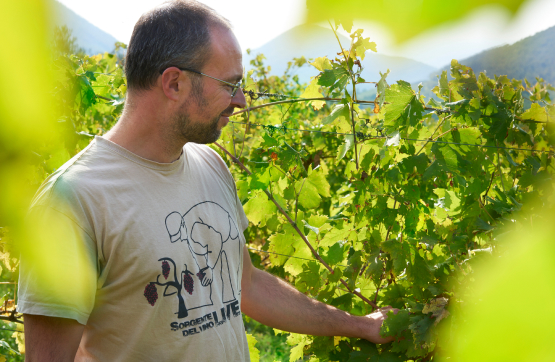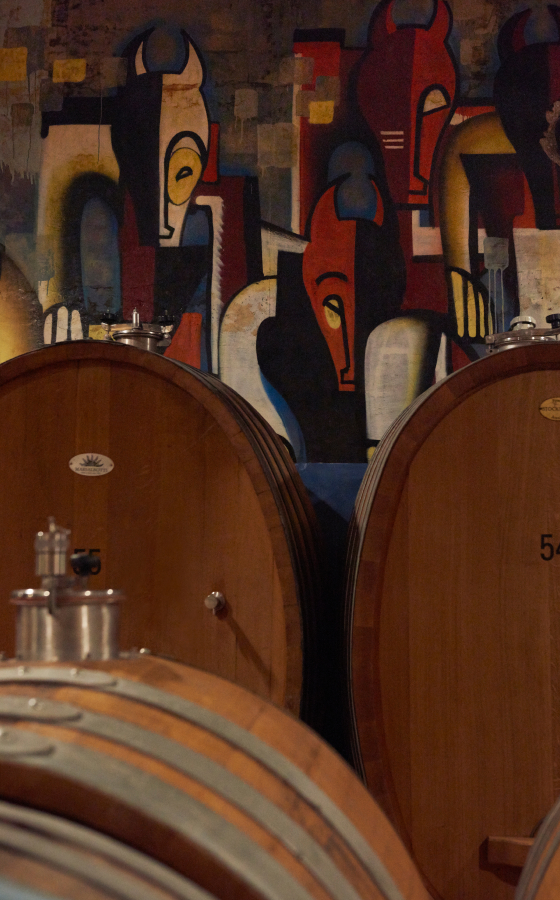 Production batch
Amount

3600

Bottle colour

Capacity

0,5 l

Typology

Burgundy bottle 0,5 l

Recycling indications

N/A
Sensorial analysis
With its amber yellow colour and golden reflections, our Fior d'Arancio Passito 2019 captures at first sight thanks to the bright shades that it shows in the glass. The perfume is complex and elegant: balsamic notes of canned fruit, dry dates, candied figs, jams, honey, eucalyptus and vanilla stand out from the bouquet. Each sip is warm, embracing but not cloying and has a delicate almond husk final taste. Rich and balanced.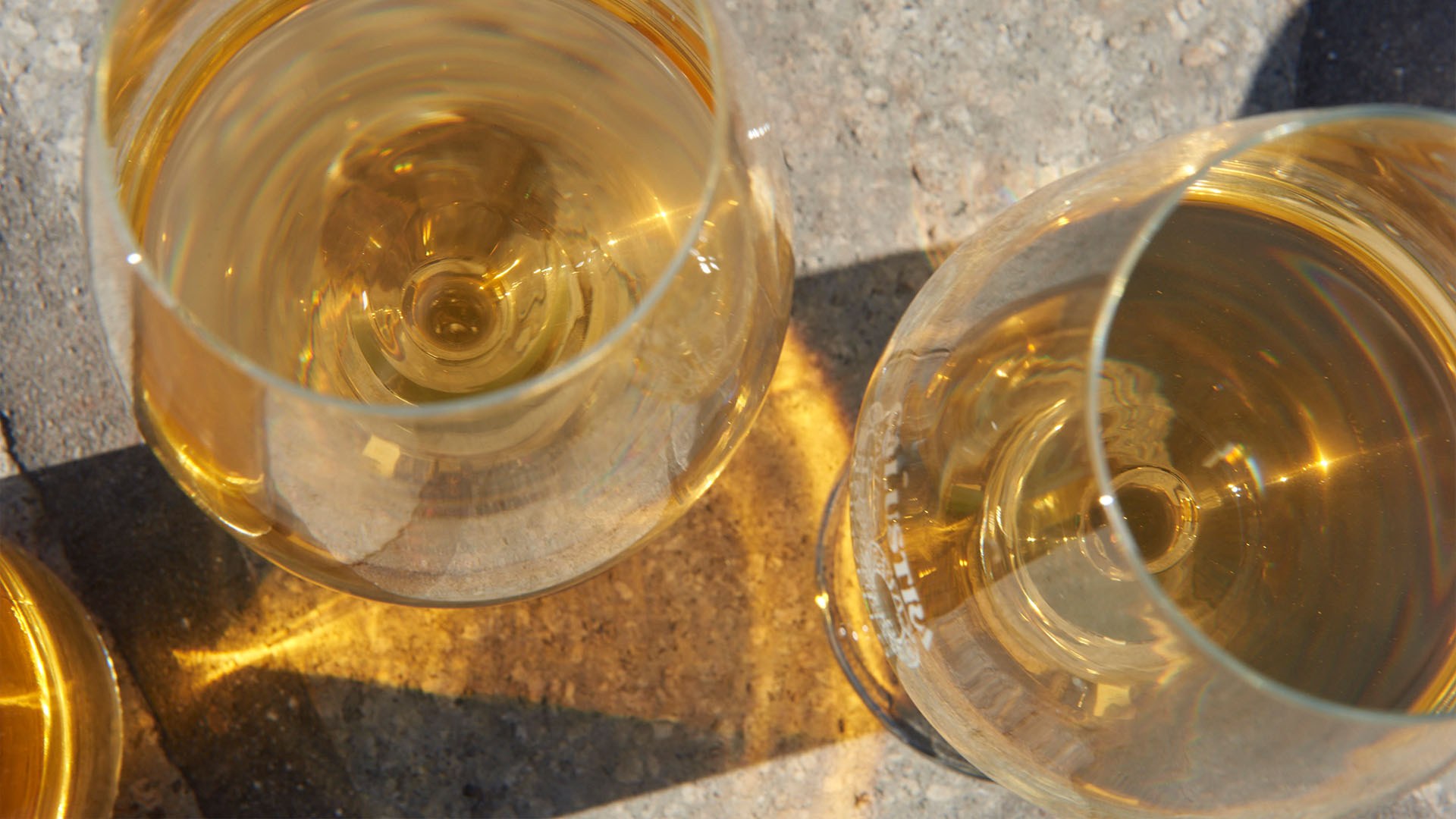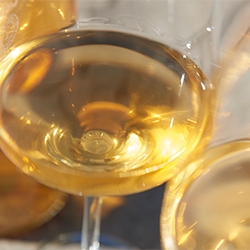 The history of Yellow Muscat grapes and Passito Fior D'Arancio
The Euganean Hills have always been a land with a vocation for Muscat grapes. Over time, the attention of winemakers has focused not only on White Muscat, but also on Yellow Muscat. A type of Muscat that expresses itself best in this area with its mild climate where there is no shortage of temperature excursions. A kind of Yellow Muscat, known here as Fior d'Arancio, owes its name to its unmistakable floral and citrus scents. In 2011, Fior d'Arancio was awarded DOCG Colli Euganei status.

Our Passito Fior D'Arancio is a natural wine that reflects our choice of certified organic wine production. The care with which we produce it emerges from the very first moments: the harvest is done by hand so that the grapes arrive in the cellar laid out in small crates to be subsequently selected. We choose only bunches with perfectly intact, dry and ripe grapes to be placed on racks to dry.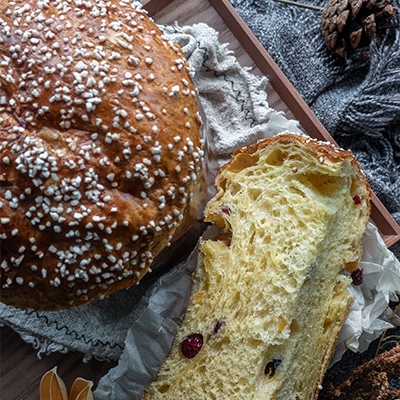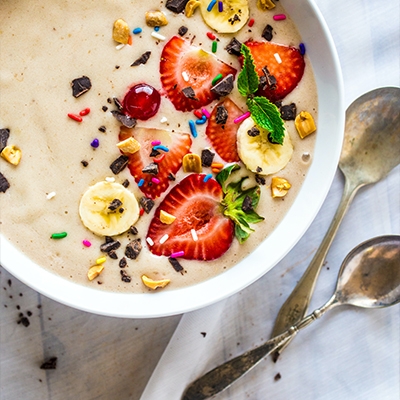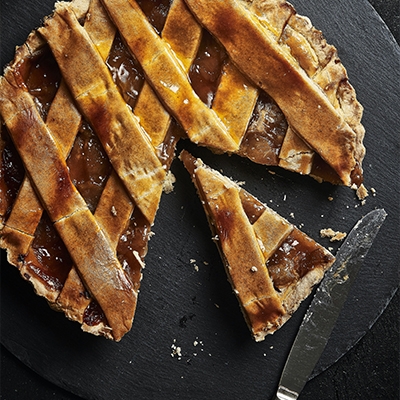 Pairings
Our Fior d'Arancio Passito is intense and complex and can be defined as a meditation wine. It is perfect for pairing with dry pastries and seasoned or blue cheeses. We recommend serving at 14-16°C.