Manzoni Bianco Veneto IGT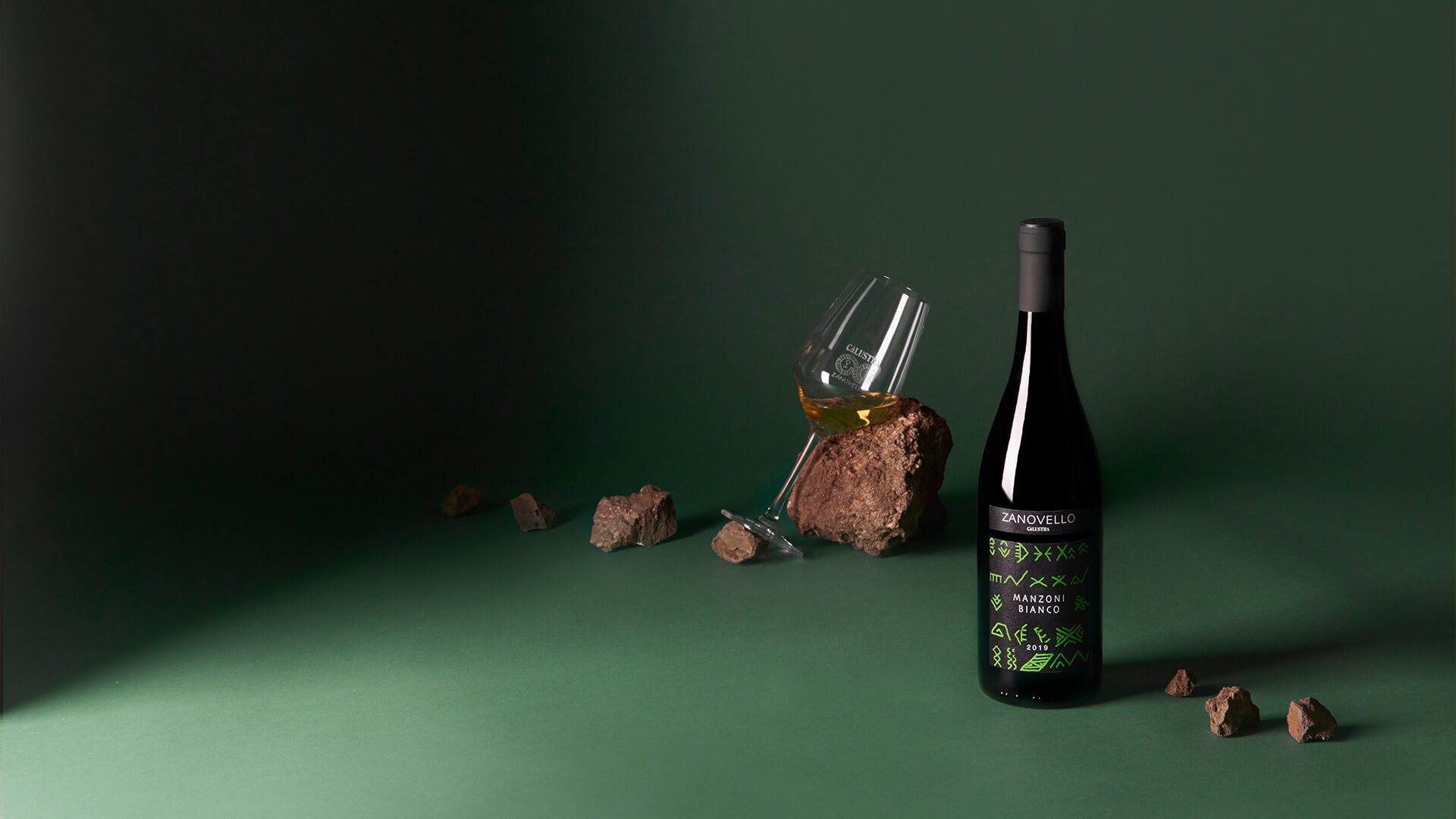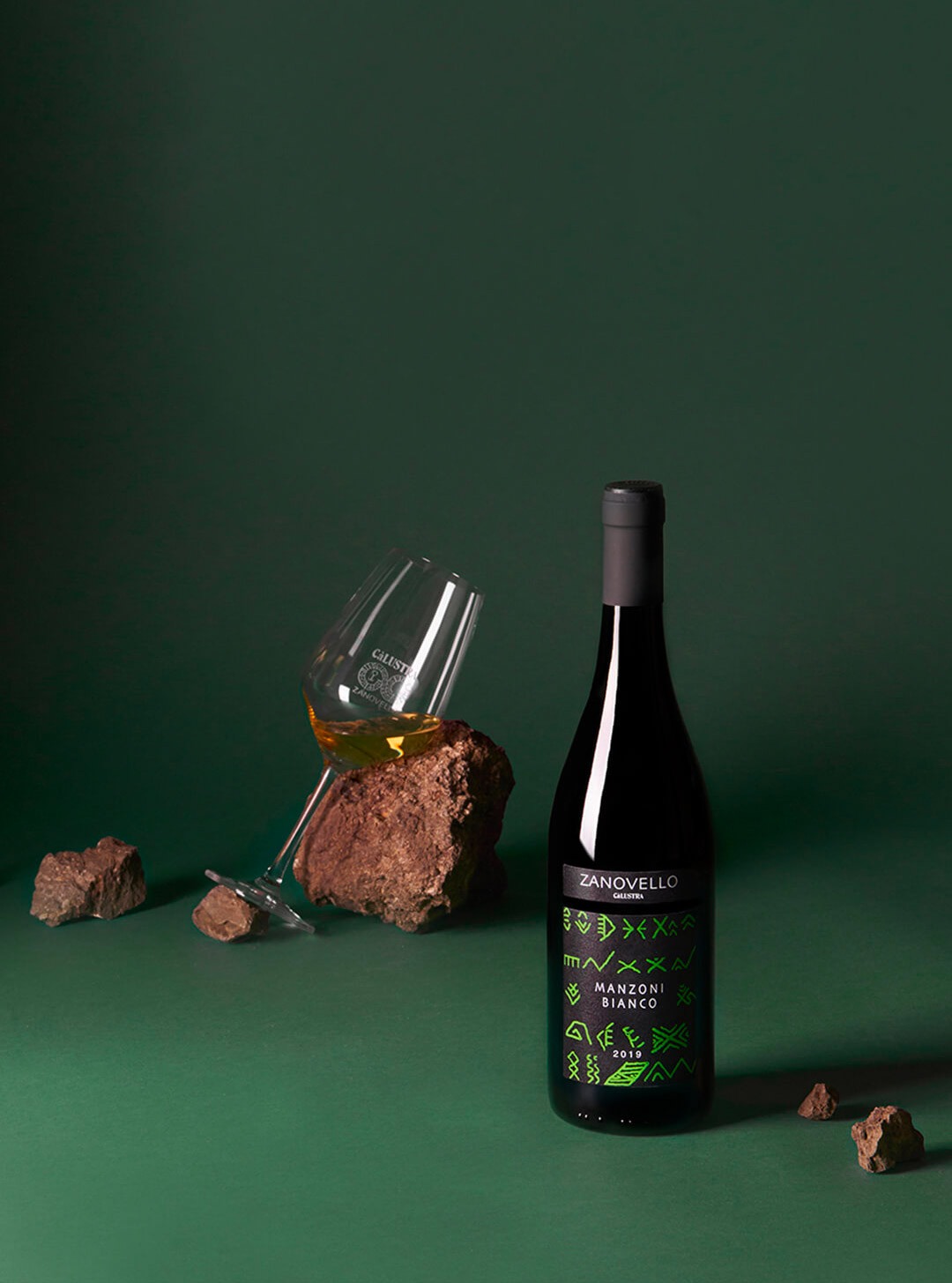 Zanovello Selections
Manzoni Bianco Veneto IGT
Typology: Organic white wines
Minerality and freshness, elegance, tropical and ripe fruit notes accompany the savoury sip of Manzoni Bianco.
Among the white wines of the Zanovello Selections, the Manzoni Bianco Veneto IGT is one of the most striking in terms of flavour, complexity on the palate and persistence. A white wine to be tasted even over the years to grasp the interesting evolution of the typical hydrocarbon hints.

The Manzoni Bianco lives on well-drained soils mixed with marl and rhyolitic rocks. The sip is full with an excellent acid – sapid balance.
2023

Vitae, AIS: Manzoni Bianco 2019 - 3 Vines

2023

Gambero Rosso: Manzoni Bianco 2019 - 2 glasses

2023

I Vini di Veronelli: Manzoni Bianco 2019 - 88 points

2022

Gambero Rosso: Sottovenda 2018 - 2 glasses

2022

Vitae, AIS: Sottovenda 2018 - 3 vines

2019

BioWeinPreis: Pedevenda 2017 - Golden Medal, 92 points

2019

Touring Club: Pedevenda 2016 - 4 stars

2018

Vitae, AIS: Pedevenda 2015 - 3 vines

2018

I Vini di Veronelli: Pedevenda 2015 - 88 points

2017

I Vini di Veronelli: Pedevenda 2014 - 3 stars, 90 points

2016

Gambero Rosso: Pedevenda 2013 - 2 glasses

2016

I Vini di Veronelli: Pedevenda 2013 - 2 red stars, 88 points

2016

Touring Editore: Pedevenda 2013 - 3 stars

Information
Grape varieties

Manzoni Bianco

Alcohol % vol

13.5
Technical Data
Total acidity

5.5 g/l

Sugar

5.5 g/l

pH

3.41

Total sulfites

29 mg/l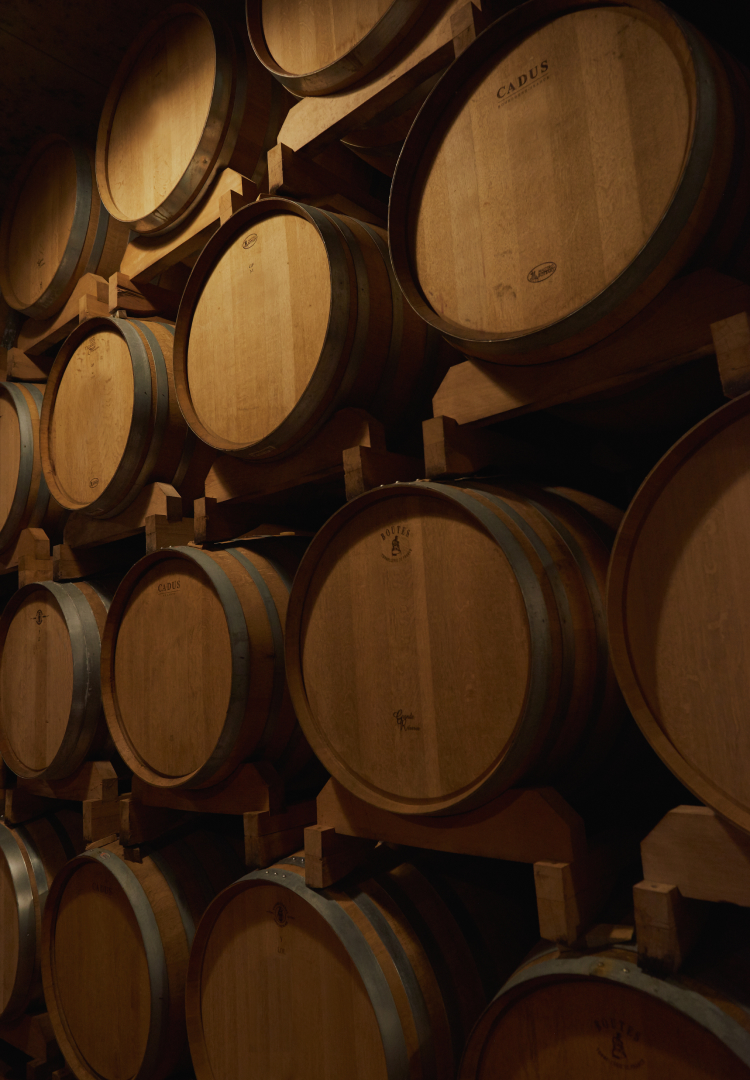 For you who love to discover the secrets of our vineyards and wines.
Log in
Vintage notes
Memorable for its balance and complexity, 2019 gave us wines that were excellent right from the start and capable of surprising evolution.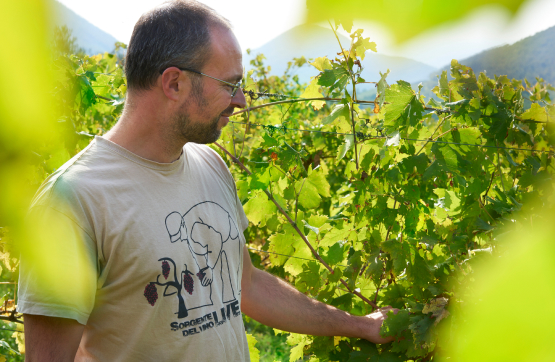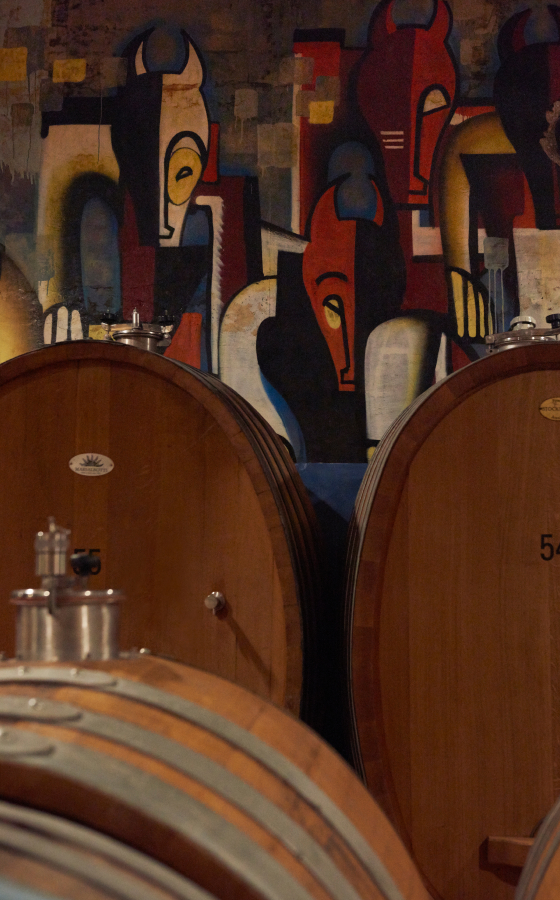 Production batch
Amount

7740

Bottle colour

Capacity

0,75 l

Typology

Burgundy bottle

Recycling indications

View
Sensorial analysis
The Manzoni Bianco grape gives us an expressive, full-bodied wine that expresses intense hints of citrus and crisp white-fleshed fruit, mineral and slightly hydrocarbon notes on the nose.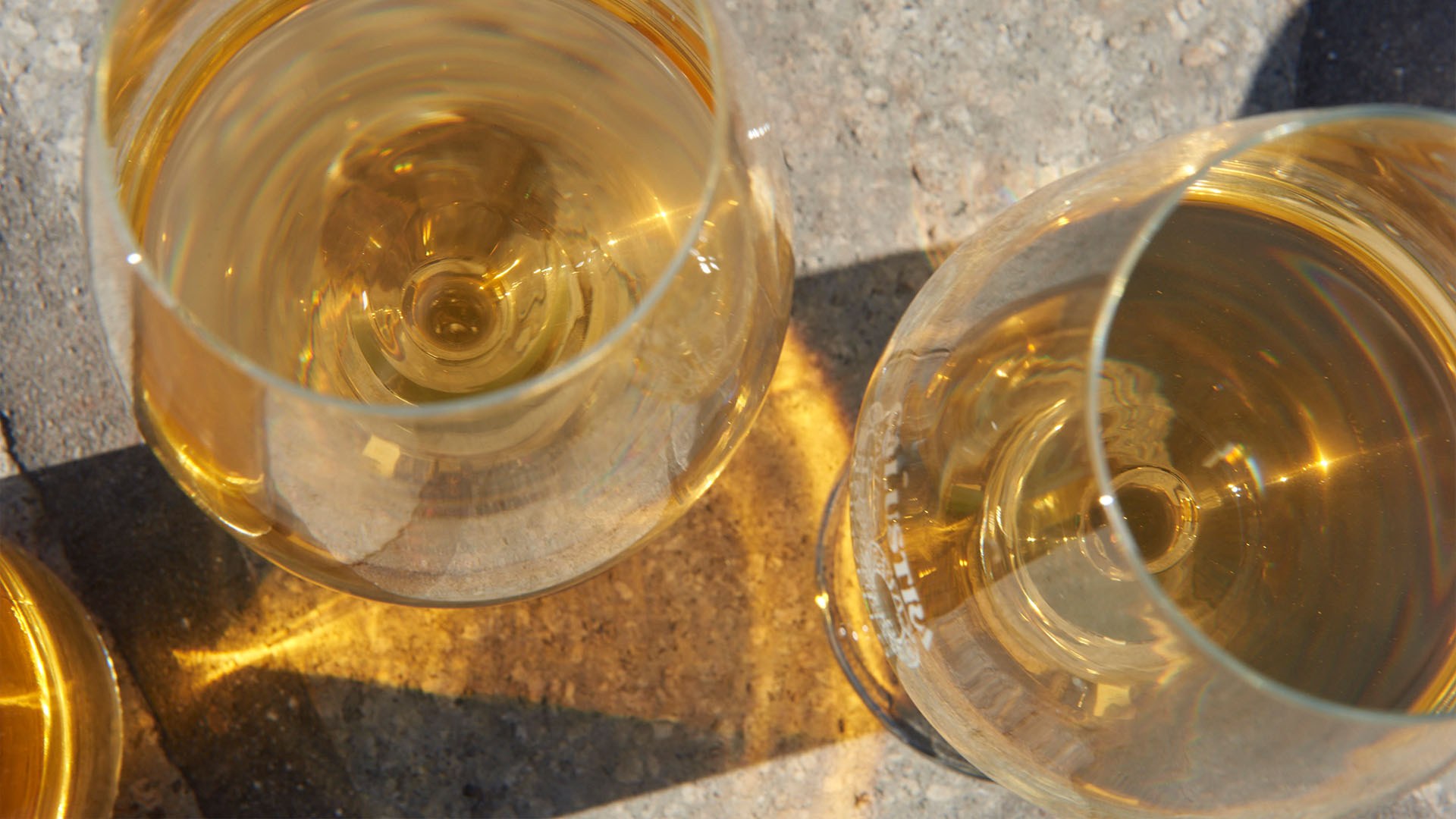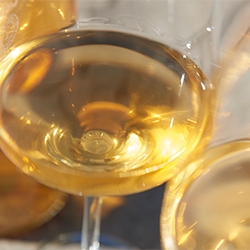 History of Manzoni Bianco
Manzoni Bianco was created in the 1930s in the Oenological School of Conegliano, a point of reference for oenology thanks to prominent figures such as the teacher and later headmaster Luigi Manzoni. He studied vine diseases and genetics with the aim of obtaining varieties that were better in terms of quality and more resistant to disease than those cultivated until then. From 1924 to 1935 he experimented with hundreds of hybridisations among grape varieties, first using table grapes, then wine grapes.

Some crosses were very successful, among them the Incrocio Manzoni 6.0.13 (Riesling Renano X Pinot Bianco), which we have been cultivating on the slopes of Monte Venda since the 1980s thanks to Franco Zanovello's desire to experiment. From these deep soils rich in organic substance, characterised by a good temperature range and exposure, we produce a wine of great pleasantness and longevity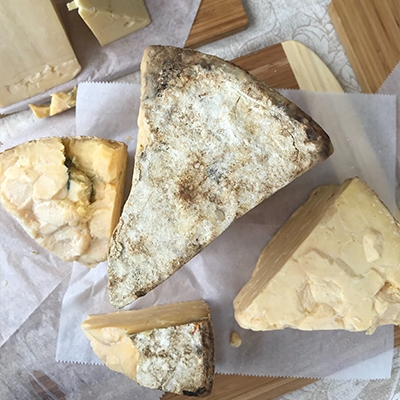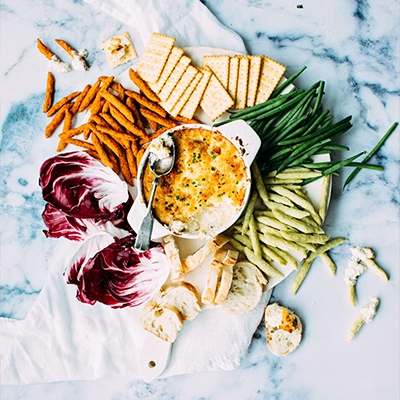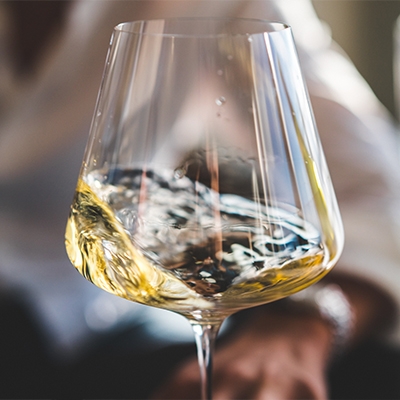 Pairings
Our Manzoni Bianco is ideal with baked turbot and potatoes, crudités and stuffed pastas. Also perfect with a selection of medium-aged cheeses. We recommend serving at around 12-14°C.