Roverello - Bianco Veneto IGT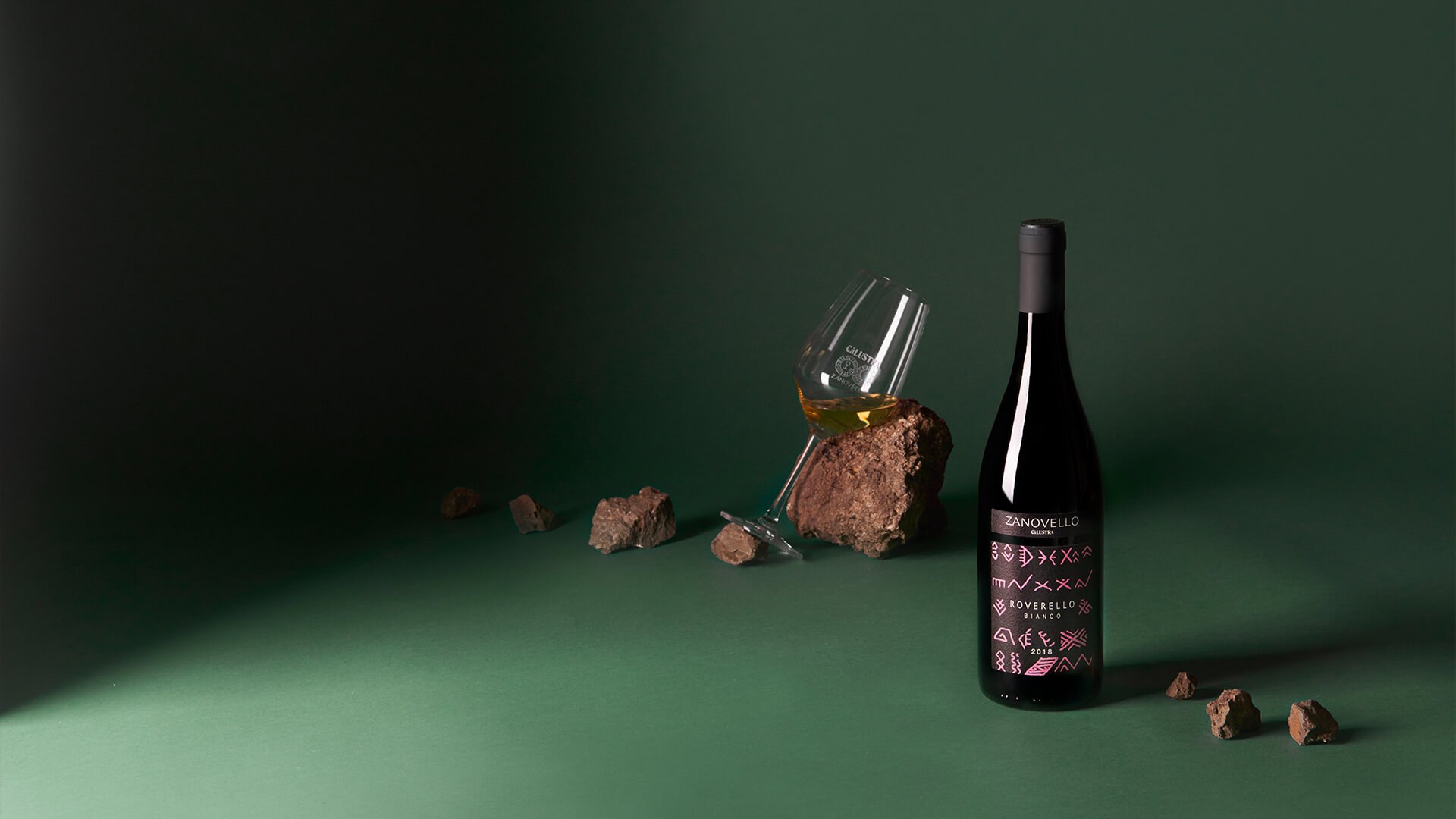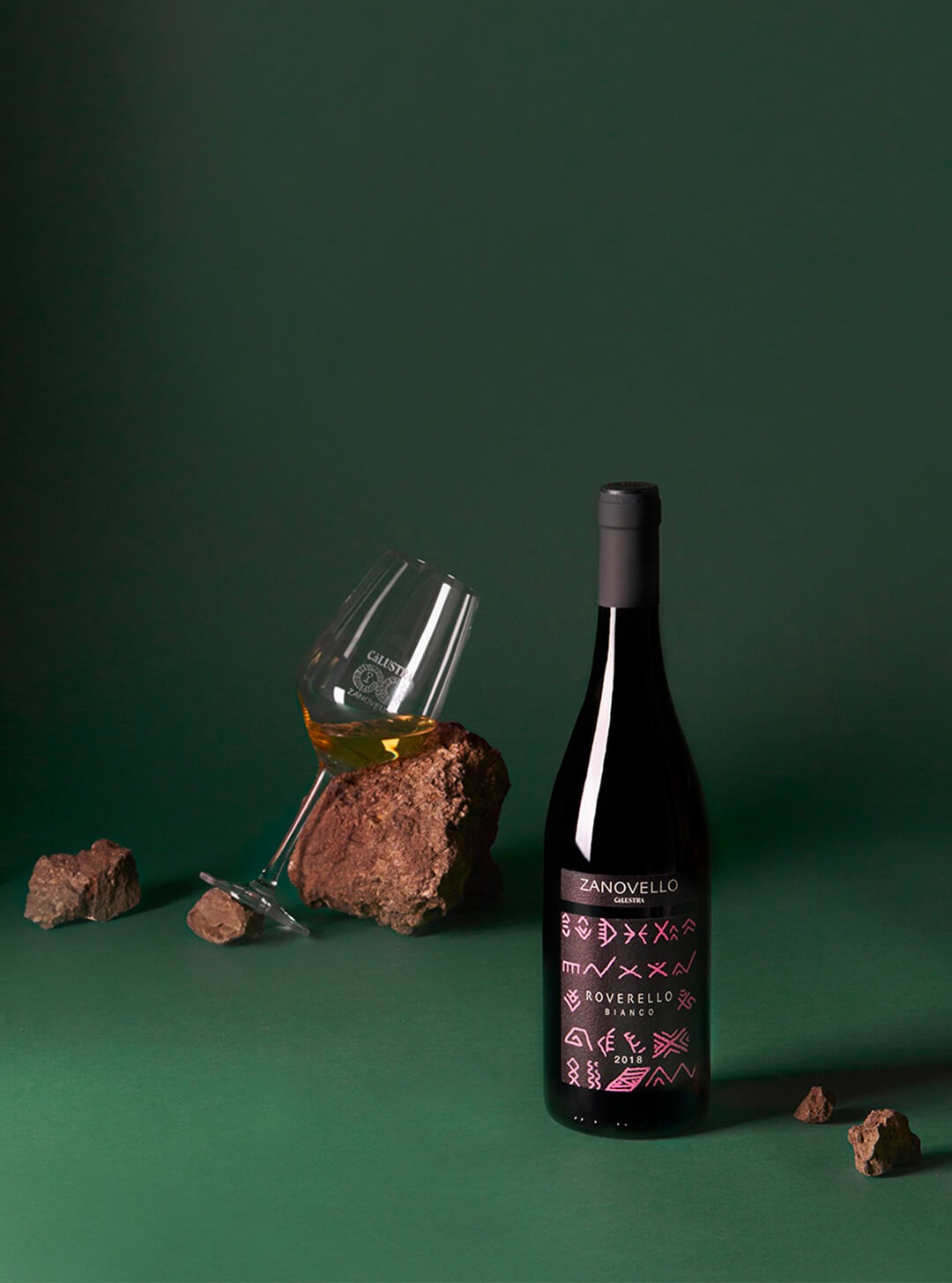 Zanovello Selections
Roverello - Bianco Veneto IGT
Typology: Organic white wines
An elegant, full and deep wine. Beguiling in its young years, it is enriched with balsamic notes with age.
The Roverello Bianco Veneto IGT is one of the most elegant and sought-after wines from the Zanovello Selections. We have enriched the Chardonnay with a selection of our best grapes, obtaining a richer and more balanced white wine.

Our Bianco Roverello wine grows on lean soils. Here the rhyolitic rock, under the tenacity of the oak tree roots, disintegrates into sand, crushed stone and clay.
2022

Gambero Rosso - Roverello 2017 2 glasses

2022

Vitae, AIS - Roverello 2017 3 vines

2021

Gambero Rosso - Roverello 2016 1 glass

2016

Vitae, AIS - Roverello 2013 2 vines

2014

Gambero Rosso - Roverello 2011 2 glasses

2014

LEspresso - Roverello 2009 3 bottles

2013

I Vini di Veronelli - Roverello 2009 2 stars
Information
Grape varieties

Manzoni Bianco, Chardonnay, Sauvignon and Moscato

Alcohol % vol

12.5
Technical Data
Total acidity

4.8 g/l

Sugar

2 g/l

pH

N/A

Total sulfites

30 mg/l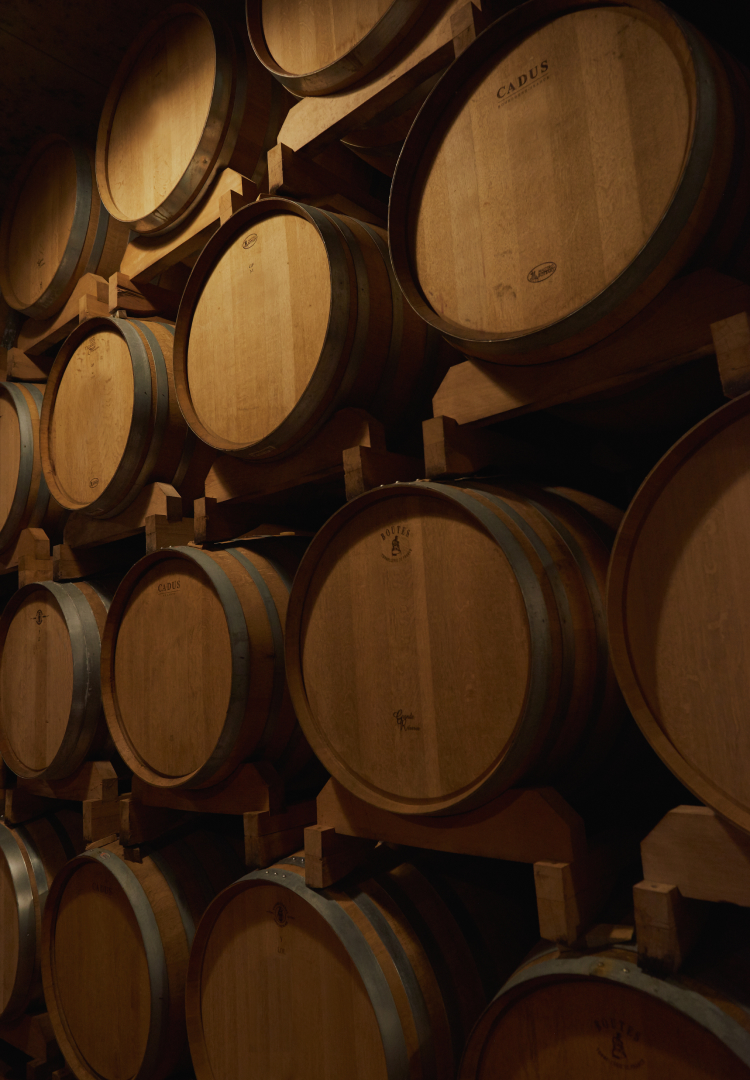 For you who love to discover the secrets of our vineyards and wines.
Log in
Vintage notes
Fortunate and abundant, 2018 yielded forthright and balanced wines that were immediately easy to understand.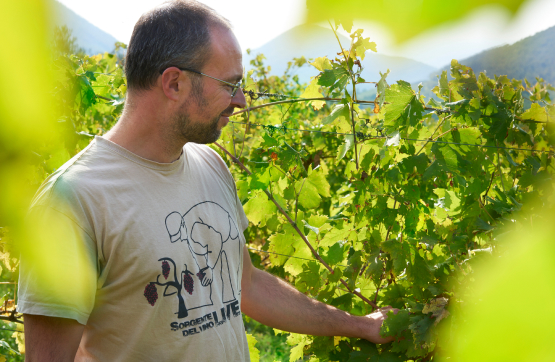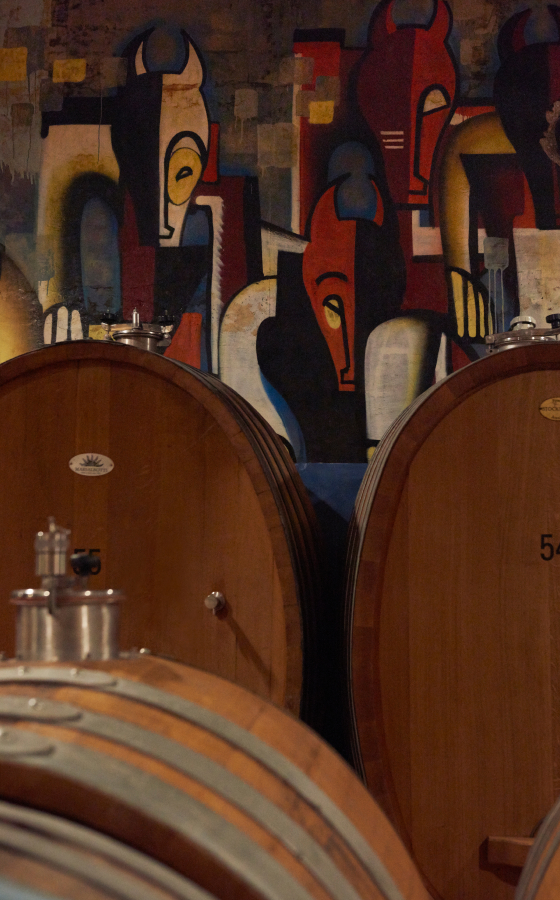 Production batch
Amount

3932

Bottle colour

Capacity

0,75 l

Typology

Burgundy bottle

Recycling indications

View
Sensorial analysis
Our Roverello is a white wine that elegantly combines the warm and exotic aromas of Chardonnay with the minerality and citrus notes of Manzoni Bianco. A hint of Moscato enriches the bouquet.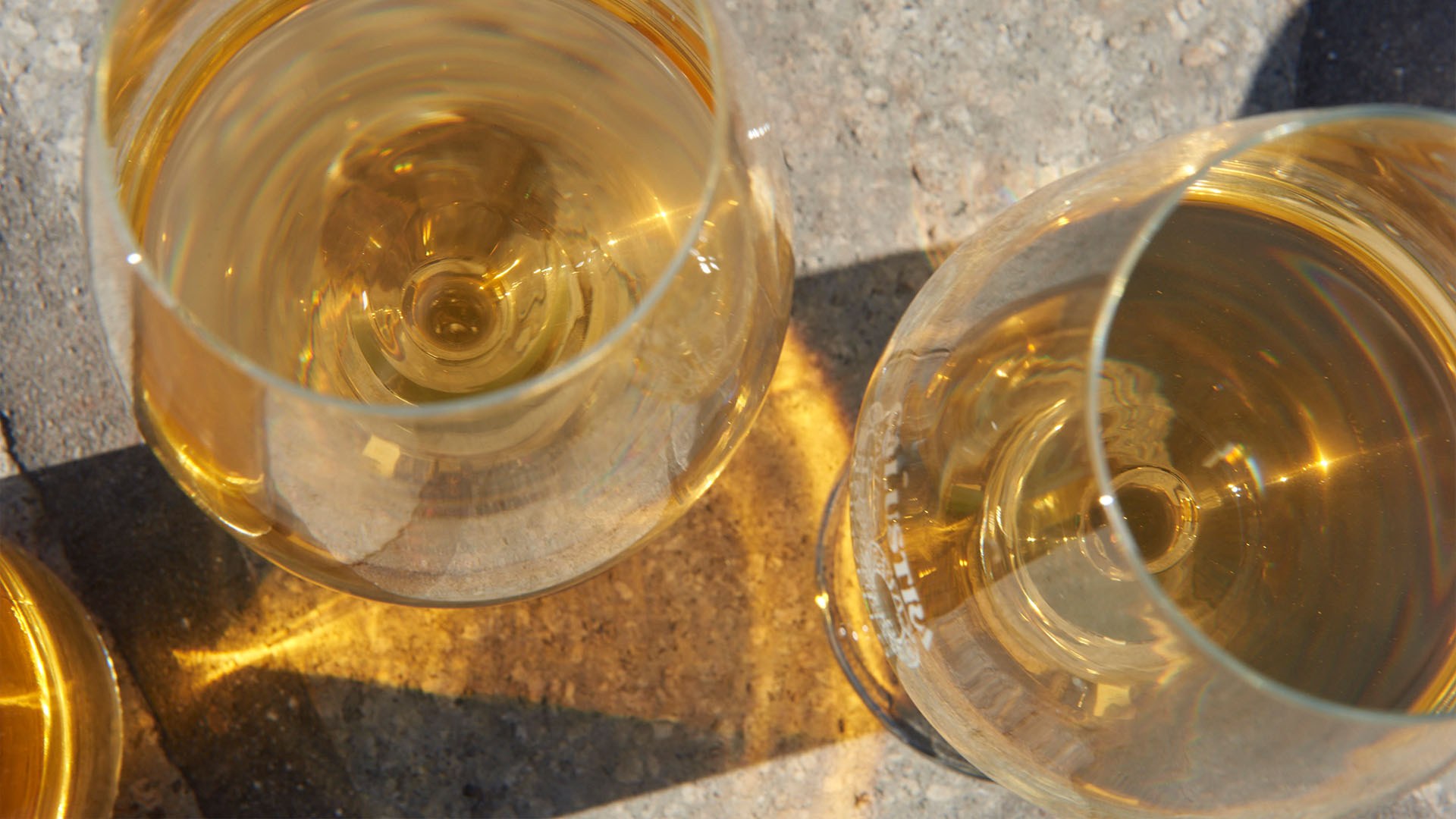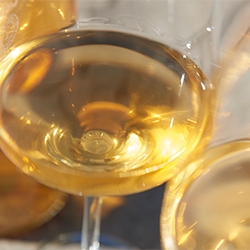 The history of our Roverello
The origins of Chardonnay are unclear: it probably originated in the Middle East, thanks to a spontaneous cross between Pinot Noir and Gouais Blanc (of Slavic origin). Spread throughout the world, it is one of the most versatile varieties. When harvested early, it retains a good acidity that makes it suitable for sparkling wine; aged in new barrels, on the other hand, it tends to bring out the butter and tropical fruit hints that characterise it.

We grow Chardonnay in the Roverello area, right above the winery. To give it an extra touch of freshness and personality, we added small percentages of Manzoni Bianco and Moscato.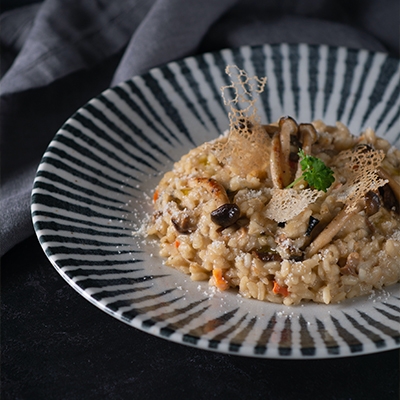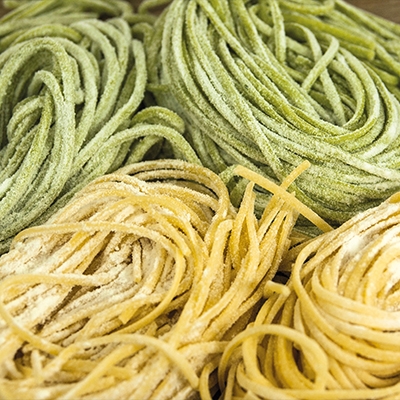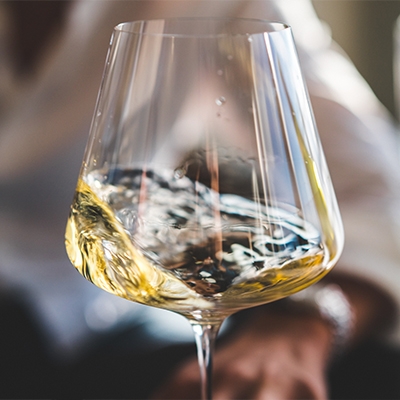 Pairings
A glass of Roverello is ideal with freshwater fish, mushroom risotto and egg pasta. It is not afraid to be paired in recipes with truffles or artichokes. We recommend serving at around 12-14°C.