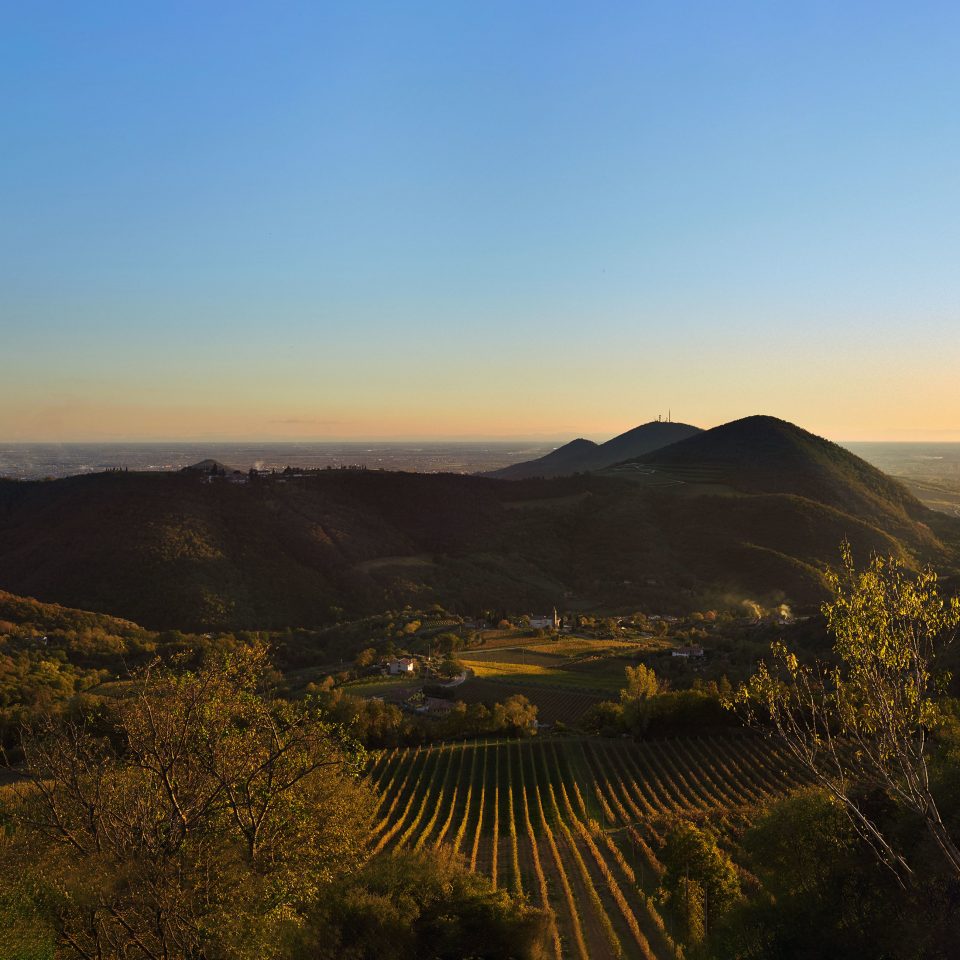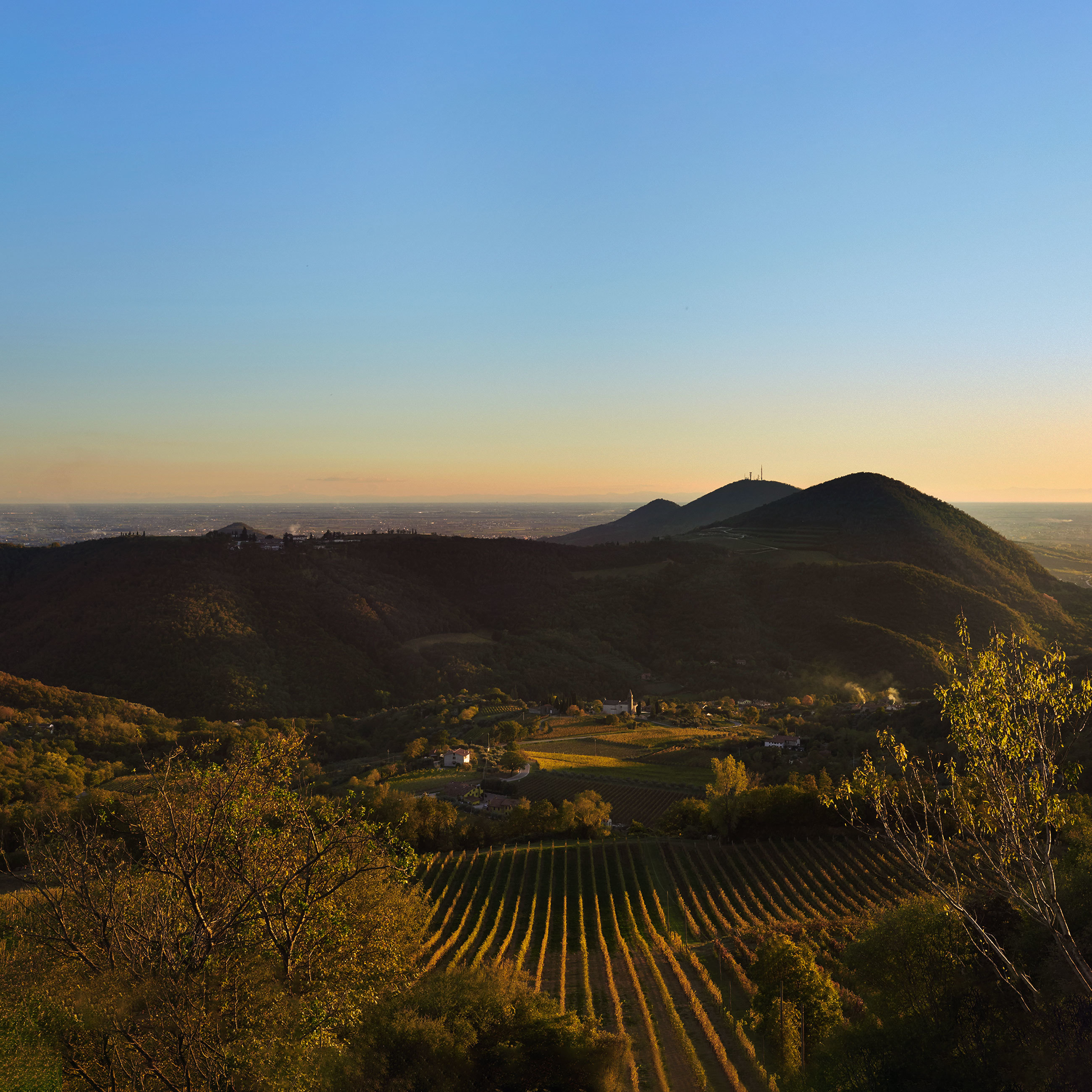 The feeling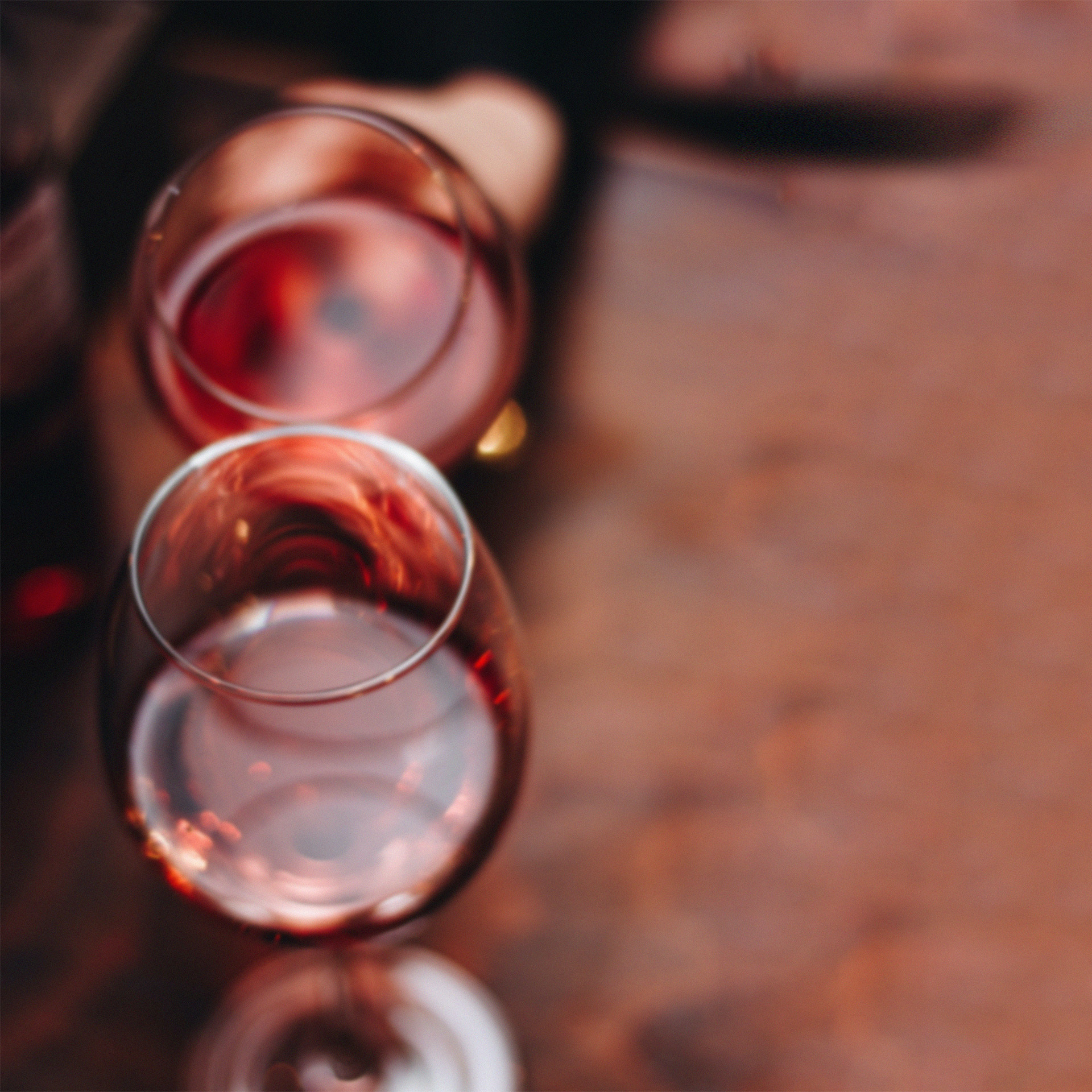 The taste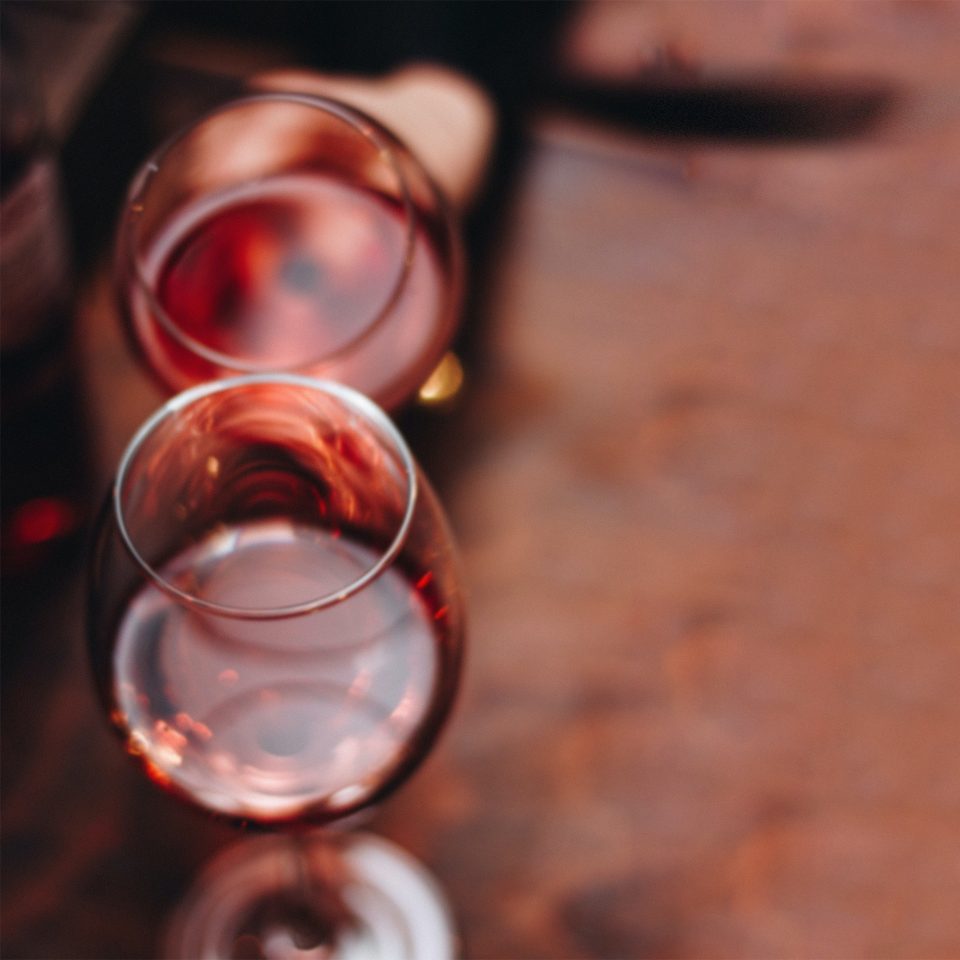 INNOVATION AND PASSION IN THE GLASS
CA' LUSTRA ZANOVELLO WINES ARE ORGANIC AND THE TRUE RAPRESENTATION OF THE PASSION WE FEED FOR OUR WORK WITH THE AIM TO ADD VALUE A LAND RICH IN TRADITION.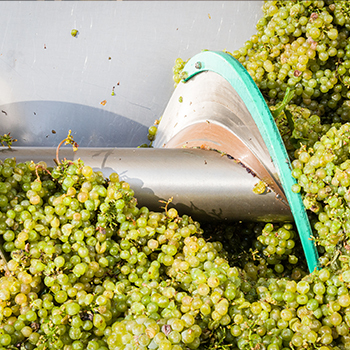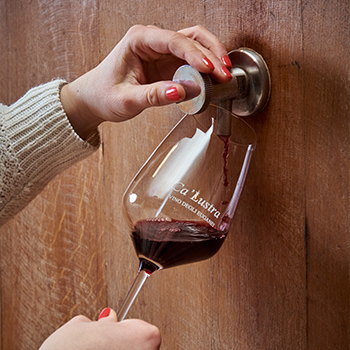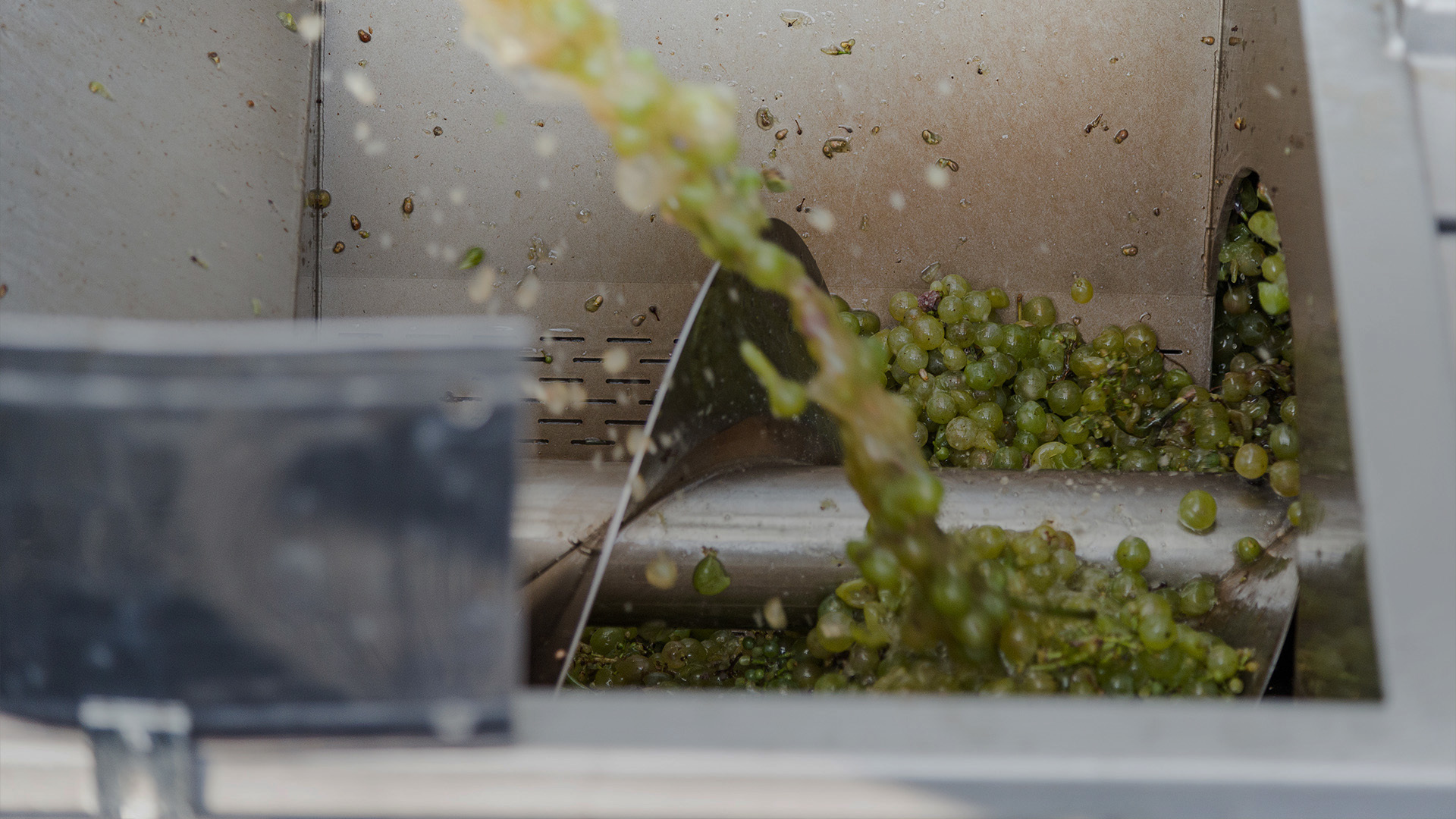 THE STAGES OF WINE
ATTENTION, DELICATE WORKMANSHIP, STUDY AND EXPERIMENTATION ACCOMPANY US ON OUR JOURNEY.
ORGANIC WINES
We act with prudence and respect towards nature and those who preceded us.
Weather Station
ARPAV - Faedo di Cinto Euganeo
Minimum relative humidity
Temperature
Precipitation (sum)
AWARDS
The goodness of our wines has been awarded.
We make wine with passion
We make wine with passion
We make wine with passion