Moro Polo - Rosso Colli Euganei DOC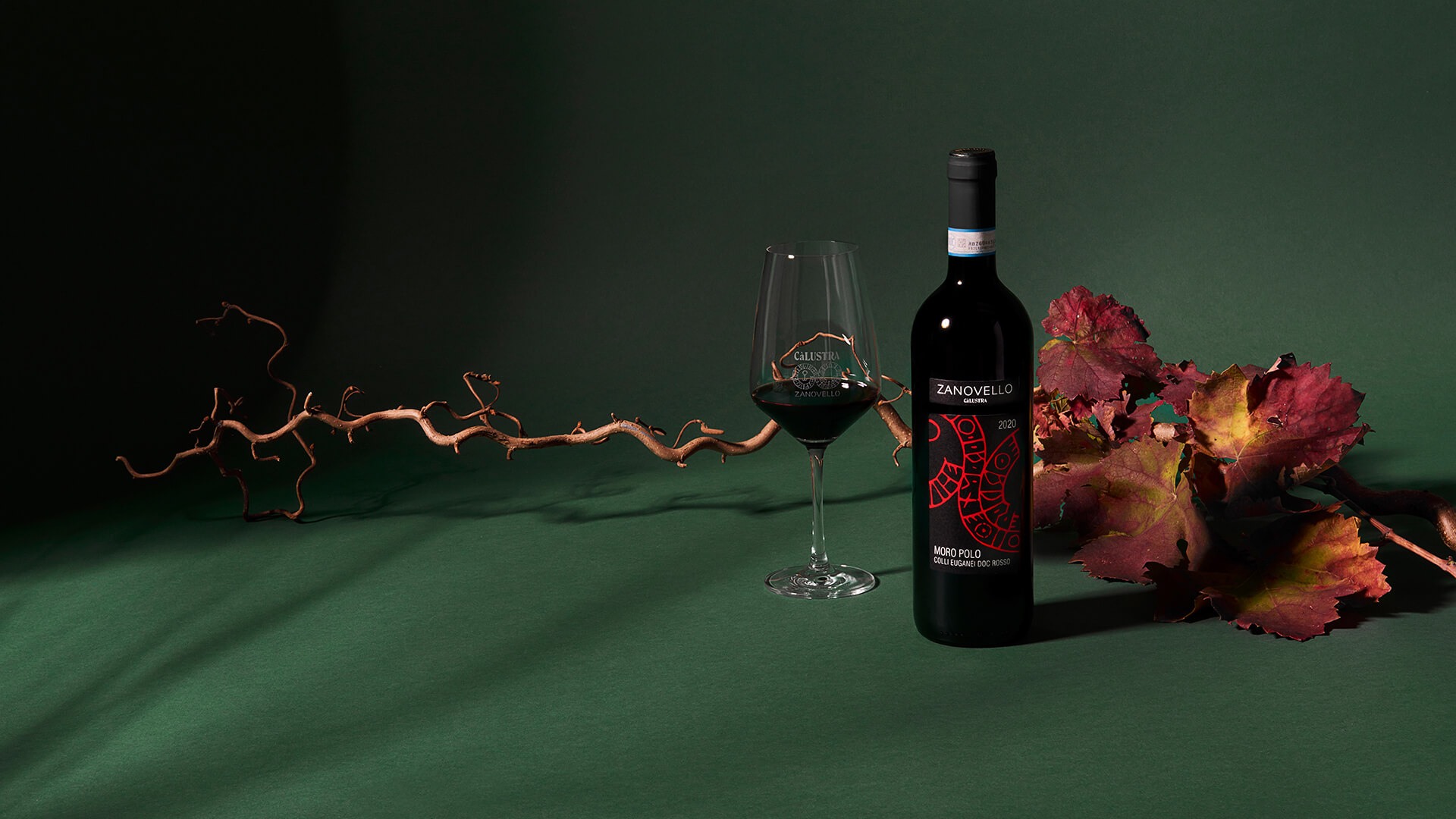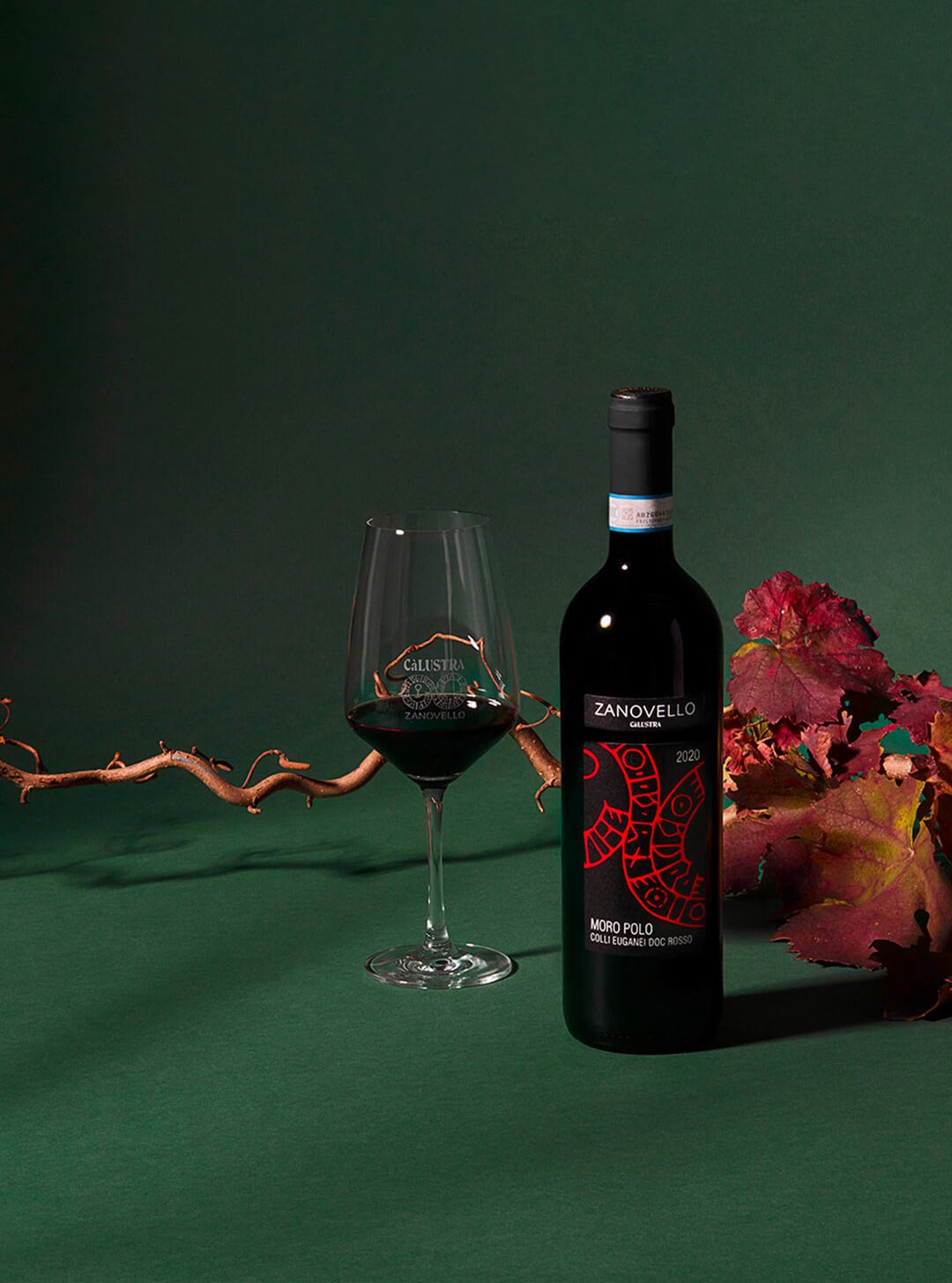 Zanovello Selections
Moro Polo - Rosso Colli Euganei DOC
Typology: Organic red wines
Each glass is a taste of history, legends, traditions, places and people, characterised by fruit, balance and integrity.
Moro Polo Rosso Colli Euganei DOC is a red wine from the Zanovello Selections created from a blend of Merlot and Cabernet grapes.

Moro Polo is a surprising and pleasant companion at the table: full-bodied and fresh at the same time, enveloping and persistent on the palate.

The proud and forthright character of our wine honours "Moro Polo", a forester who guarded the vast slopes of Monte Venda during the last century.
2020

BereBene Gambero Rosso: Moro Polo 2015 - Best Quality/Price

2020

Gambero Rosso: Moro Polo 2015 - 2 glasses

2020

Vitae, AIS: Moro Polo 2015 - 3 vines

2019

BioWeinPreis: Moro Polo 2015 - Silver Medal

Information
Grape varieties

Merlot, Cabernet

Alcohol % vol

13.5
Technical Data
Total acidity

5.7 g/l

Sugar

1.8 g/l

pH

N/A

Total sulfites

29 mg/l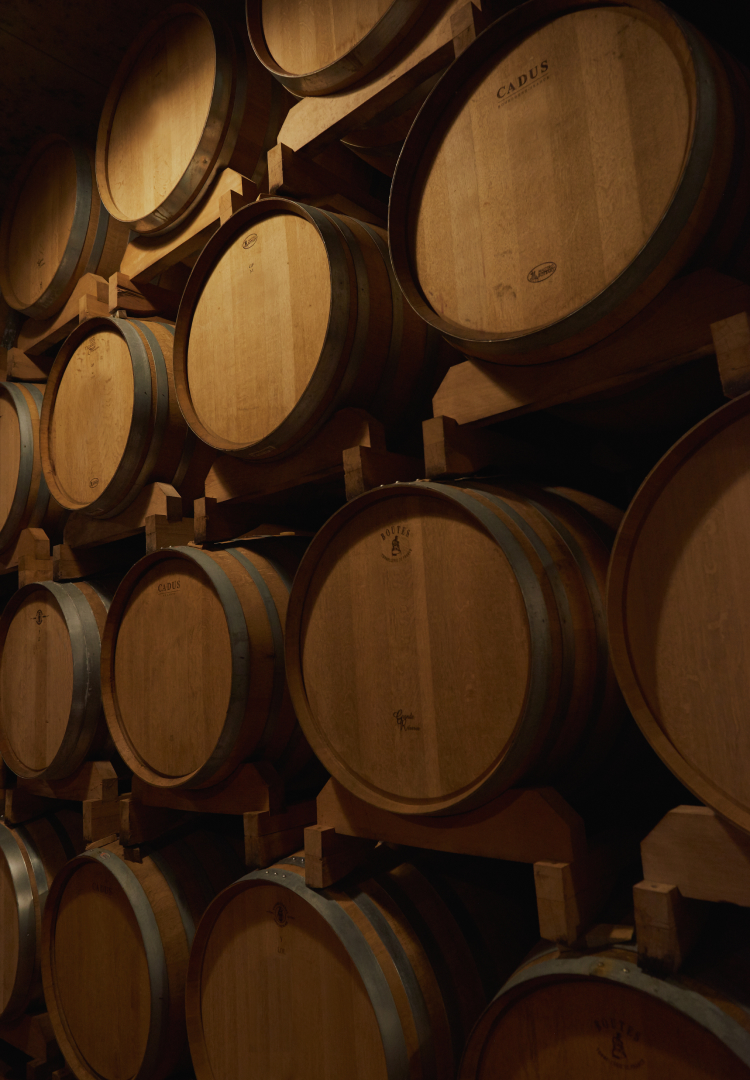 For you who love to discover the secrets of our vineyards and wines.
Log in
Vintage notes
The 2020 tells of a balanced vintage, expressing itself in the glass with delicacy, softness and harmony.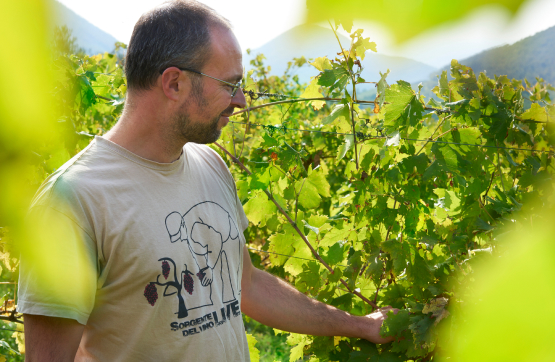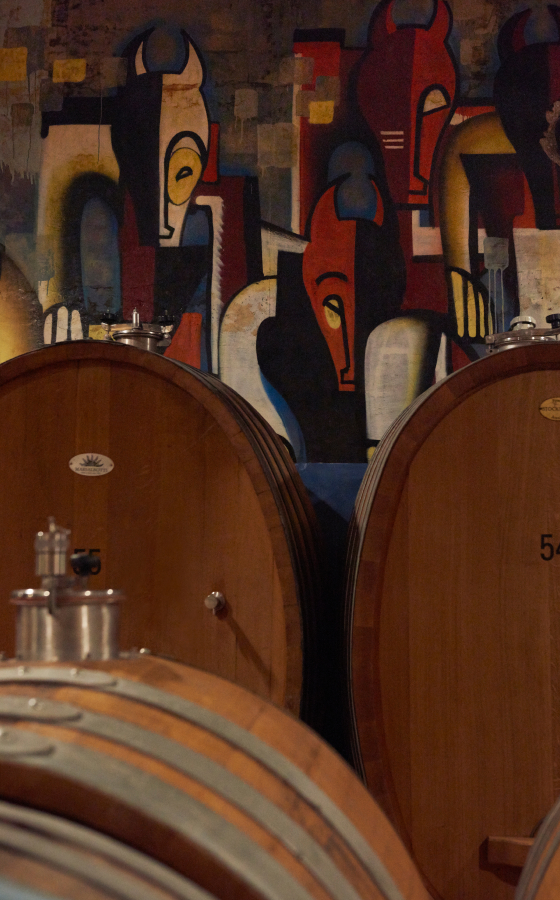 Production batch
Amount

11800

Bottle colour

Capacity

0,75 l

Typology

Bordeaux bottle

Recycling indications

View
Sensorial analysis
The red wine Moro Polo has intense ruby red colour, has hints of small red fruits, enveloping sensations of spices and balsamic herbs. It is characterised by a good freshness and surprises with a very clean drinking experience and a persistent end.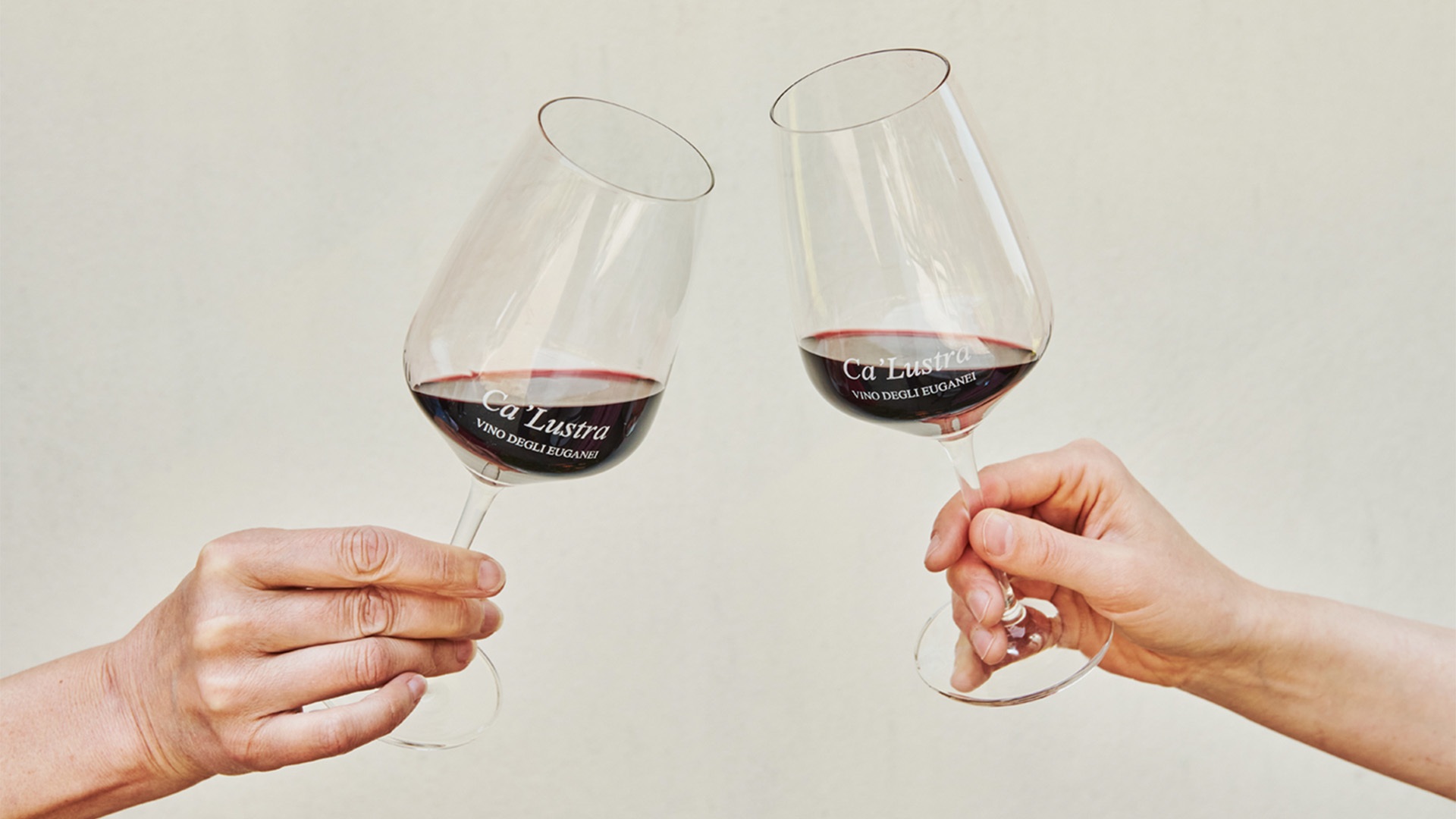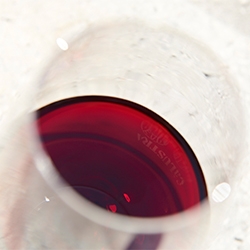 History of the Moro Polo and the Bordeaux blend
The journey of Merlot and Cabernet began in the Gironde in France and reached Italy in the second half of the 1800s. The round, ripe fruit of Merlot accompanied by the herbaceous notes and more pronounced tannic texture of Cabernet create the renowned "Bordolese blend".

Every name, every label has a meaning for us. For this Bordeaux wine, we decided to make a special dedication to Antonio Lionello, also known as "Moro Polo". A character closely linked to the land and values of the Euganean Hills, a sworn country guard with an upright and proud soul, capable of cultivating deep friendship and solemn commitment in the community. Moro Polo was chosen as a trusted forester by Count Giusti del Giardino, at the time the owner of vast plots of land on Venda, land that we partly look after today.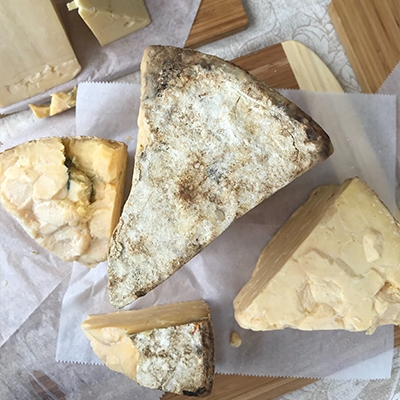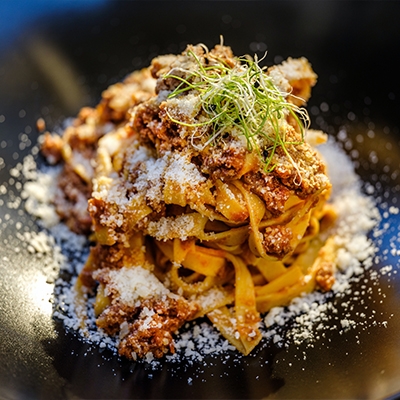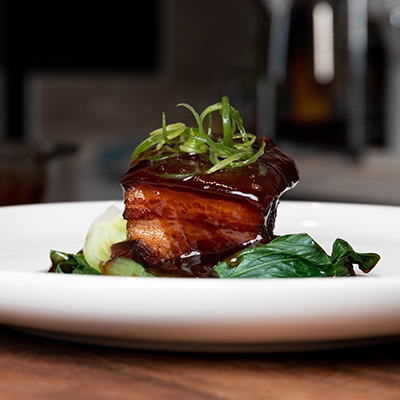 Pairings
Moro Polo Rosso Colli Euganei DOC is perfect served at the table in combination with strong flavours such as red meat, a wild boar stew or pappardelle with a court ragout, and mature cheeses such as malga cheese. Serve at 18°C.