Serprino Colli Euganei DOC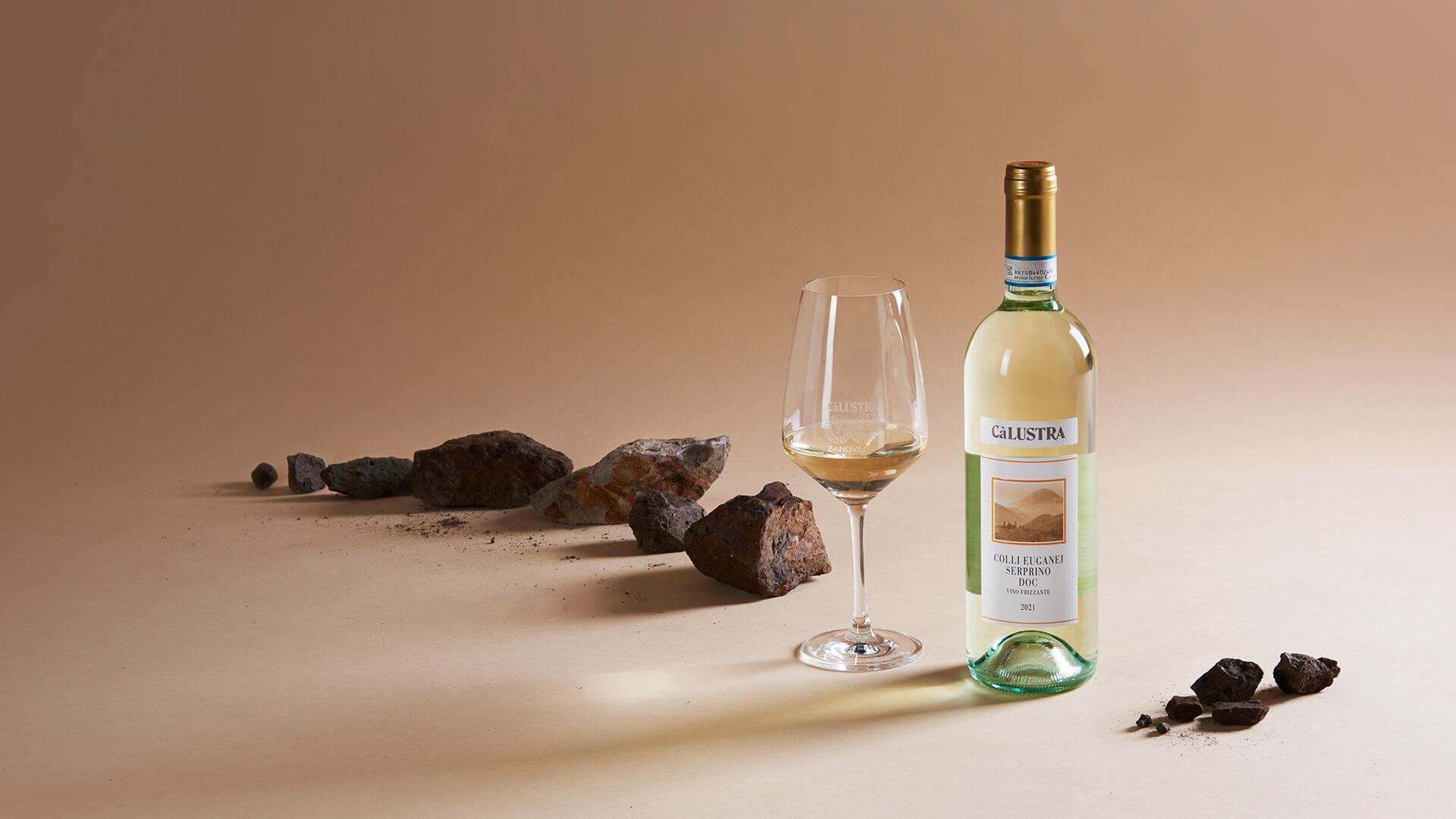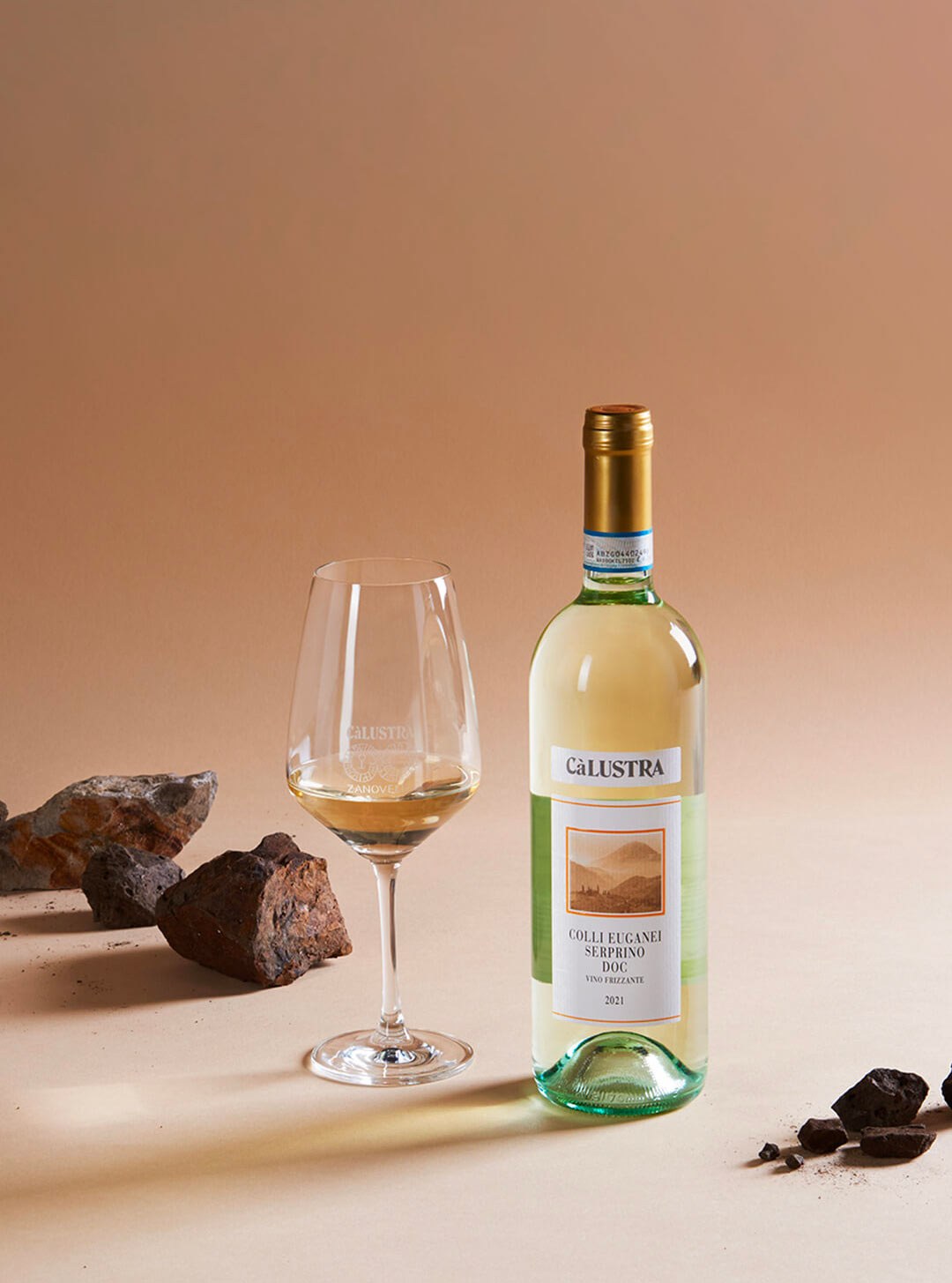 Ca' Lustra Wines
Serprino Colli Euganei DOC
Typology: Organic white wines
A sparkling, fresh and fruity wine, perfect for aperitifs: its minerality gently tickles the palate with every sip.
Serprino Colli Euganei DOC comes from the Glera grape, known in the Euganean Hills as Serprina. It is not known whether the Glera grape first arrived here or in the Treviso area after its probable origin in Istria. We grow our Serprino on hilly soils of volcanic origin. The good temperature range gives fresh, floral aromas to this sparkling white wine.
2018

Gambero Rosso: Serprino 2016 - 1 glass

2017

Gambero Rosso: Serprino 2015 - 1 glass

2016

Touring Editore: Serprino 2014 - 3 stars

Information
Grape varieties

Serprina (Glera)

Alcohol % vol

11.0
Technical Data
Total acidity

6.5 g/l

Sugar

12 g/l

pH

7.00

Total sulfites

76 mg/l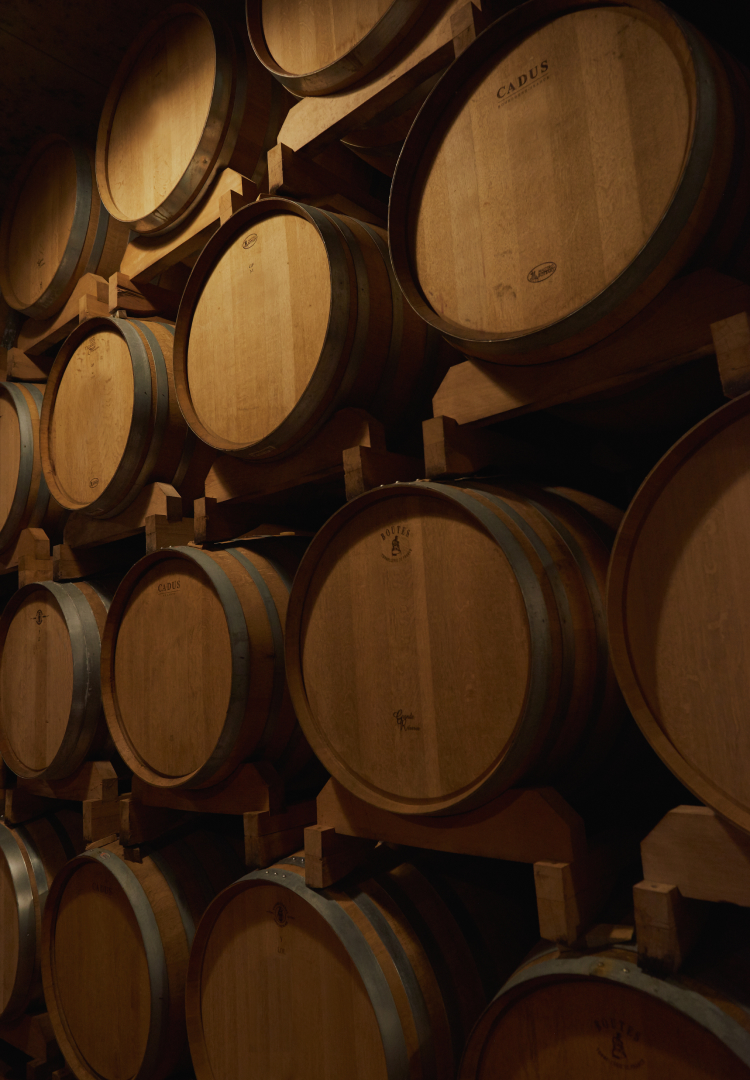 For you who love to discover the secrets of our vineyards and wines.
Log in
Vintage notes
The year 2021 gave us balanced weather, a good grape load, a few surprises in the harvest and some good surprises.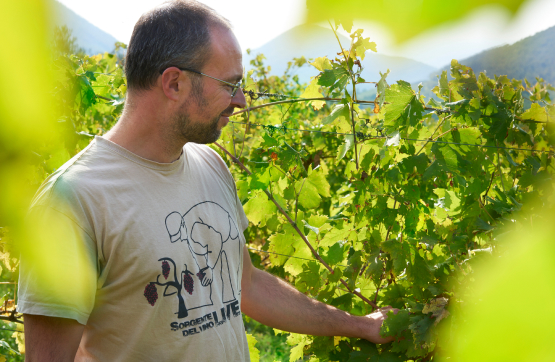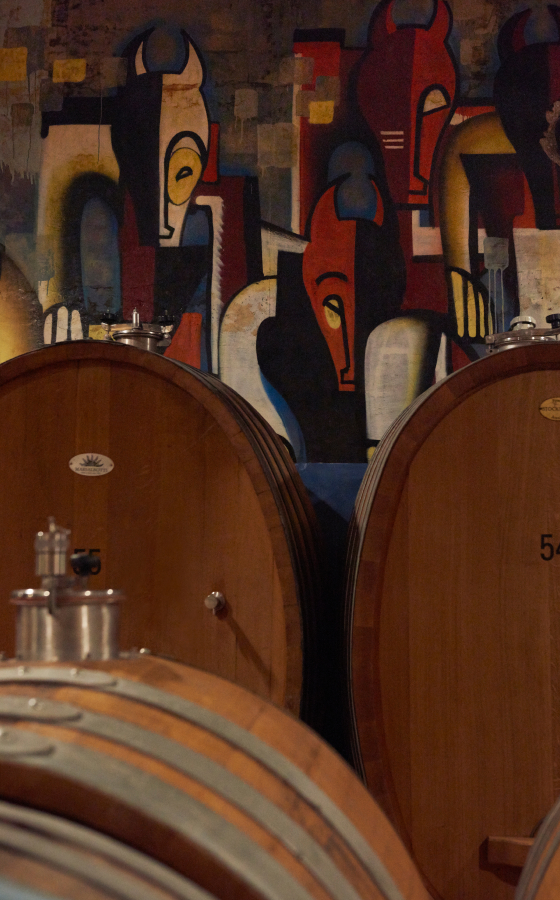 Production batch
Amount

13060

Bottle colour

Capacity

0.75L

Typology

Bordeaux bottle

Recycling indications

View
Sensorial analysis
Our Serprino Colli Euganei DOC wins you over with its freshness and aromas of apple and white flowers. On the palate the bubbles are subtle and unobtrusive.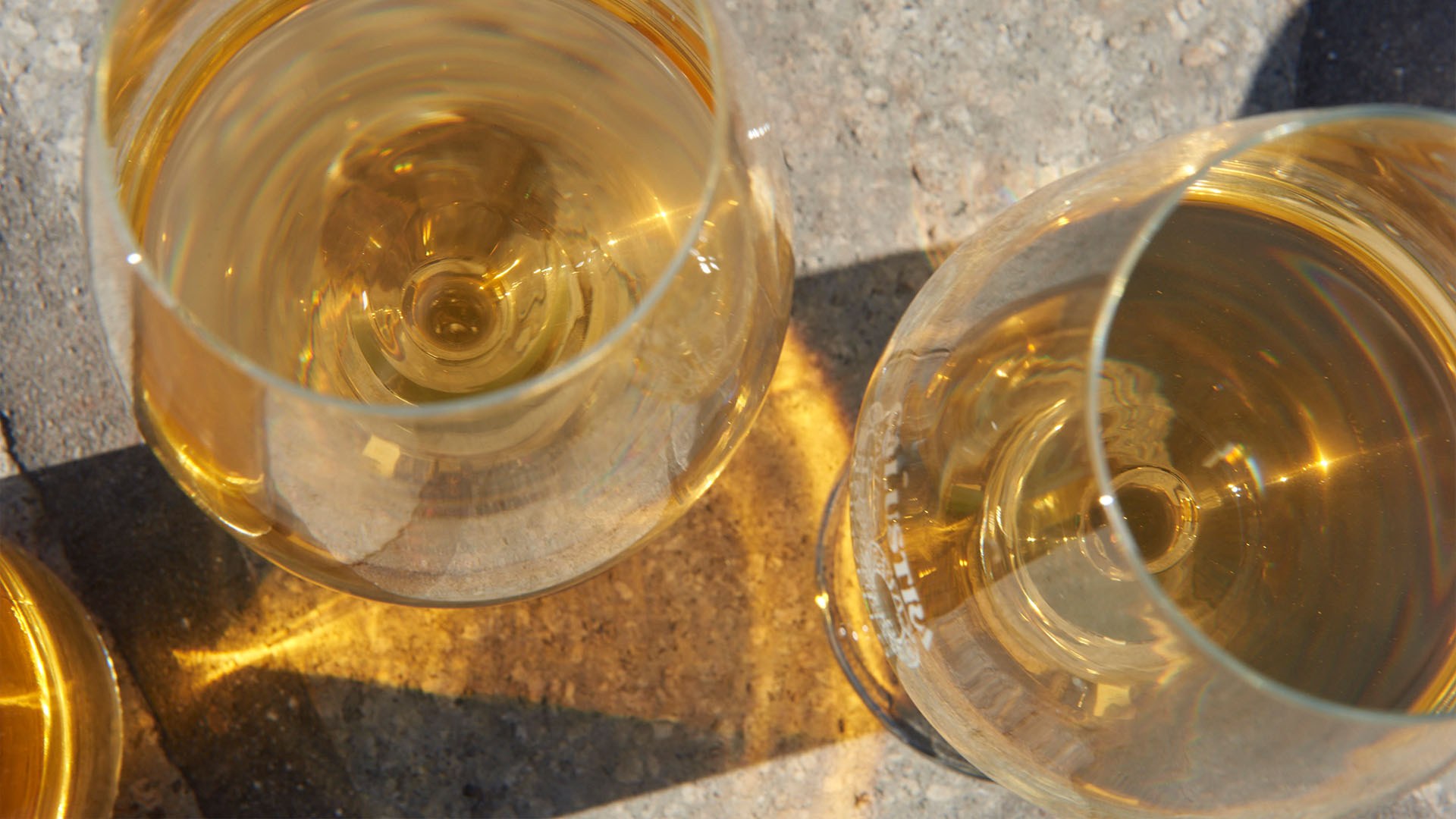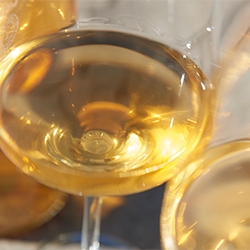 The history of Serprino in the Euganean Hills
Serprina is the name of the Glera grape in the Euganean Hills. Originally from Istria, this variety has spread widely in the Veneto region. In the Euganean Hills it produces fruity wines with good freshness and flavour, usually sparkling, with an agile and undemanding structure. Excellent for aperitifs or light first courses.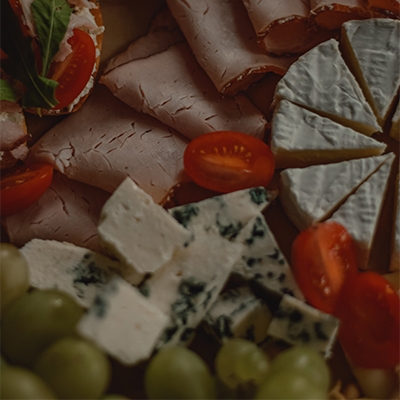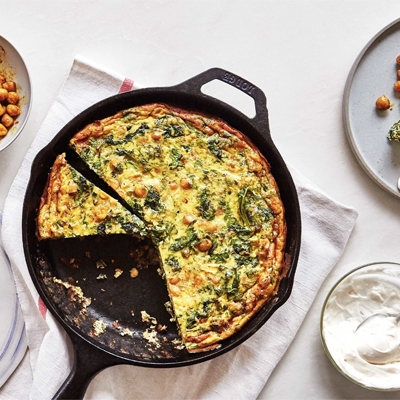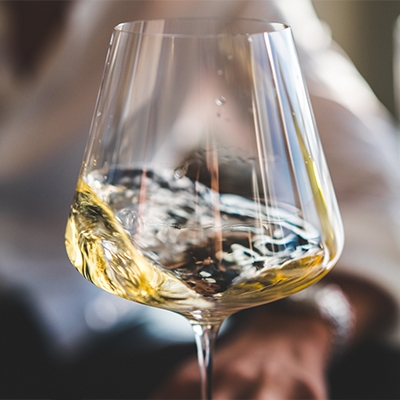 Pairings
Serprino is a timeless joker at the table for its sparkling aromaticity, integrated in a soft and fresh structure. Delicious when paired with a salmon vol-au-vent or a fine mixed fry, it is the summer wine par excellence to open with ease. Serve chilled at about 6°C.