Reitia - Moscato Veneto IGT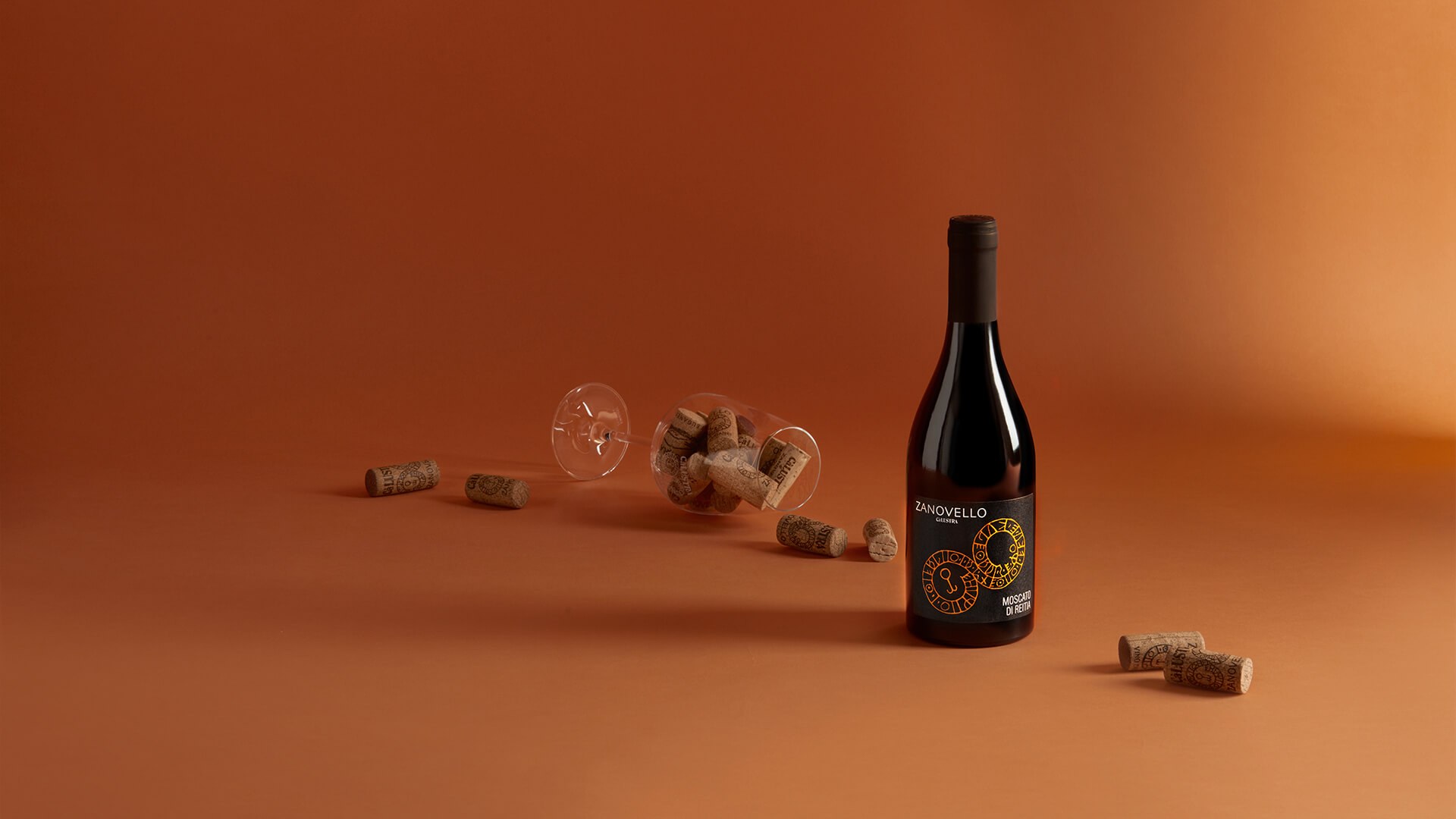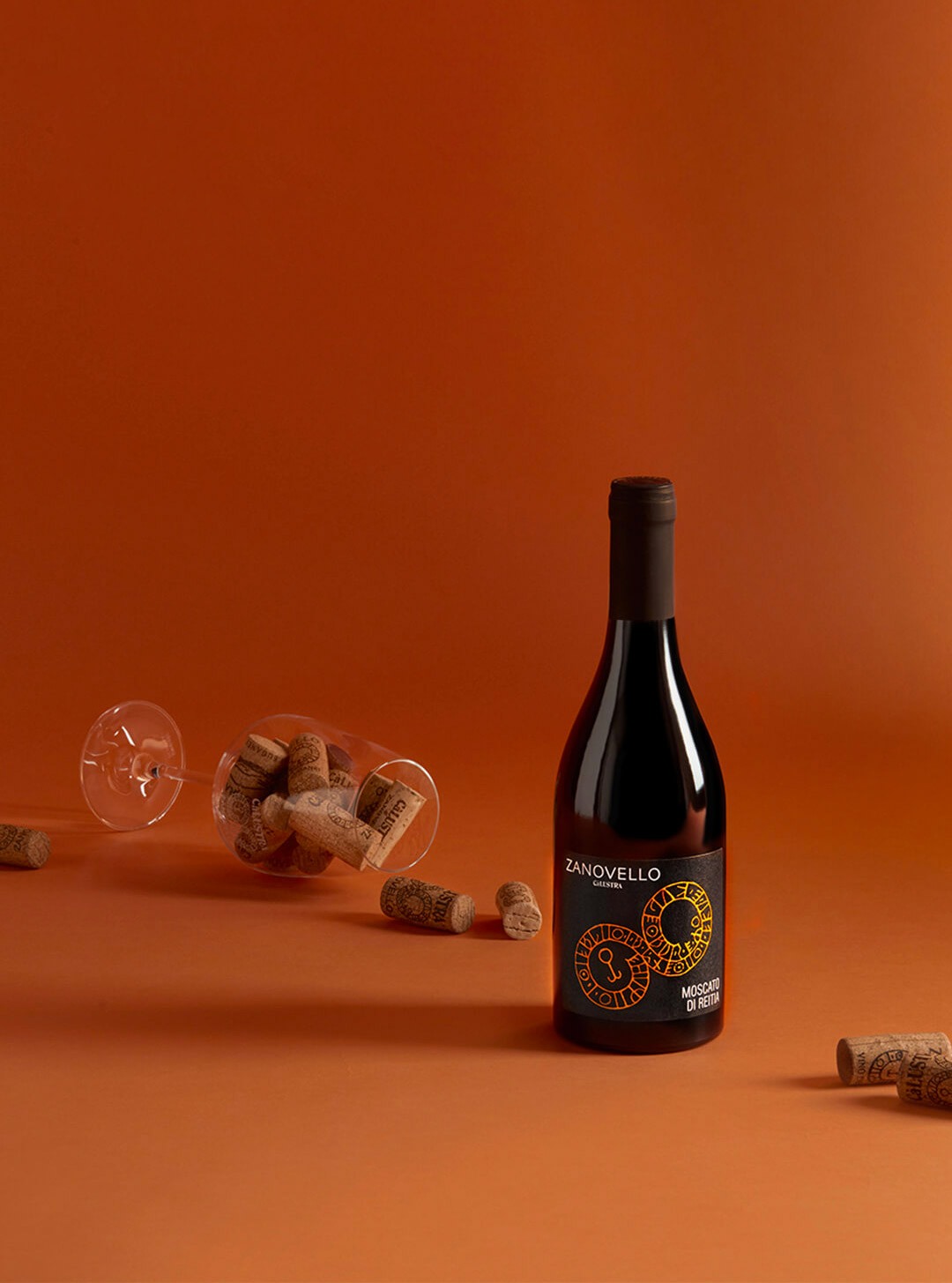 Zanovello Selections
Reitia - Moscato Veneto IGT
Typology: Organic white wines, Organic sweet wines
A glass that speaks of balance, research and care to achieve a broad, versatile and simply good product.
Our Reitia Moscato Veneto IGT is a structured yet easy-drinking dessert white wine. Among sweet and sparkling wines, it is characterised by its enveloping, sweet notes and aromatic, persistent hints. The bright golden colour anticipates the olfactory notes of honey, eucalyptus, sweet spices and candied exotic fruit. The palate is striking for its complexity, freshness and elegance.
2022

Vitae, AIS: Moscato Reitia - 3 vines

2021

Touring, Vinibuoni dItalia: Moscato Reitia - 4 stars

2021

Gambero Rosso: Moscato Reitia - 2 glasses

2018

Gambero Rosso: Moscato Reitia - 2 glasses

2013

I Vini di Veronelli: Moscato Reitia 2008 - 3 stars

Information
Grape varieties

Sauvignon and Moscato

Alcohol % vol

11.5
Technical Data
Total acidity

N/A

Sugar

N/A

pH

N/A

Total sulfites

60 mg/l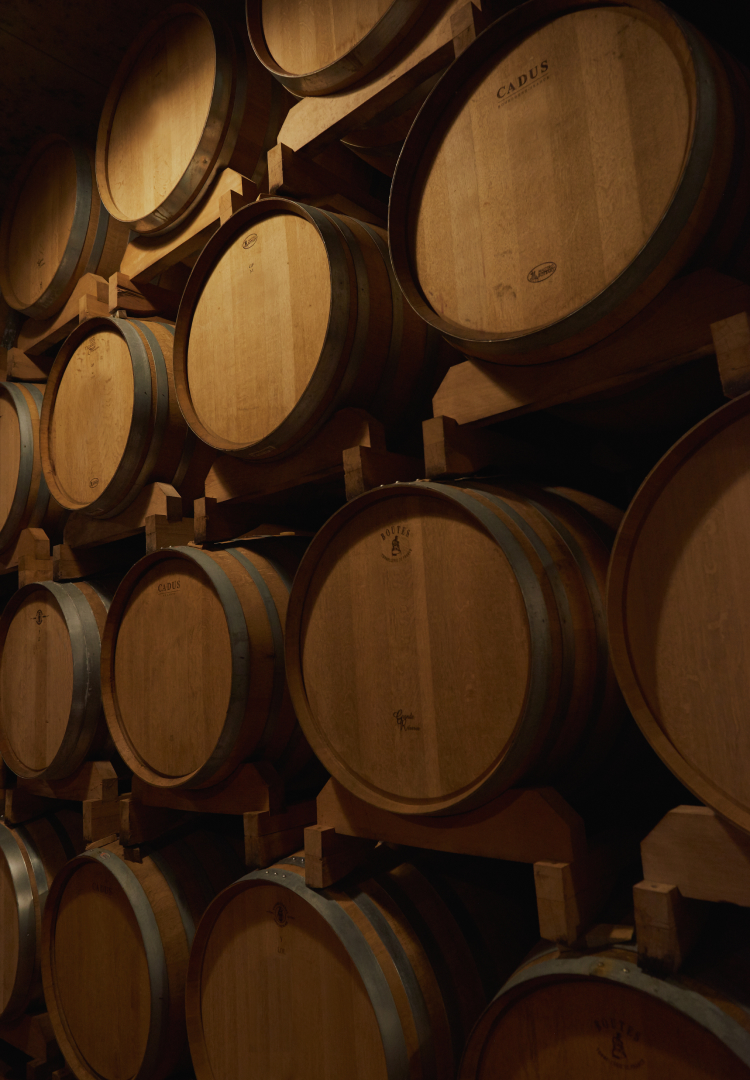 For you who love to discover the secrets of our vineyards and wines.
Log in
Vintage notes
Moscato Reitia is a combination of several vintages with the aim of finding a balance between fragrance, freshness and sweetness.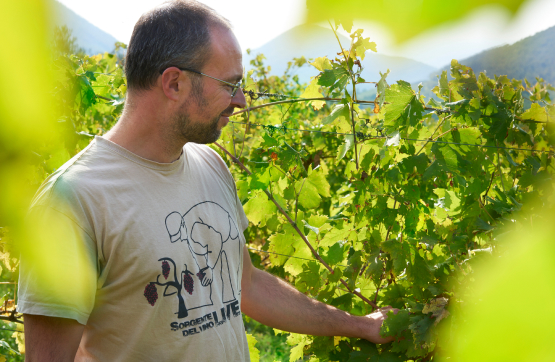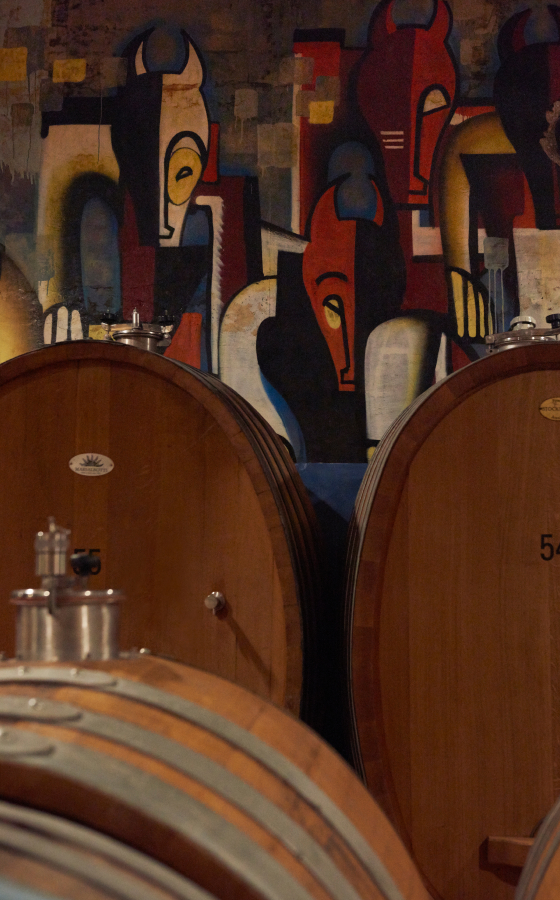 Production batch
Amount

3636

Bottle colour

Capacity

0,5 l

Typology

Burgundy bottle 0,5 l

Recycling indications

View
Sensorial analysis
Our Moscato Reitia is an aromatic wine, sweet but not sickly, complex but not demanding. In the nose scents of notes of honey, withered white and yellow flowers, candied citrus fruit and overripe fruit and sweet spices. The palate is nectary and never heavy, very persistent.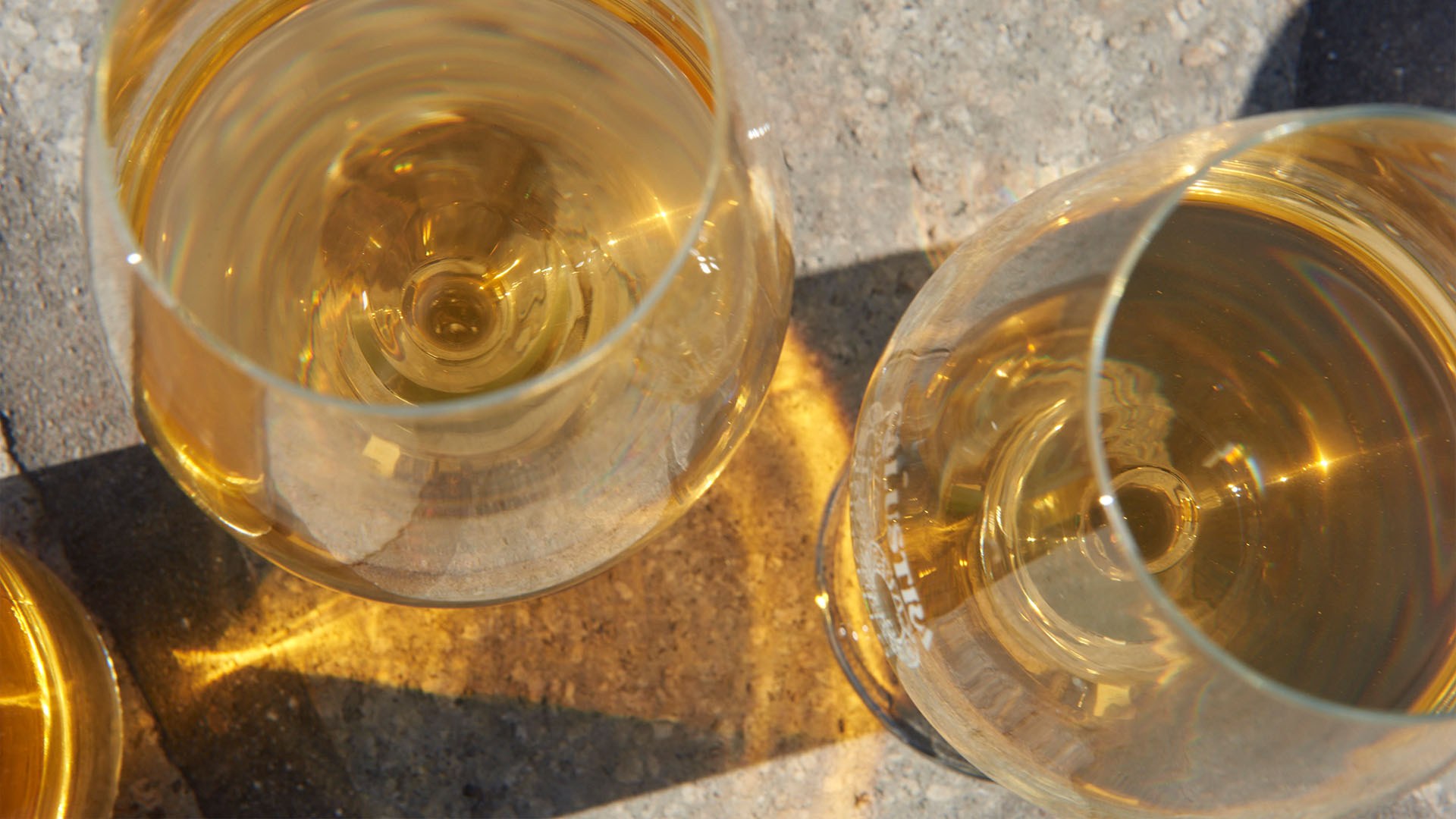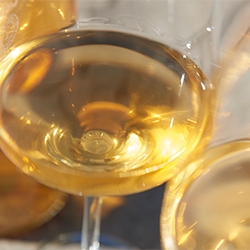 The history of Moscato Reitia
Our Moscato Reitia is the sweet wine that goes well with almost all desserts. Its pleasant versatility is due to the harmony we have sought between the structure and freshness of the White Muscat and the great aromaticity of the Yellow Muscat. The bouquet ranges from sweet floral notes to fruity white flesh and aromatic herbs. After savouring the sweetness, an excellent acid-flavour balance remains.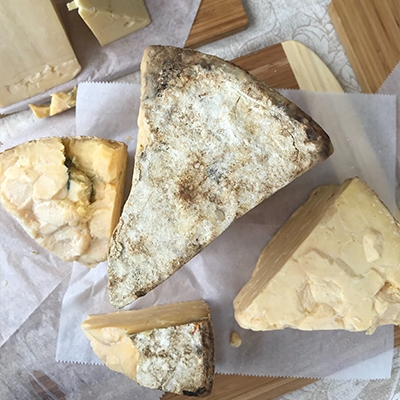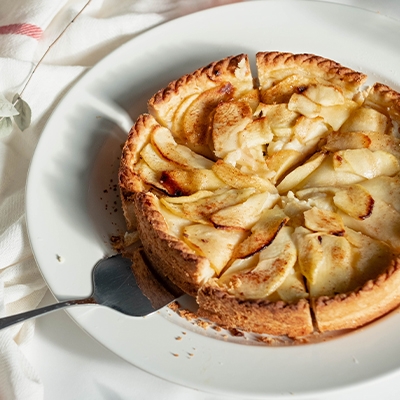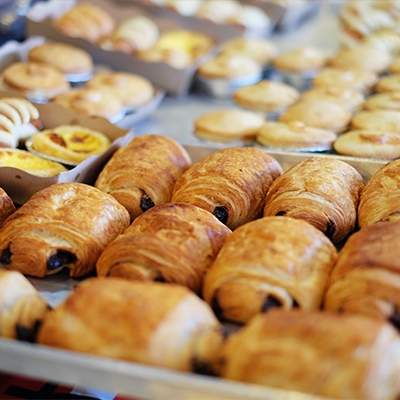 Pairings
Our Moscato Reitia is the sweet wine to always have on hand for a tart, homemade cake or small pastry. Its softness and freshness make it also suitable to accompany mature cheeses. We recommend serving at around 14-16°C.