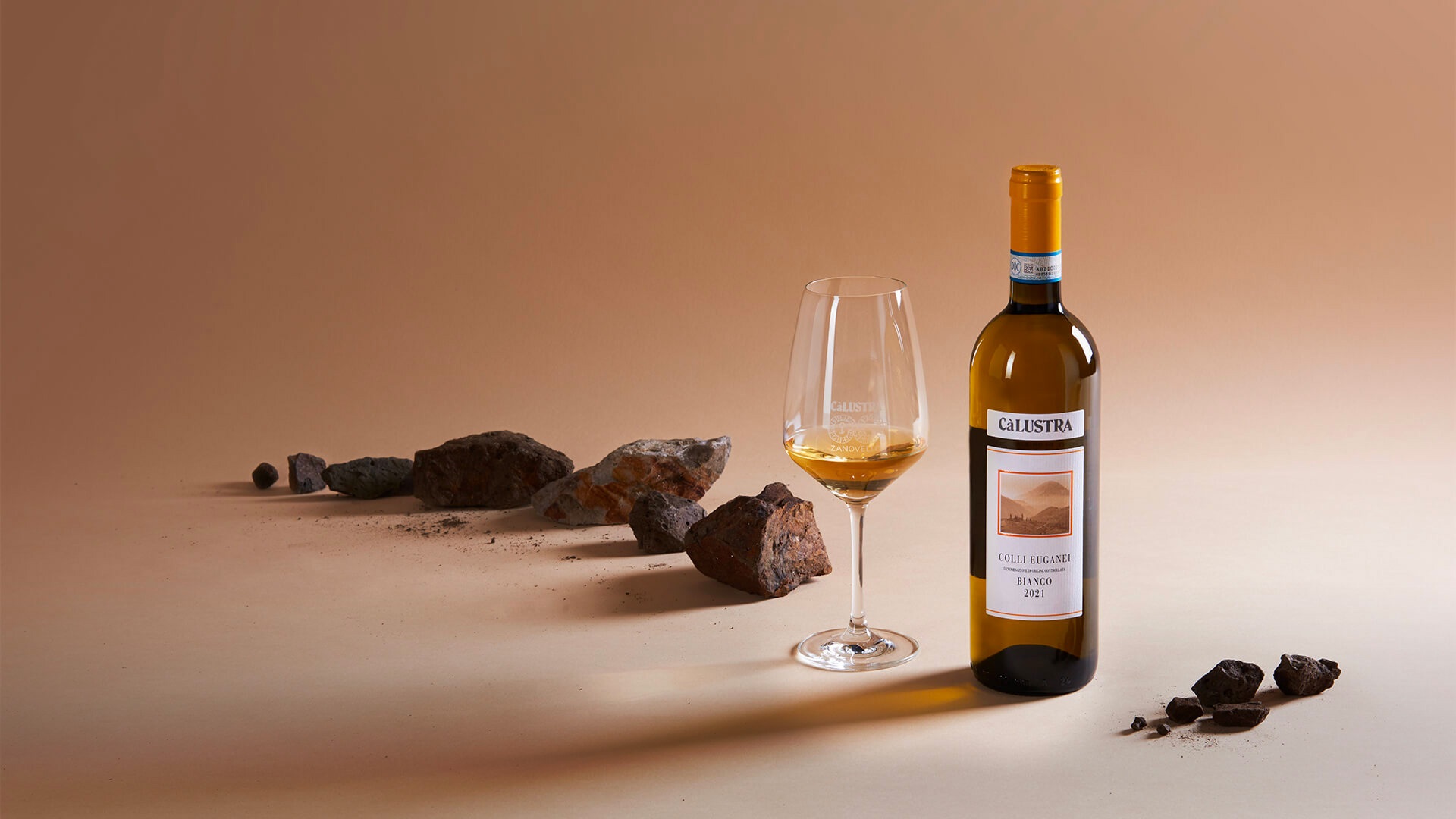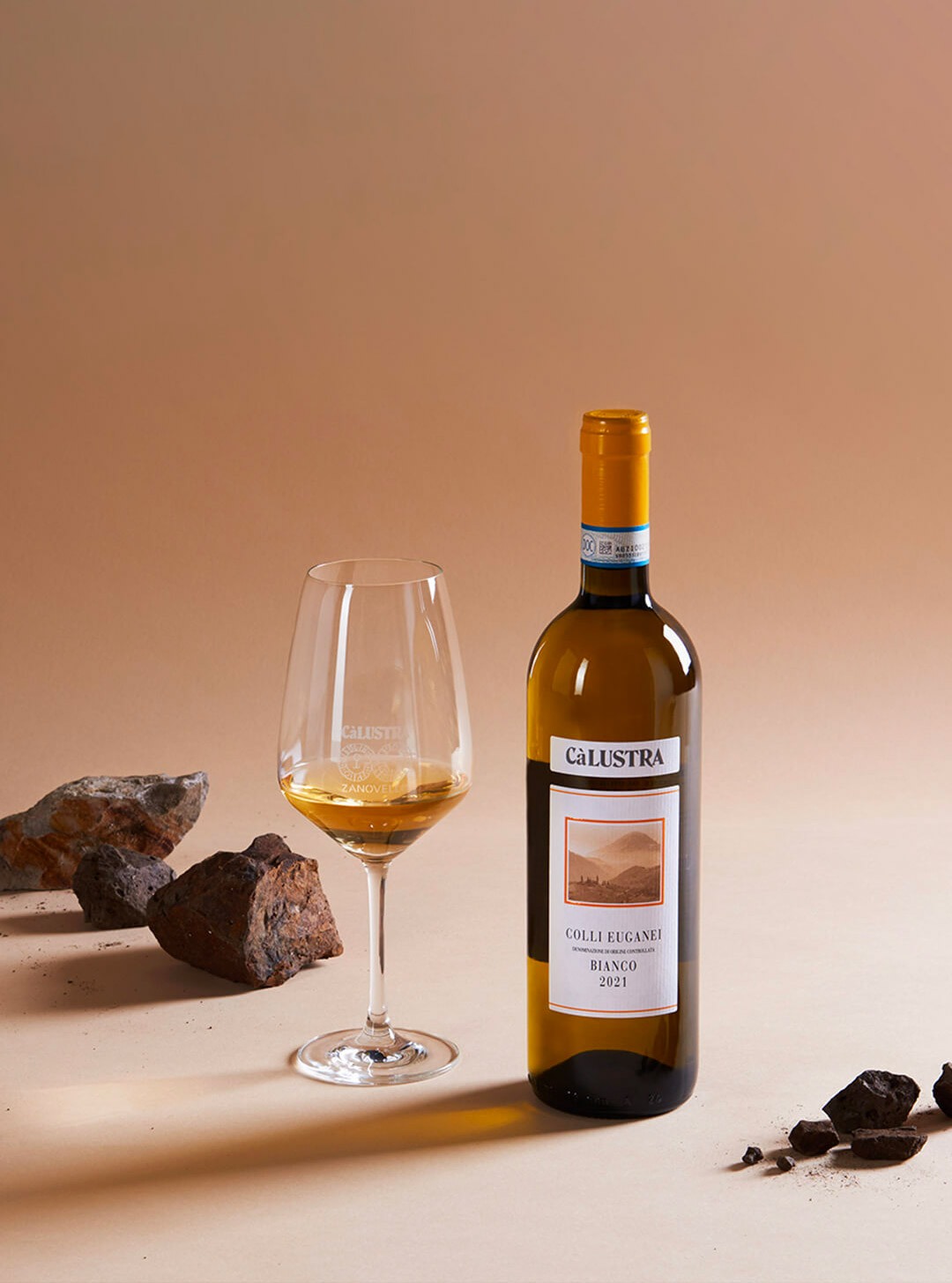 Ca' Lustra Wines
Bianco Colli Euganei DOC
Typology: Organic white wines
A sip of wine that simply brings back the scents and colours of the Euganean Hills in spring.
Garganega, Tai Bianco, Sauvignon, Moscato and Pinot Bianco make up this traditional blend balanced between aromaticity, texture and drinkability. The color is straw yellow with lively reflections, the bouquet is reminiscent of wild flowers and white pulp fruit, the taste is pleasantly rounded with a tantalizing freshness.

Information
Grape varieties

Garganega, Tai Bianco, Pinot Bianco, Sauvignon, Sauvignon and Moscato

Alcohol % vol

11.5
Technical Data
Total acidity

5.2 g/l

Sugar

2.0 g/l

pH

N/A

Total sulfites

24 mg/l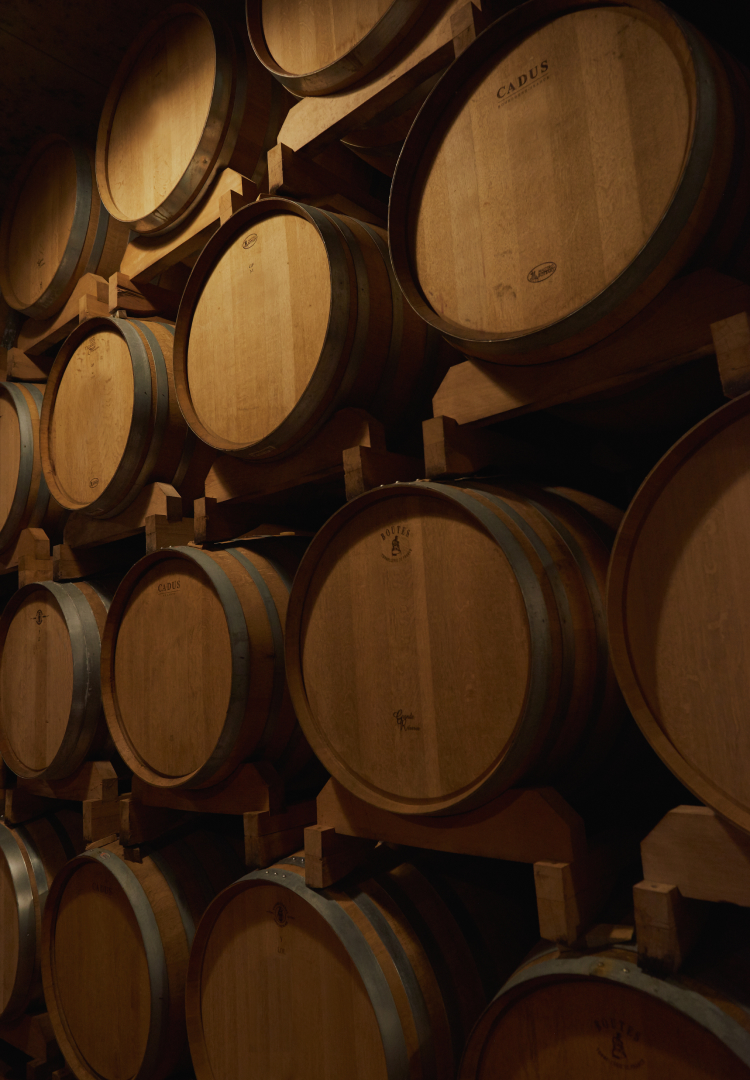 For you who love to discover the secrets of our vineyards and wines.
Log in
Vintage notes
The year 2021 gave us balanced weather, a good grape load, a few surprises in the harvest and some good surprises.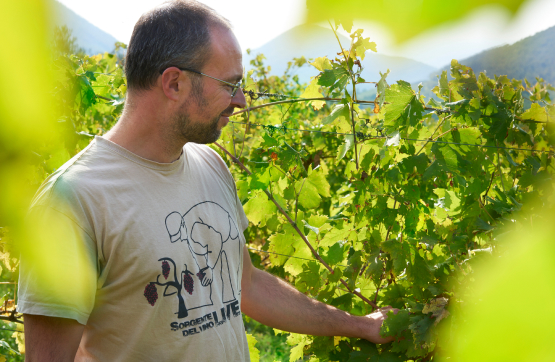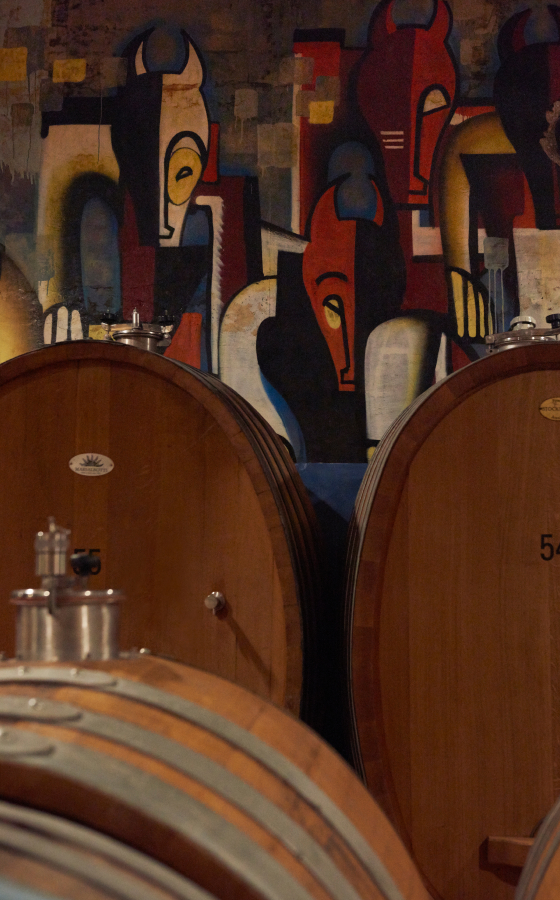 Production batch
Amount

5960

Bottle colour

Capacity

0,75 l

Typology

Bordeaux bottle

Recycling indications

View
Sensorial analysis
Our Bianco Colli Euganei DOC is a dry, fragrant and savory white wine. Fruity and floral hints are expressed broadly both on the nose and palate, leaving a pleasant sensation of freshness on the finish.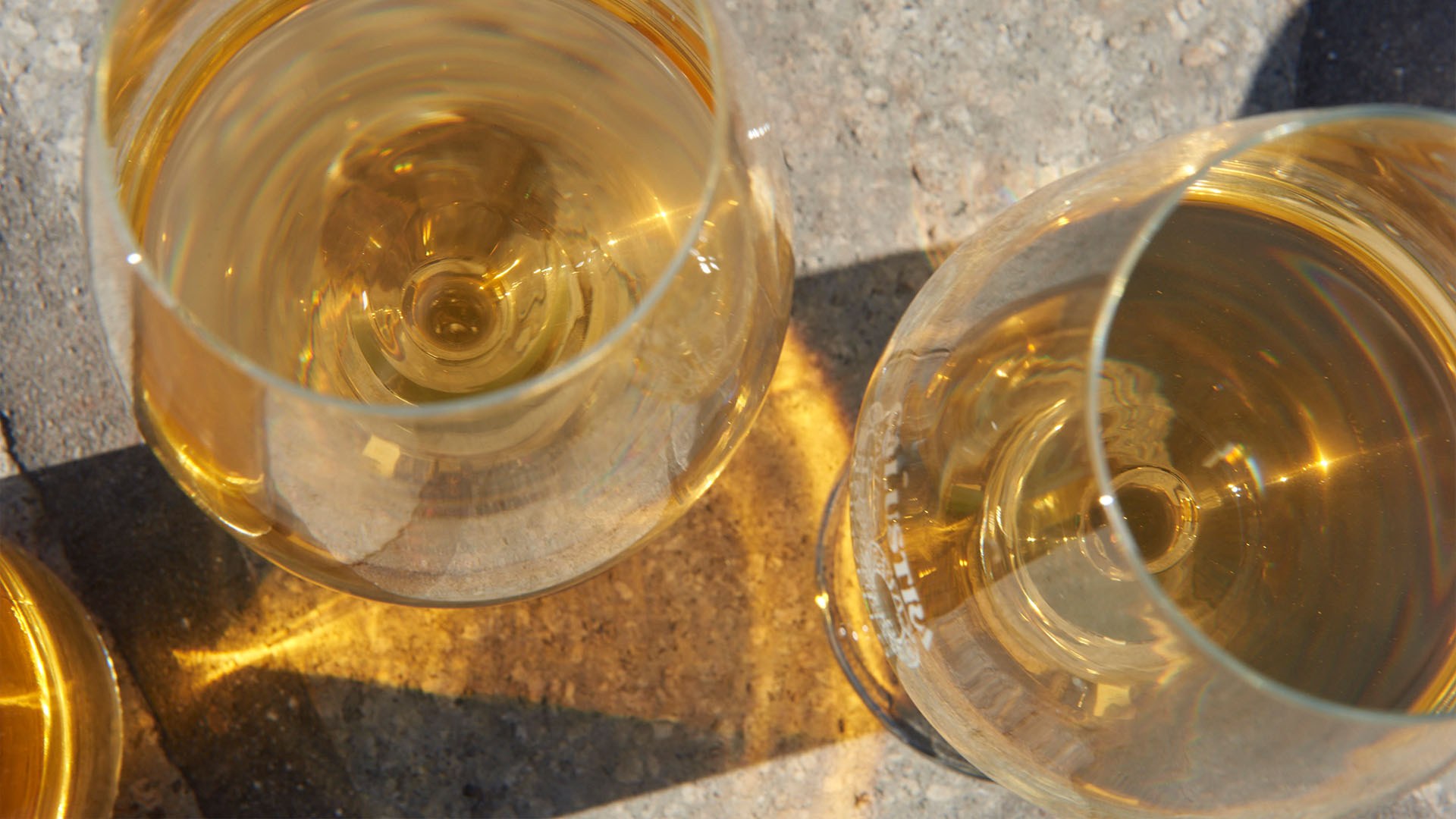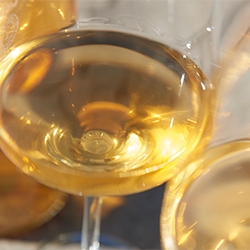 The history of Bianco Colli Euganei DOC
Before wine acquired the important commercial value it has today, farmers used to plant many varieties of grapes next to each other and sometimes grew a small vegetable garden between the rows. This increased the plants' resistance to pathogens due to the variety of cultivation and ensured the family's annual sustenance.

When harvest time arrived, the grapes were picked, pressed and vinified together. This wine received DOC status in 1969 and since then has been one of the most important white wines of the Euganean Hills.
Nowadays, the blend is decided by the sensitivity of the cellar-man who, while remaining within the parameters dictated by the regulations, seeks balance by choosing from the white grapes most widely grown in the area.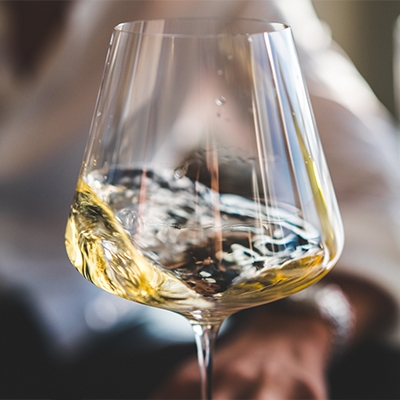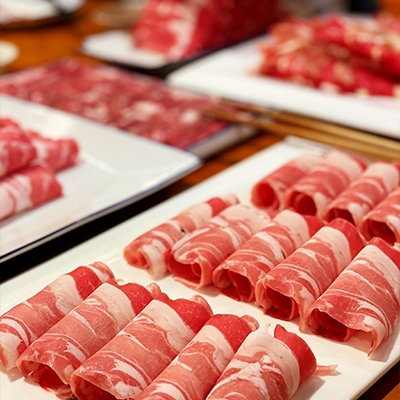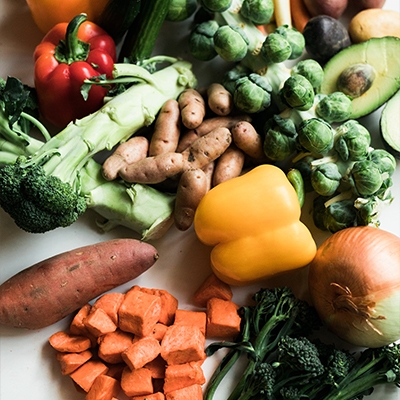 Pairings
Our Bianco Colli Euganei DOC is perfect as an aperitif, it goes well with a vegetable first course or a slice of prosciutto crudo. It surprises when paired with a pizza. We suggest serving at around 10°C.