Aganoor Estate
The Aganoor Estate in Arquà Petrarca is a stronghold for our production. Purchased in the 1990s for its limestone soil rich in organic substance and its Mediterranean climate, it has enabled us to produce great reserve wines over the years that surprise for their concentration and complexity.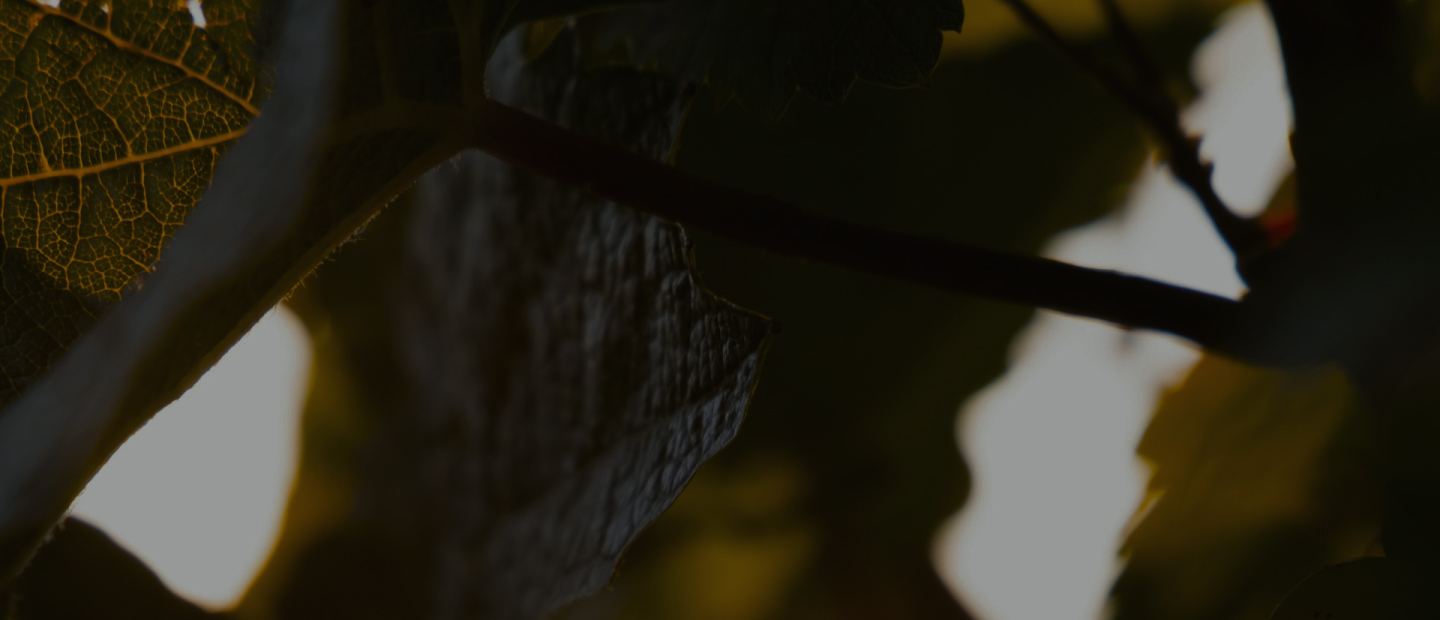 Weather in real time
06/06/2023 - 07:30
Minimum relative humidity
Weather Station
ARPAV - Faedo di Cinto Euganeo
Minimum relative humidity
Temperature
Precipitation (sum)
The Aganoor Estate has a warm, dry climate, the colours of the soil and vegetation are warmer than in Faedo, and the scents become more Mediterranean. Between 80 and 120 m above sea level, the soil is calcareous, rich in skeleton, and shallow, even only 50 cm. The roots of the plants cling to the mother rock in search of nourishment in this soil that is as arid as it is rich in organic substance.
Yields per hectare are here low: for this reason the wines have a great concentration of flavour, tannin and aromas with an excellent freshness.

From the 1990s to today, many things have changed, including the climate. Today in Arquà Petrarca we still grow Merlot and Cabernet to produce our Sassonero and Girapoggio, but we are experimenting with white grape varieties and different training systems.

At Aganoor Estate we have also started a vegro-viticulture coexistence project with the aim of mutual support.