Waiting for 2022, our story of the year 2021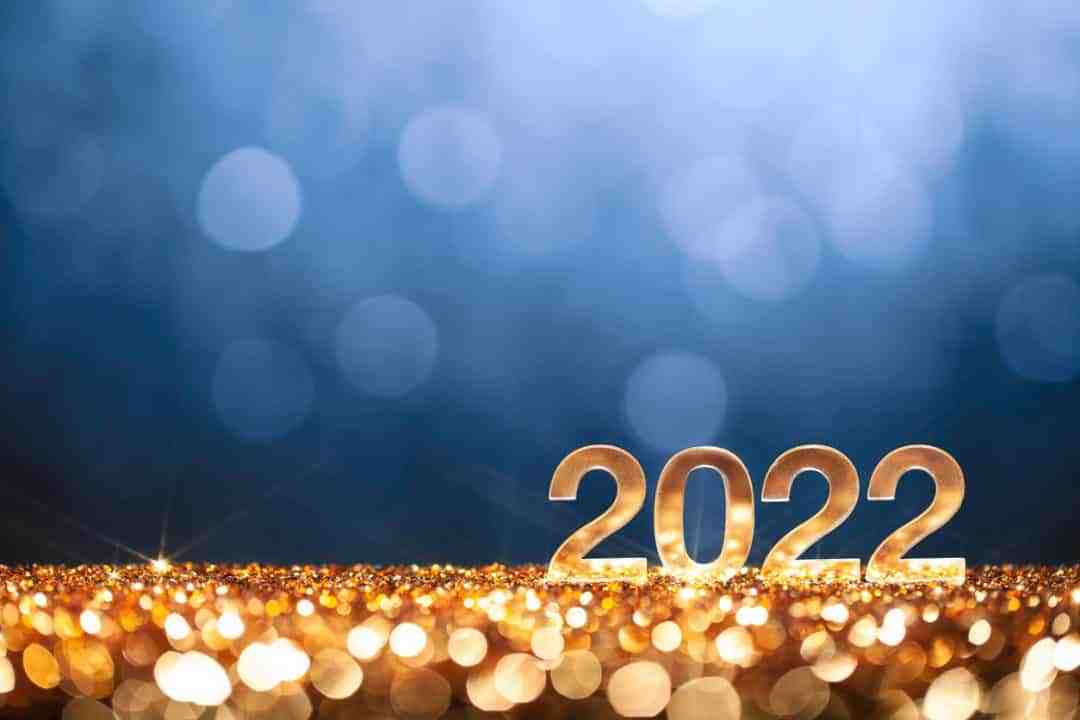 Another year is coming to end. It is time for balances and forecasts, but also for new projects and experiments, always attentive to the seasonality that presents itself. That's why, before welcoming a new year, we would like to share with you our report about the 2021 vintage.
Having avoided the spring frosts, the balanced climate of 2021 allowed us to arrive in August with an above average load of grapes and leaves in good efficiency. There were no prolonged periods of drought, nor excessive heat stroke, and the only notable problem was a late attack of powdery mildew on some susceptible varieties.
With these excellent conditions, the harvest began at the end of August, in no hurry and more to get us a bit ahead of the game. We abruptly accelerated on August 30, after a strong hailstorm which affected a large part of the central Euganean Hills and almost all our white grapes vineyards. The considerable damage to the berries and the compromised leaf walls forced us to harvest as a matter of urgency all the grapes that could be already vinified: in Faedo five days later we had only Garganega and Fior d'Arancio left in the vineyard, late grapes and still far too raw.
In spite of the hail, the vinifications have given good results, in some cases really unexpected; inevitably, however, a part of the grapes that we usually use for Zanovello Selections has been moved to the production of the white wines of the Ca' Lustra line, which this year will be so much and so good!
The vineyards in Arquà Petrarca had a different fate, from which we harvested, much later, Merlot and Cabernet of rare quality: perfect ripeness and higher than usual acidity allowed us to obtain rich, robust and deep wines, from which we expect great satisfactions in the years to come.