Rio Estate
The Rio Estate is a plot of cool, fertile, clayey limestone soil in Valnogaredo, about 80 m above sea level.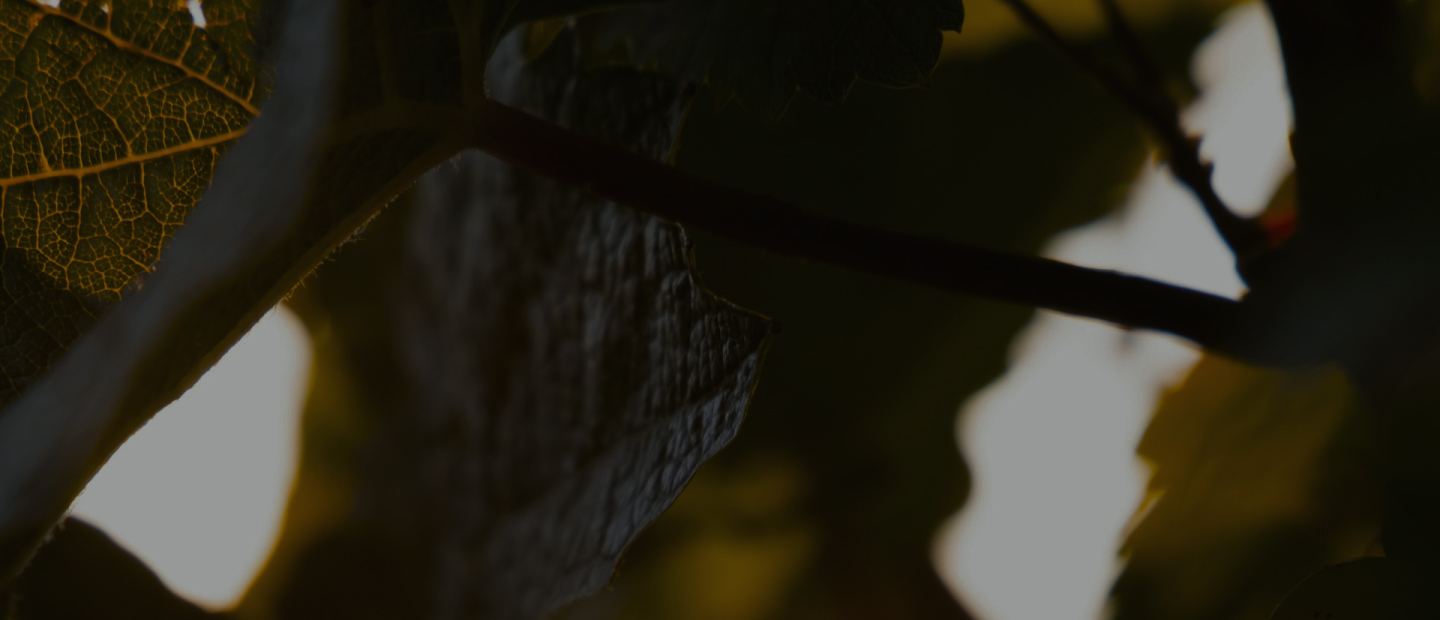 Weather in real time
30/09/2023 - 21:30
Minimum relative humidity
Weather Station
ARPAV - Faedo di Cinto Euganeo
Minimum relative humidity
Temperature
Precipitation (sum)
Here we cultivate an old vineyard of mixed varieties, mainly late red varieties such as Raboso. The fertility of the soil and the vigour of the varieties ensure long working days in spring.