Faedo Basso Estate
The Faedo Basso Estate is located at the foot of Mount Fasolo, in a cool little valley. It has a clay-limestone soil that supports the production of medium-bodied wines with fruity notes.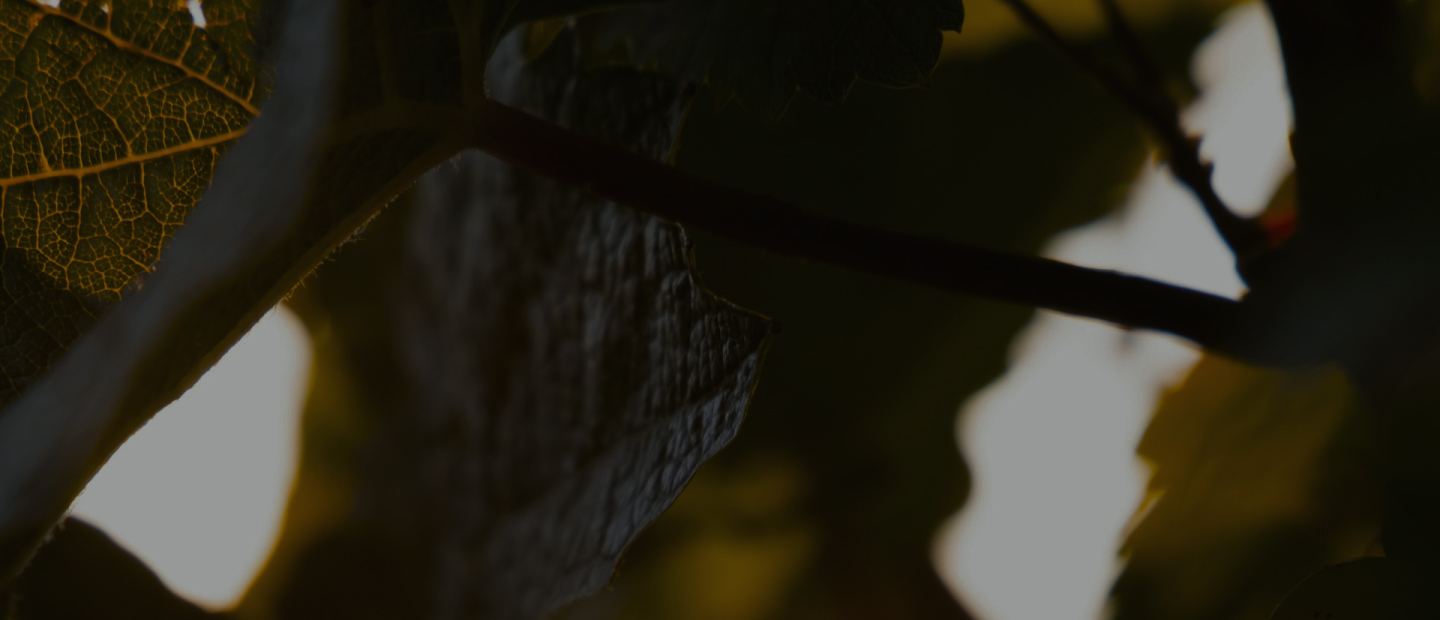 Weather in real time
02/12/2023 - 08:30
Minimum relative humidity
Weather Station
ARPAV - Faedo di Cinto Euganeo
Minimum relative humidity
Temperature
Precipitation (sum)
Between 100 and 120 metres above sea level, we grow Cabernet, Serprino and Fior d'Arancio on the Faedo Basso Estate . These vineyards produce well-balanced wines with character: the streams that run alongside them guarantee water supply and the vines, of a certain age, give the grapes concentration and complexity.