Cinto Basso Estate
The Cinto Basso Estate is characterised by large terraces of arid limestone soil that are home to rows of concentrated Merlot.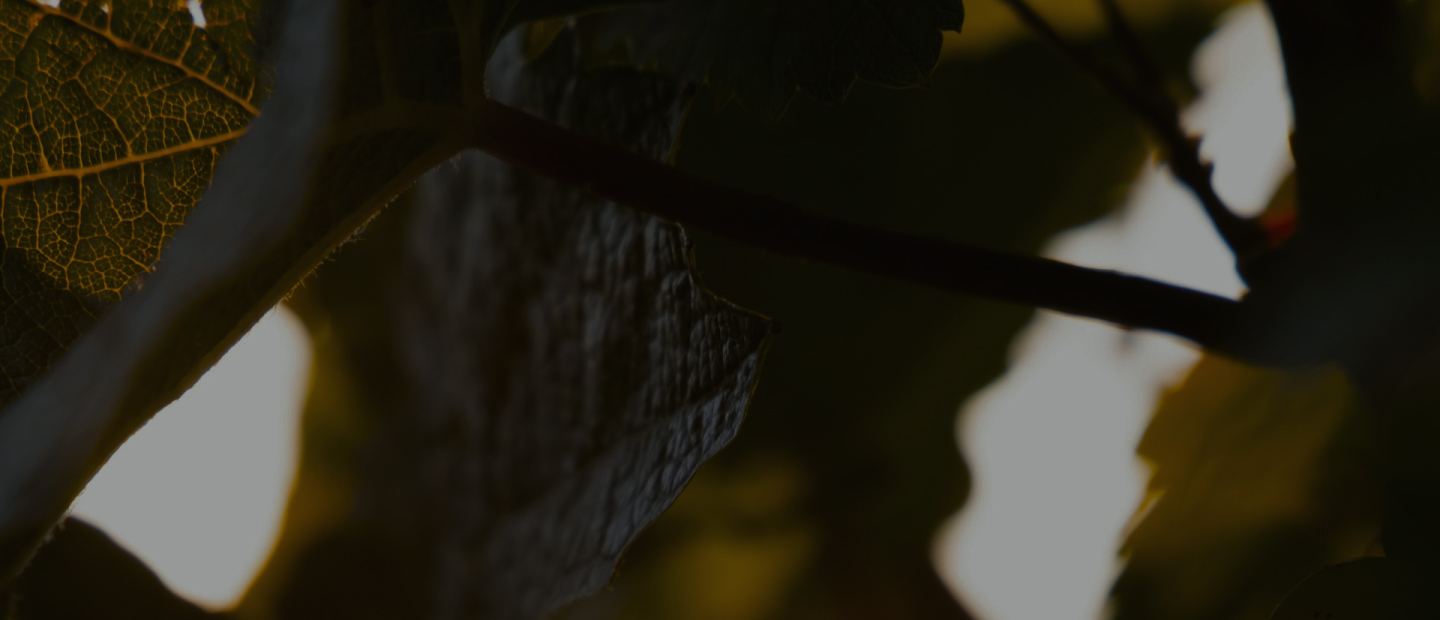 Weather in real time
30/09/2023 - 20:30
No data available at this time
Weather Station
ARPAV - Faedo di Cinto Euganeo
Minimum relative humidity
Temperature
Precipitation (sum)
The Cinto Basso Estate provides the wines with concentration, alcohol and flavour. The Merlot in particular also gains excellent acidity, a quality that predisposes the wine to ageing.

It is located in a ventilated area that is not too high, around 100 m above sea level, and the rows of vines are occasionally interrupted by olive trees.